I take Valentines's Day quite seriously or literally one might say. By this I mean, any gift that I recommend (besides jewelry of course) must be in a heart or lip shape or it must include the color red or pink. Otherwise, what's the point, right?
I am so excited to share my gift ideas with you this year.
There is something for everyone – the fashionista, the chef, the romantic, the girl with the sweet tooth and the nature lover.
Valentine's Day is a time to show appreciation to your loved ones. With this in mind, I tried to keep these gifts options at a relatively moderately price point. It's important to remember that its about the sentiment and thought.
All these gifts are happy gifts with a hint of femininity and a dash of kitchy.
I seriously heart each and everyone of them.
While my husband and I really don't exchange gifts, I think I may just gift myself something this Valentine's Day. What better way to show some self love?
I will also surprise my kids with a little something. In years past, it's usually been a bouquet of flowers or some sweet delights. This year, I may do some make-up or matching pjs for the girls and me and keep it simple for my son with some of his favorite treats from Dylan's Candy Bar.
I am all about getting into the spirit of the day so waking up in some kind of heart or lip shaped pjs will be the perfect way to start off the day.
For those who are all about the experience, here are three suggestions for spending time with your significant other:
Participate in the Cupid's Undie Run. See link here for more information.
Indulge in a spa day or couples massage.
Pop open some bubbly and nibble on some chocolate and strawberries while watching your favorite classic romantic movie.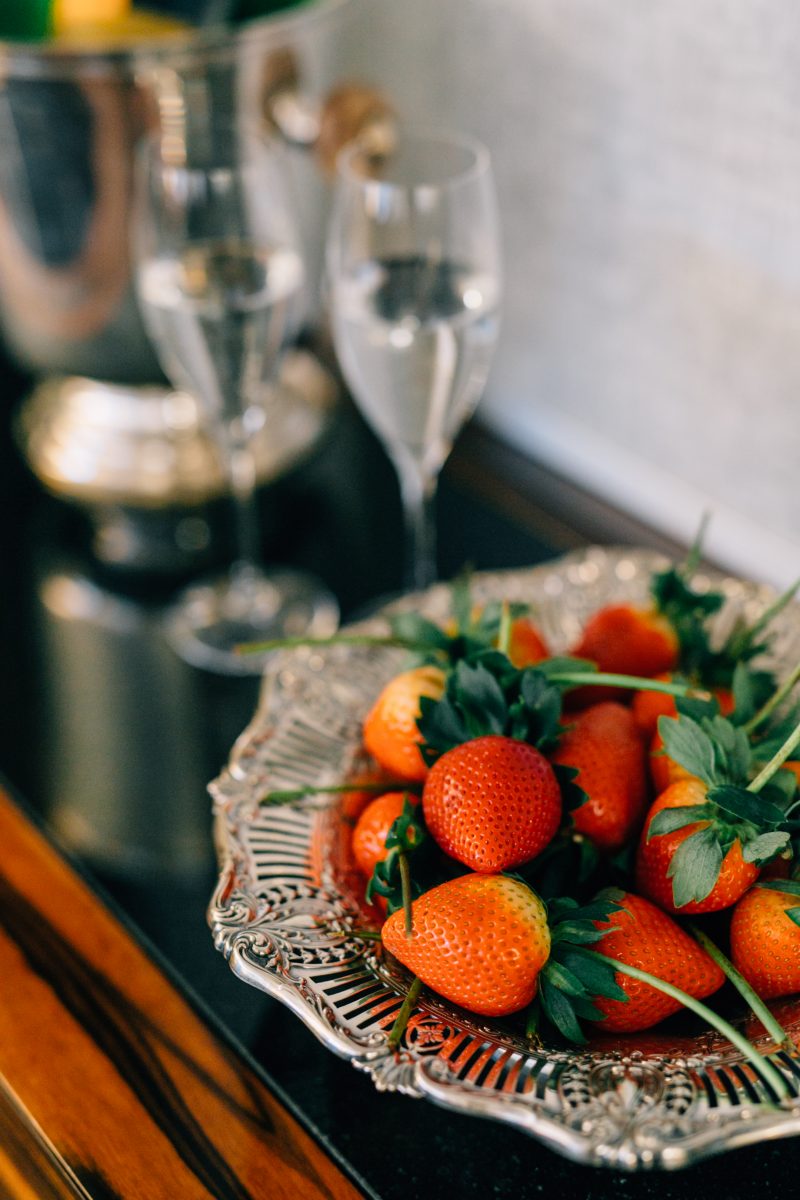 How would you like to be spoiled this Valentine's Day? I would love to hear! Please comment below.
Shop Valentines Day gifts here: