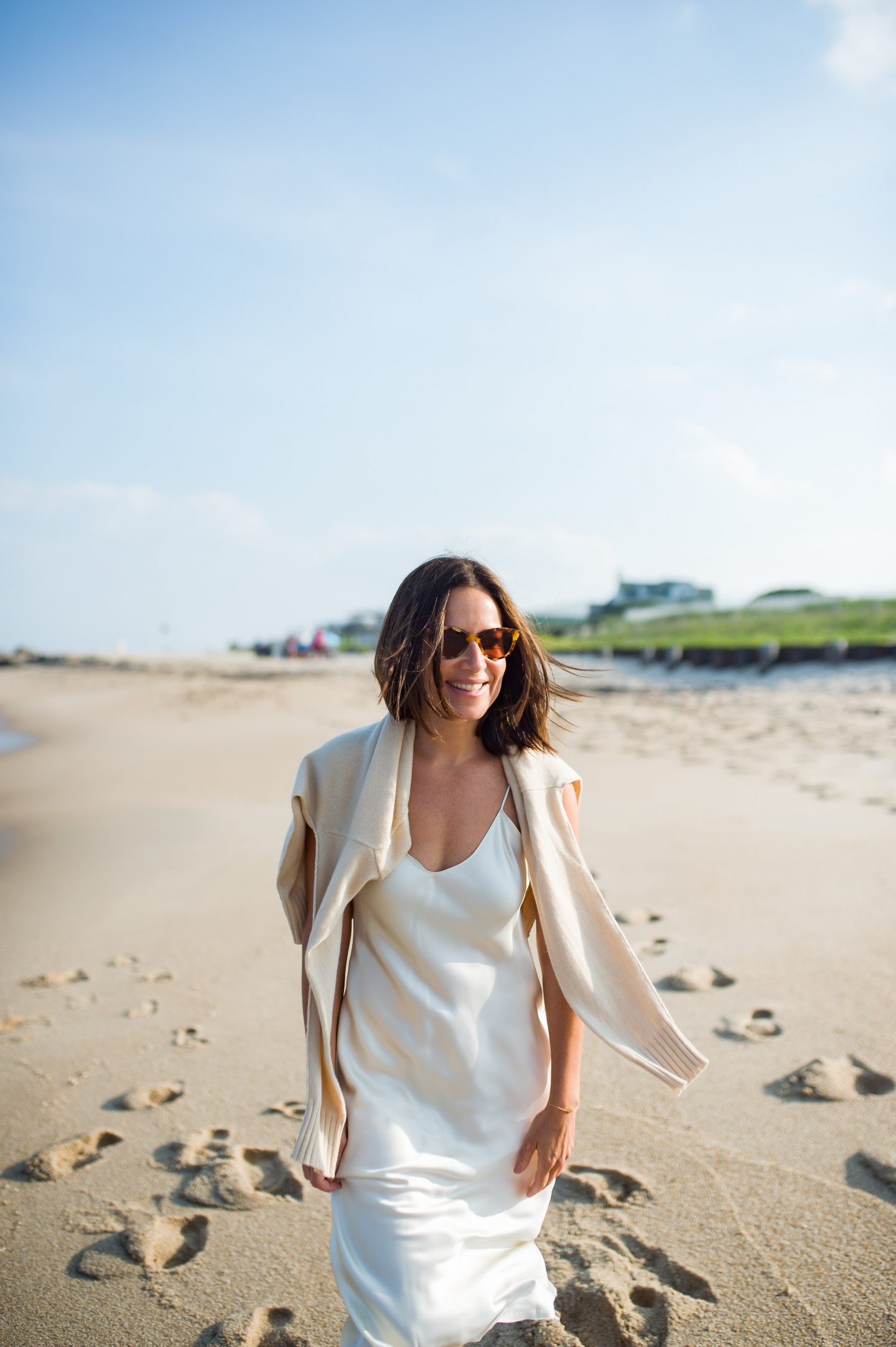 Every so often, when I need inspiration for blog posts, I refer back to the poll I posed to my readers in May. One of the questions that were asked was if I could share some of the game changers in my life. I always appreciate a question that calls for some self-reflection and in doing so, helps others who may be seeking ways to make changes in their own life.
Therapy, Therapy, Therapy
Sixteen years ago, I began seeing a therapist and I continue to do so on a weekly basis.
Having someone that I can open up to, be 100 percent raw and vulnerable with, has been a life-changer. An objective professional perspective has been helpful to my growth, my overall well-being, and has helped me to evolve over the years. So don't call me on Wednesdays at 3. Ok?
A Good Coach Can Change A Game
About 10 years ago, I wanted to figure out what I wanted to do with my life, professionally speaking. My kids were in school full time and I was ready to explore career options. My dear friend Tanya Zuckerbrot, connected me to a life coach who had a huge impact both professionally and personally. Many people ask me the difference between a therapist and a life coach. In my experience, a therapist helps you understand the present by looking at your past – why we behave the way we do, the decisions we make, and the reactions we have. This journey takes mindfulness, self-awareness, an acceptance of one's strengths and weaknesses, and above all, the motivation to do better and be better every day.
With my life coach, it was more about taking action, ie, what do I need to do to get to where I want to go? I learned to set goals, put myself out there, and then go for it!
Chilling & Grilling
I know this is going to sound crazy but I never barbequed or even knew how to use a barbeque pre quarantine. My husband got the virus early on and when the family wanted a barbeque dinner, I was forced to take charge. Let me just say, I am obsessed now with barbequing, even in 90-degree heat. I love the process of marinating, grilling, and cooking in the great outdoors. For some reason, barbequing makes me feel like a badass. A grilled dinner makes for quick prep, a win-win for all.
Pro Tip: Sip a glass of rosé for added fun.
Family First
Many times when my kids were younger, just as I was headed out the door for dinner with friends, all hell would break loose at home. This scenario would make me so anxious until I realized that all I needed to do was simply send a quick text to either move up the reservation, say I'd be late, or just start without me. Your true friends may be disappointed, yet they will understand. Social life is important for everyone but sometimes delaying or canceling plans is A-Ok. A note to my younger self would be family always comes first.
My Life Isn't Perfect But My Hair Is
A good blow out makes for a great hair day which is the mother of all game-changers.
Enough said!