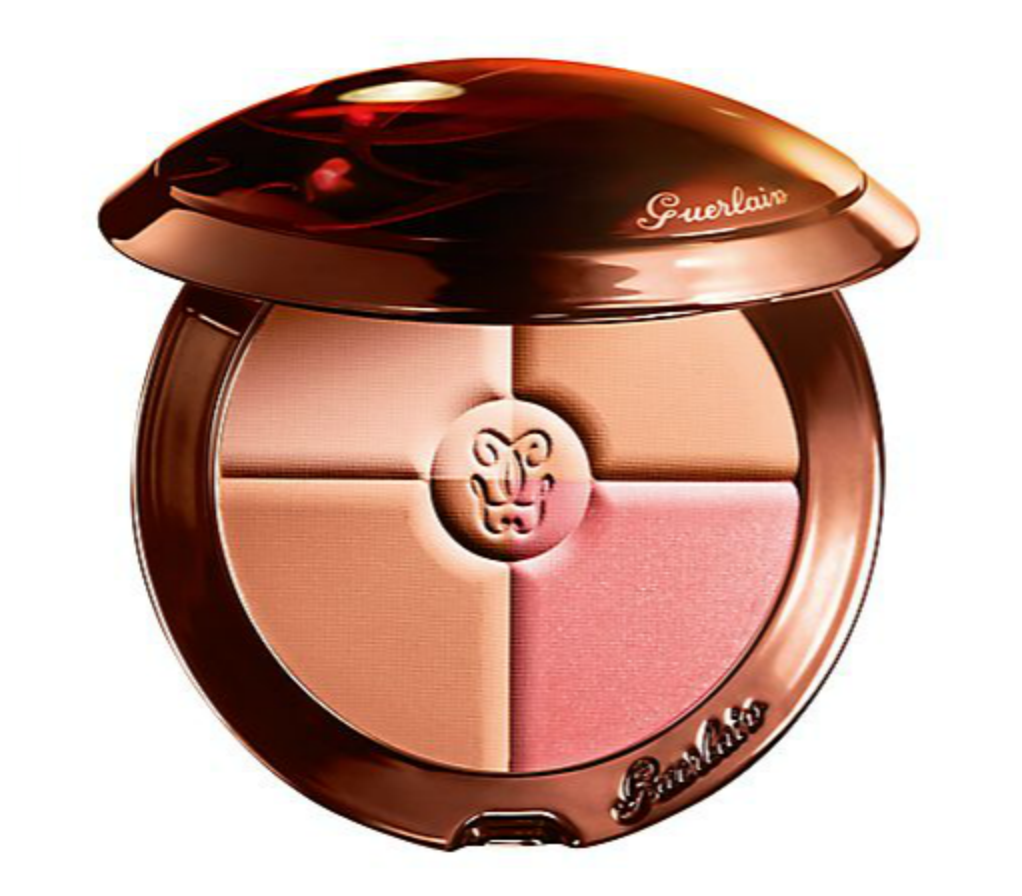 I am a big fan of Guerlain's bronzer. Although I wear this year round, it is perfect for summer time when everyone wants a healthy glow.
This bronzer carries with it a bit of nostalgia. As a child, I remember my mother using this and now I am carrying on the tradition.
It adds a natural sun kissed visage. Definitely one of my favorites!
To finish off this "effortless" look, I have been using an illuminator by Edward Bess.  Coincidently enough, it is called Sunlight. Apply this on cheek bones and under your eyebrows as well.