My daughter Sonia and I recently returned from a three day dreamy get away to Nantucket, Massachusetts. We had not traveled alone together since her elementary school graduation, so this was a big treat for me!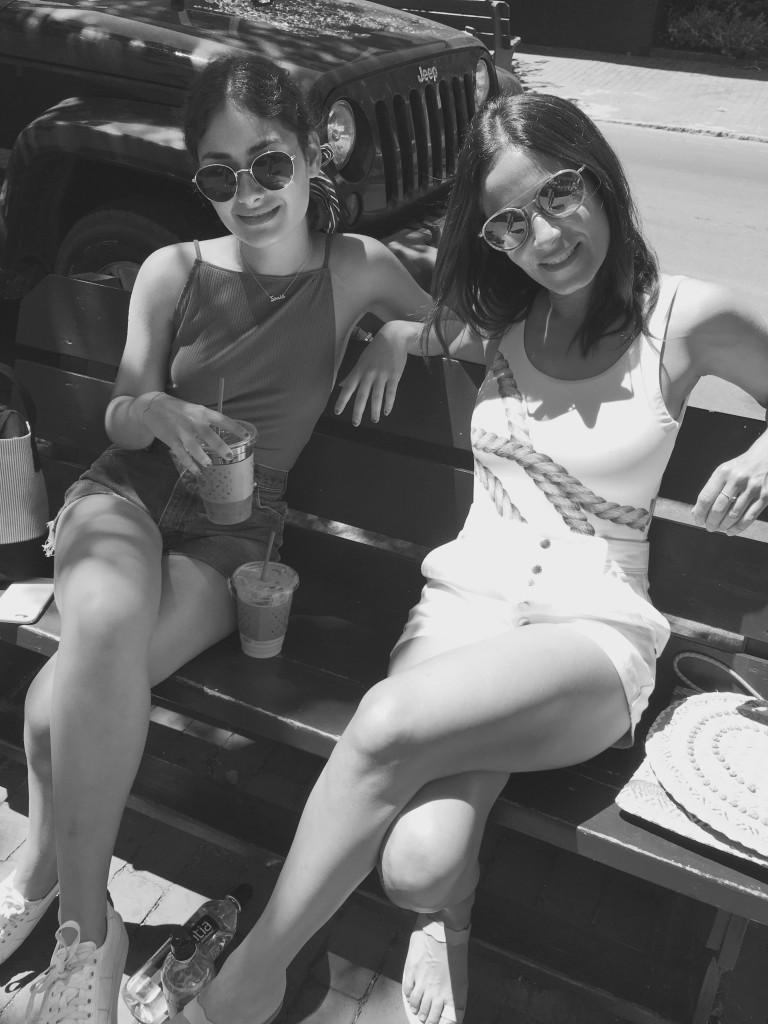 People always say that kids grow up in a blink of an eye but you don't really understand until it happens. With my daughter entering her senior year of high school this year and then off to university (aaaah), I know my time with her is precious and I took advantage of the moment.
The flight to Nantucket from JFK is literally 45 minutes and the town is a mere 10 minute drive from the airport – truly making the journey easy and breezy.
This blissful seaside, all American island, is the ideal place to summer. The island is small (47.8 square miles), making it easy to navigate, the landscape is charming and the pace of life is slower and more peaceful.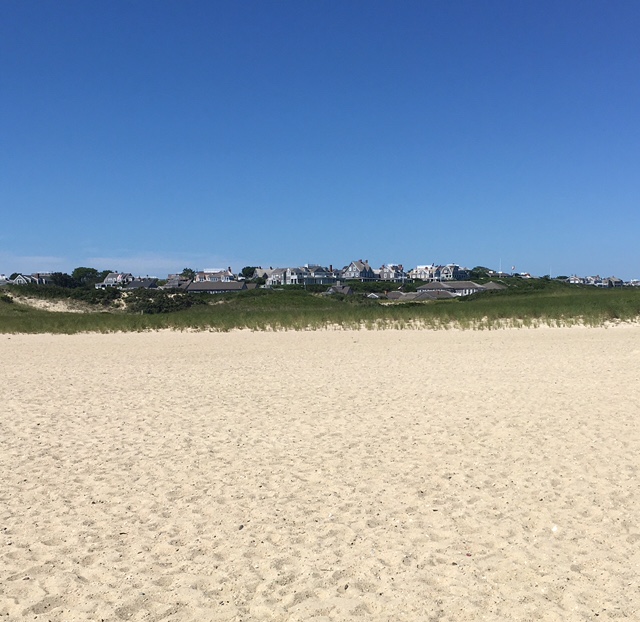 It's all about beach, sun, family, seafood and cocktails of course. The vibe is super casual. No-one dresses up here… relaxed yet classic with a preppy slash nautical slash Lily Pulitzer kind-of-style. Mostly everything is within walking or biking distance which provided us with a sense of freedom and adventure! During our three day stay, Sonia and I explored the charming local boutiques, experienced some of our best meals yet, lounged beach and pool side, strolled along the harbor and took in one of the most beautiful sunsets.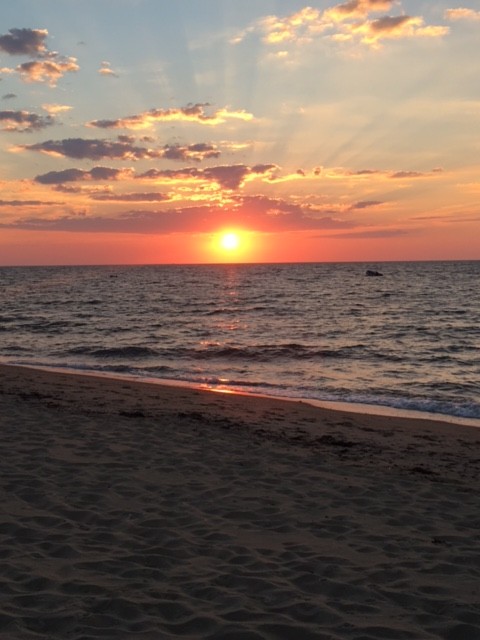 As much as we appreciated the historic architecture, breath taking views and cobblestone streets we also welcomed the absence of chain stores and franchises. Each shop has its own unique style and flair. You cant help but fall in love. We were also taken by the uniform cedar-shingled homes on the island which have unique and sometimes whimsical names like "Double Scoop" "Sunny Side Up" and "Windan Sea". A sure fire way to put a smile on any tourists face.
Ovation Travel, our family travel agency, set us up at the lovely White Elephant Village. The location, was ideal and the decor was chic, yet understated. Greydon House hotel is opening in the area in a few weeks. I definitely want to check out this luxurious inn on my next trip back.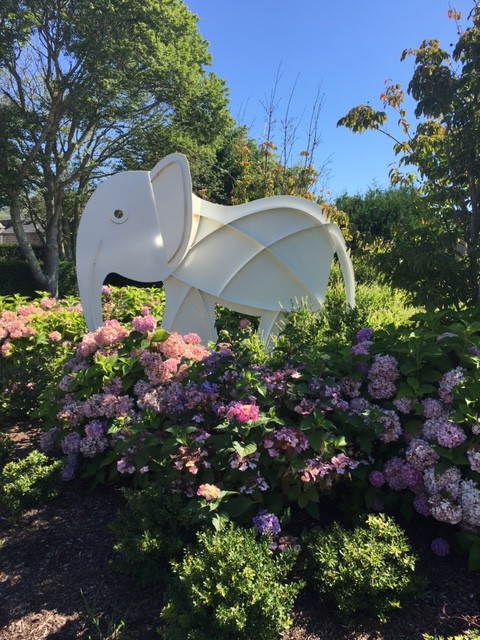 I highly recommend visiting Nantucket with friends, family or even for a romantic weekend trip.
Thank you Sonia for making this trip a memorable one!
Below are the restaurants we visited. Each meal was superb
For Breakfast:
Lemon Press – Healthy and organic juice and food.
For Lunch:
Dune – Seasonal local produce, fish and meats. Good for lunch or dinner. with outdoor and indoor seating. We love the grilled salmon!
The Galley – Chicest dining spot on the island. Located on the beach – with great food and wonderful service.
Cru – Located on the waterfront overlooking the harbor. It was a beautiful setting and another delicious meal!
For Dinner:
Station 21 – The hippest and newest hotspot with mouth watering appetizers and good vibes.
Ventuno – Charming outdoor and cozy indoor seating. Italian fare – bellisimo!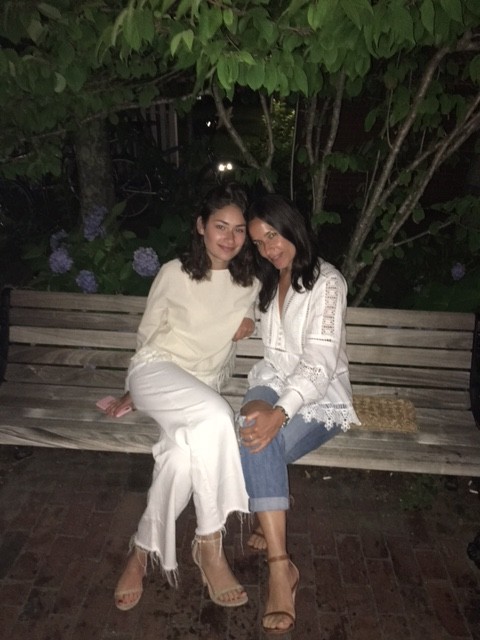 For Shopping:
Gypsy – Wonderfully curated selection of designer clothing and jewelry. Tres chic boutique.
Serenella – Love this charming and exclusive shop! Owner is super helpful and personable. Their selection of ready to wear and jewels is en pointe.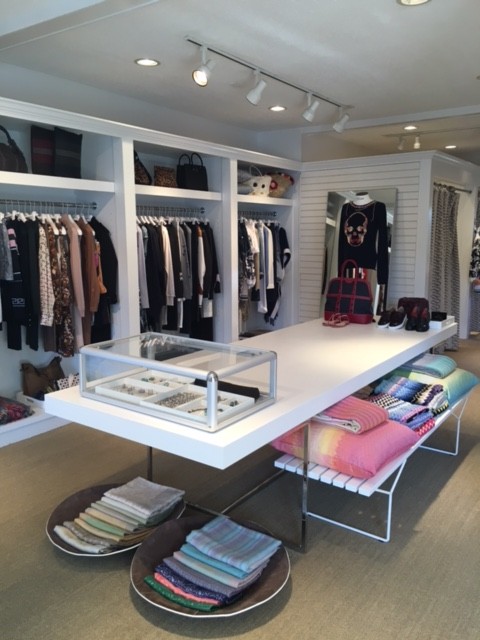 Salt – Cool boho vibe… This boutique carries fashionable and fun beachwear and accessories.
Follain – Healthy, quality beauty products all made in the U.S. I wanted them all!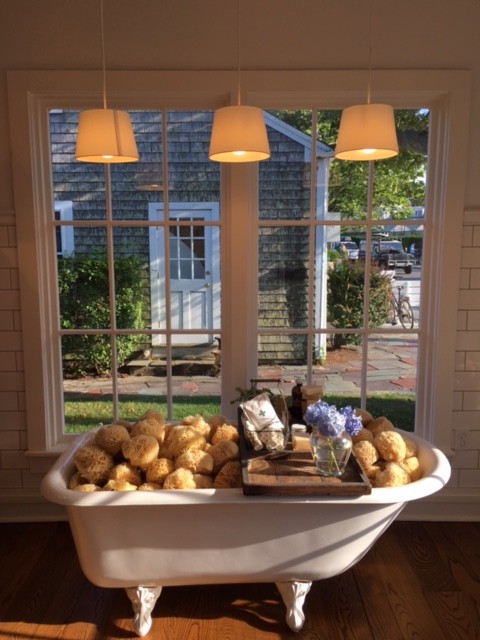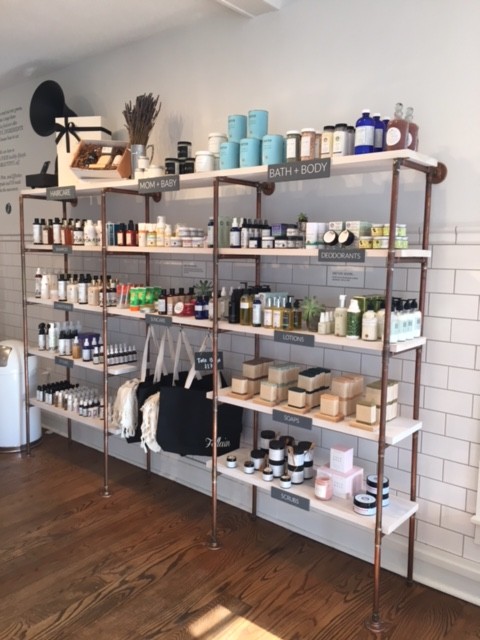 Peter Beaton – Unique and classic straw hats and totes and striped tees of course.