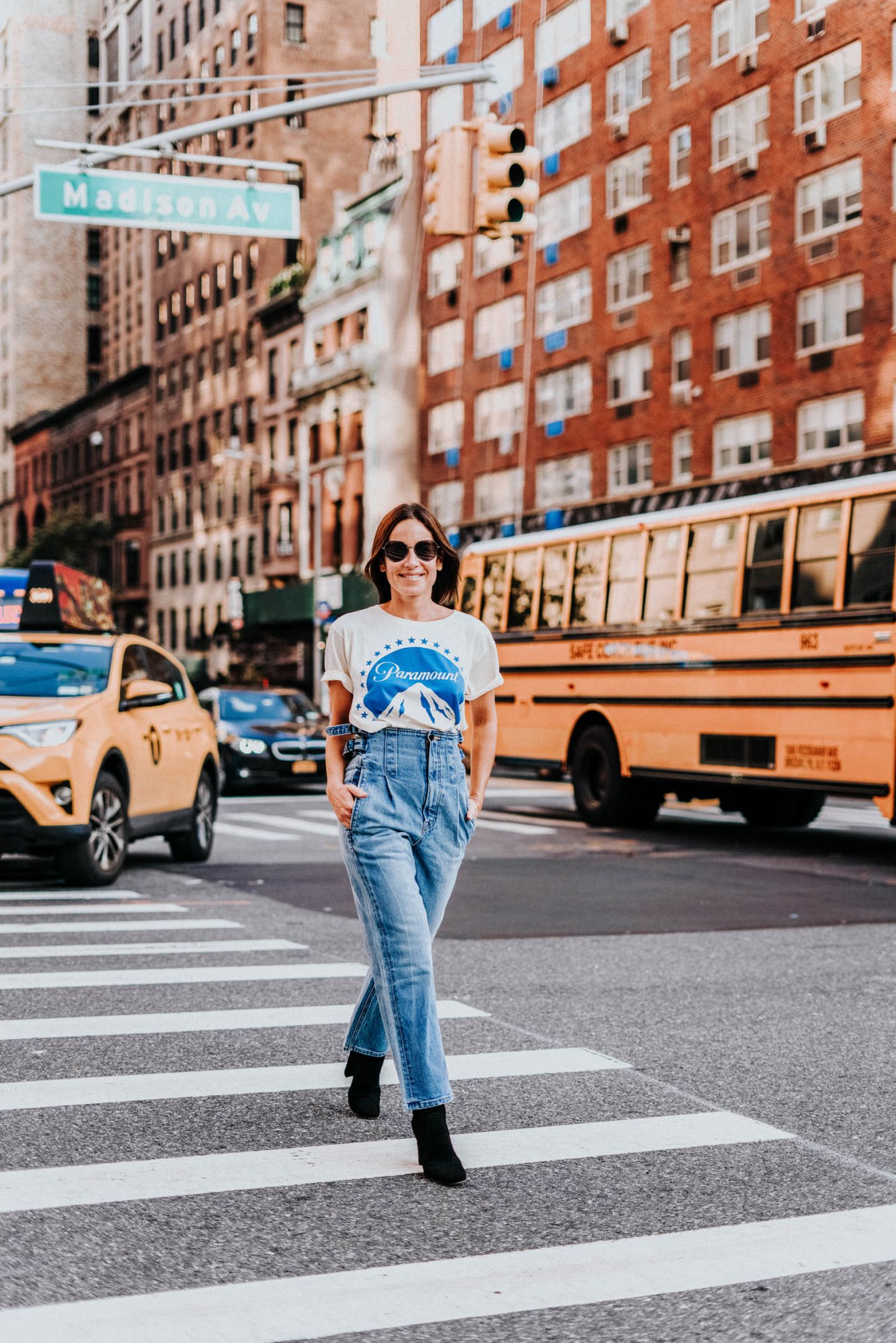 When it comes to my wardrobe, there are certain undeniable truths and that is… denim rules paramount in my closet.
No matter how many pairs of jeans I own, I am and always will, be – on the hunt – for the next perfect pair.
Denim is what I wear most days and evenings and what I feel most comfortable in. They transition easily from casual to dressy and are the epitome of American style.
Need I say more?
That being said, there are endless options to choose from so I thought I'd share 5 favorite tried and true blue and black denim faves.
Last year, I discovered SLVRLake L.A.-based denim and they are one of my favorite brands. Though I own quite a few styles, my most favorite is their London Crop. This is a high-waisted ankle-length, non-stretch denim. All I can say is that these are a solid investment. I also have them in the black wash. They are almost sold out on the Net-a-Porter site but luckily I found them on the Shopbop site. For those who prefer full length, check out this style here.
Another favorite brand of mine that still occupies denim real estate in my closet is AGolde, another Los Angeles based brand.
My most recent additions are these black balloon high-waisted denim jeans. It has a voluminous tapered leg and is also made from non-stretch denim. This particular style runs big so I suggest taking a size down. Because the pants are quite voluminous, I suggest wearing something fitted and tucked in or cropped on top.
This style is offered in both a blue and black wash. They are also almost sold out on the NAP site but are currently available in most sizes on the Shopbop site.
Another AGolde must-have denim are these black militia utility pants a la cargo – super cool, and with a super flattering fit. I'm really into the ankle-length look this season so I plan on shortening them.
Next up are these GRLFRND Devon light denim distressed high-rise straight-leg jeans. This jean runs true to size, is non-stretchy, and made from a mid-weight fabric. I remember discovering this brand in Barneys a few years back – and it was love at first sight.
Last but not least are these Ulla Johnson high-rises tapered jeans in a dark blue wash – another flattering fit. These are a perfect out to dinner option as dark denim always dresses things up a bit. I'm really into the cream color hue as well. Who doesn't love a winter white-ish look?
Though I didn't make any new purchases from Moussy recently, I have a few favorite skinny styles from seasons past – definitely worth checking out this brand. I'm currently eyeing these Beckton Ripped Tapered jeans. Keep ya posted!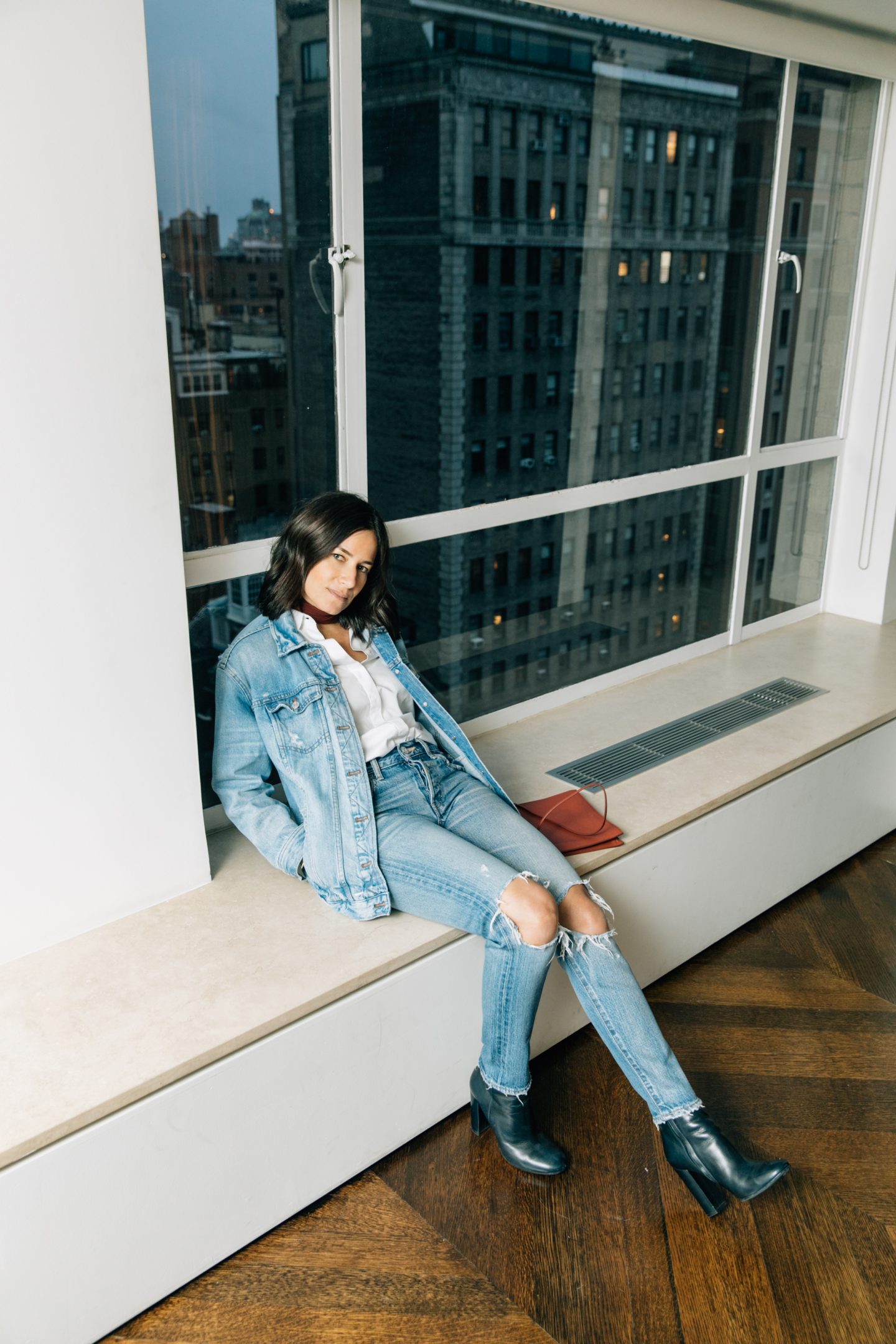 What is your current favorite denim style and brand? Please share below!
Shop the post here: