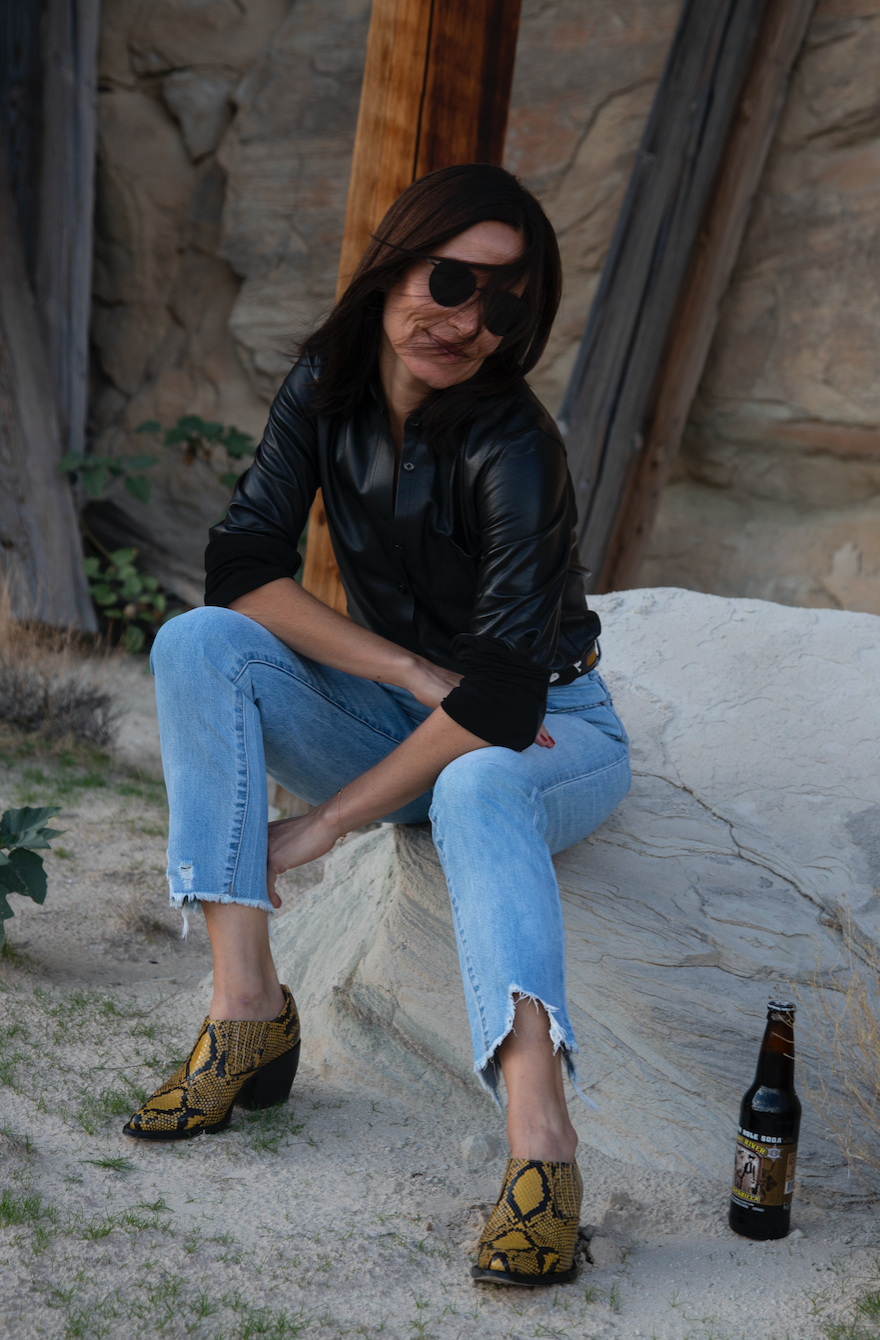 I'm often asked by my followers about what jeans I'm wearing, so I decided to dedicate this post to my best denim round up. How jeanius am I?
The one item in my closet that I can never have enough of, are denim jeans. I'm a blue jean baby, NYC lady, and I wear them on the average of 5 days a week. Jeans are an important staple in my closet and it's usually the first article of clothing I reach for when getting dressed in the morning. Jeans are reliable, never disappoint, and really work well with anything in my wardrobe. I appreciate their versatility and probably feel the most cool when I wear denim.
Finding the perfect pair of jeans, takes some effort and a bit of trial and error, so try not to be discouraged and remember to snag the ones that are!
I am so happy where denim is trending right now, as I am a big fan of high waisted / mom / tapered / cropped / frayed styles. For evening, I love my wide legged options worn with super high platforms and a fitted knit top.
I've narrowed down my tried, true, and blue favorites here:
Rachel Comey makes super cool denim and always includes some interesting detail that makes her jeans unique. They have a cool downtown vibe, especially her cropped wide legged version. Worth checking out these two styles here and here.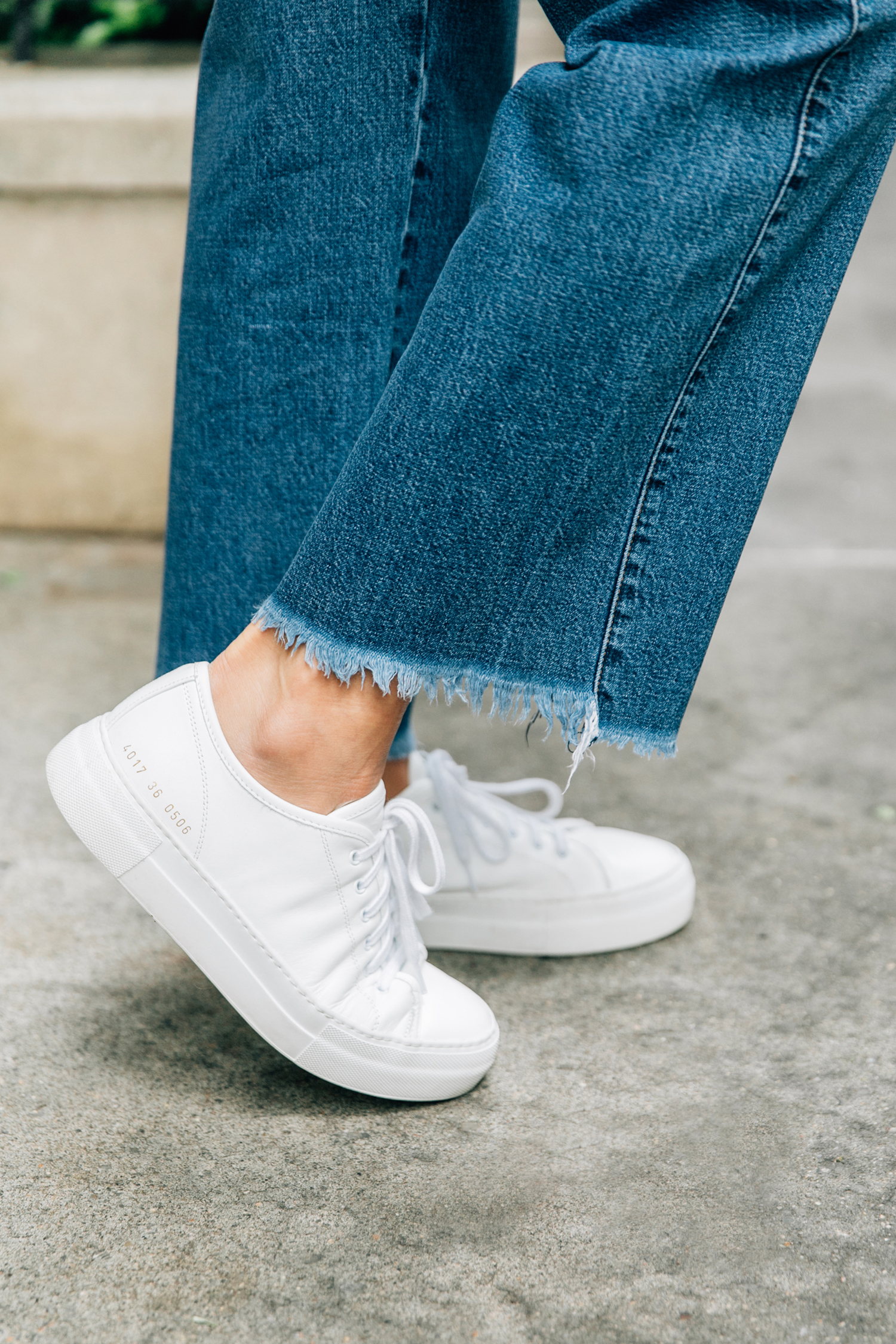 GRLFND jeans is an L.A. based brand that is quite coveted by the fashion set. I am a big fan of the Helena and Karolina styles. I wear the Helena at least once a week and pray that nothing ever happens to them. They are the perfect shade of blue that can be worn in any season. I adore the high low hem.
The Karolina is a skinnier leg with a whole lot of holes yet will still look elegant when paired with a dressier top and an evening coat.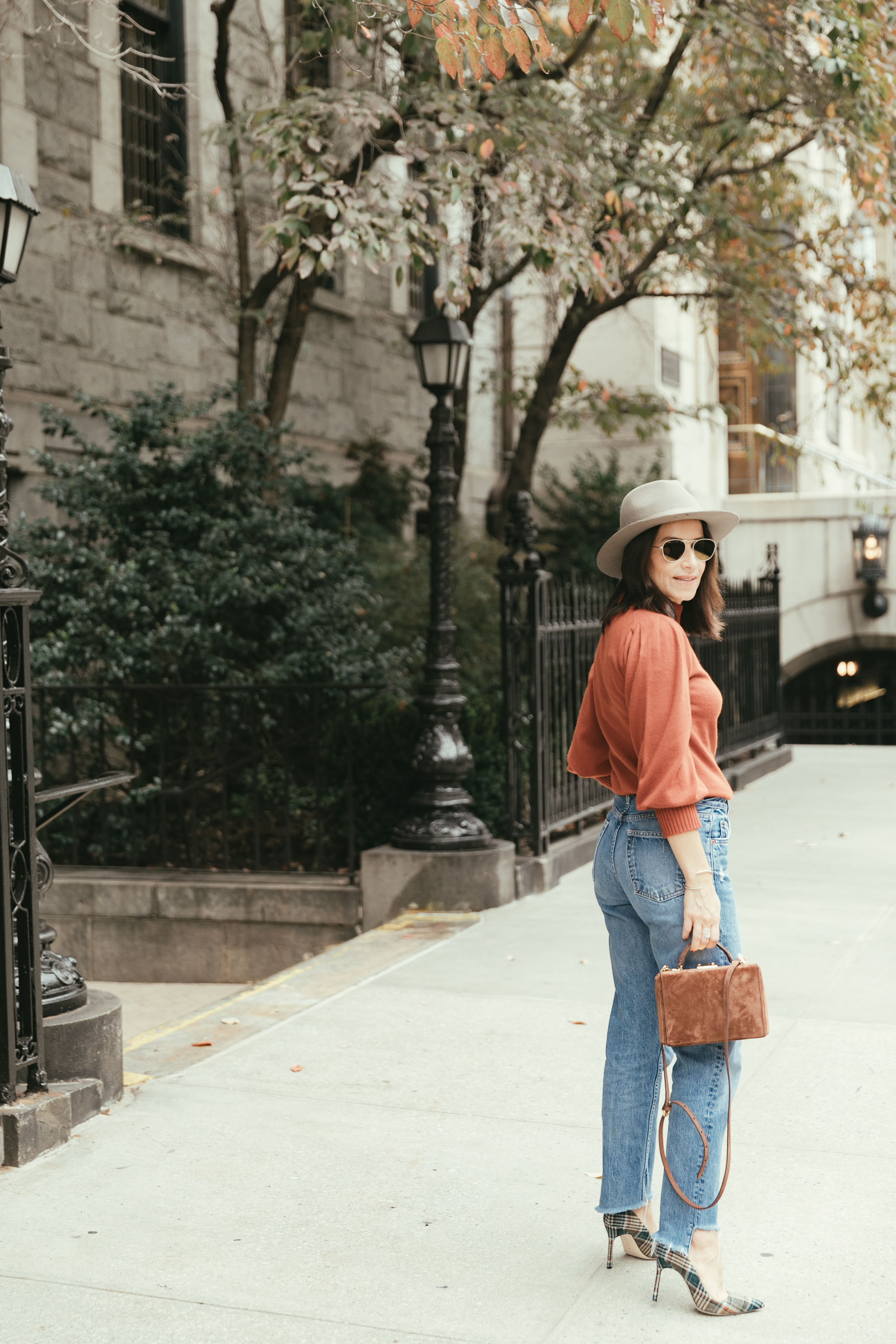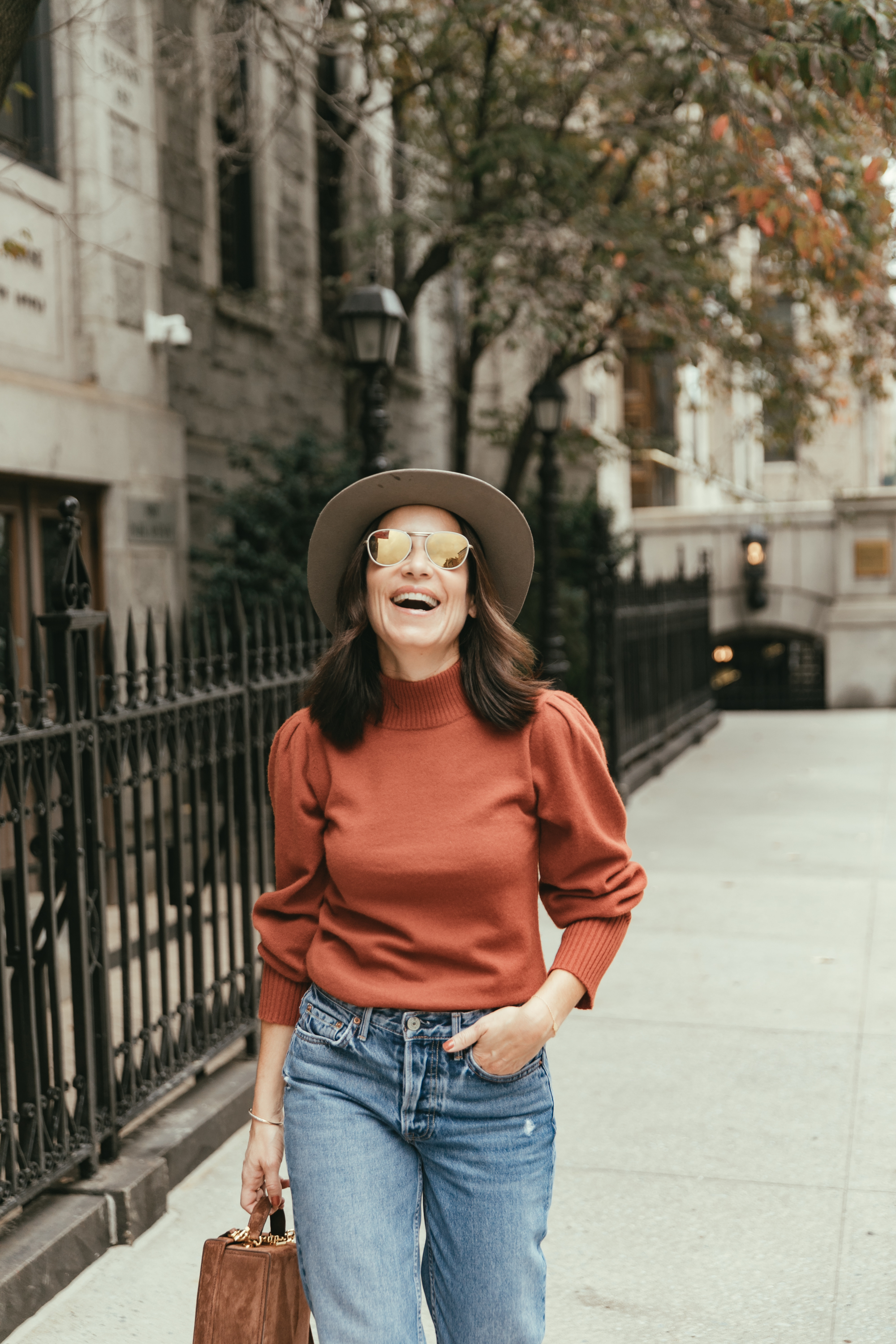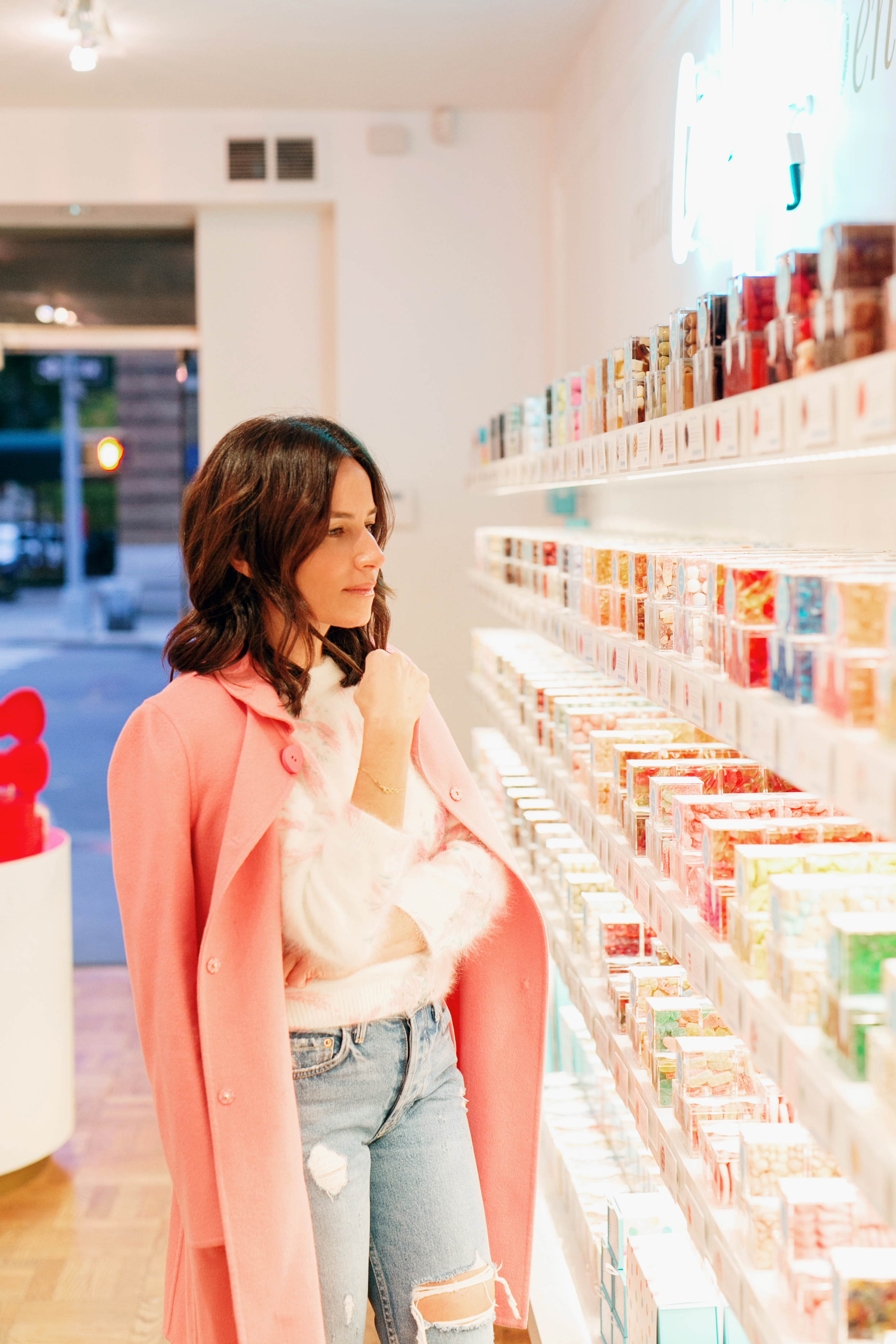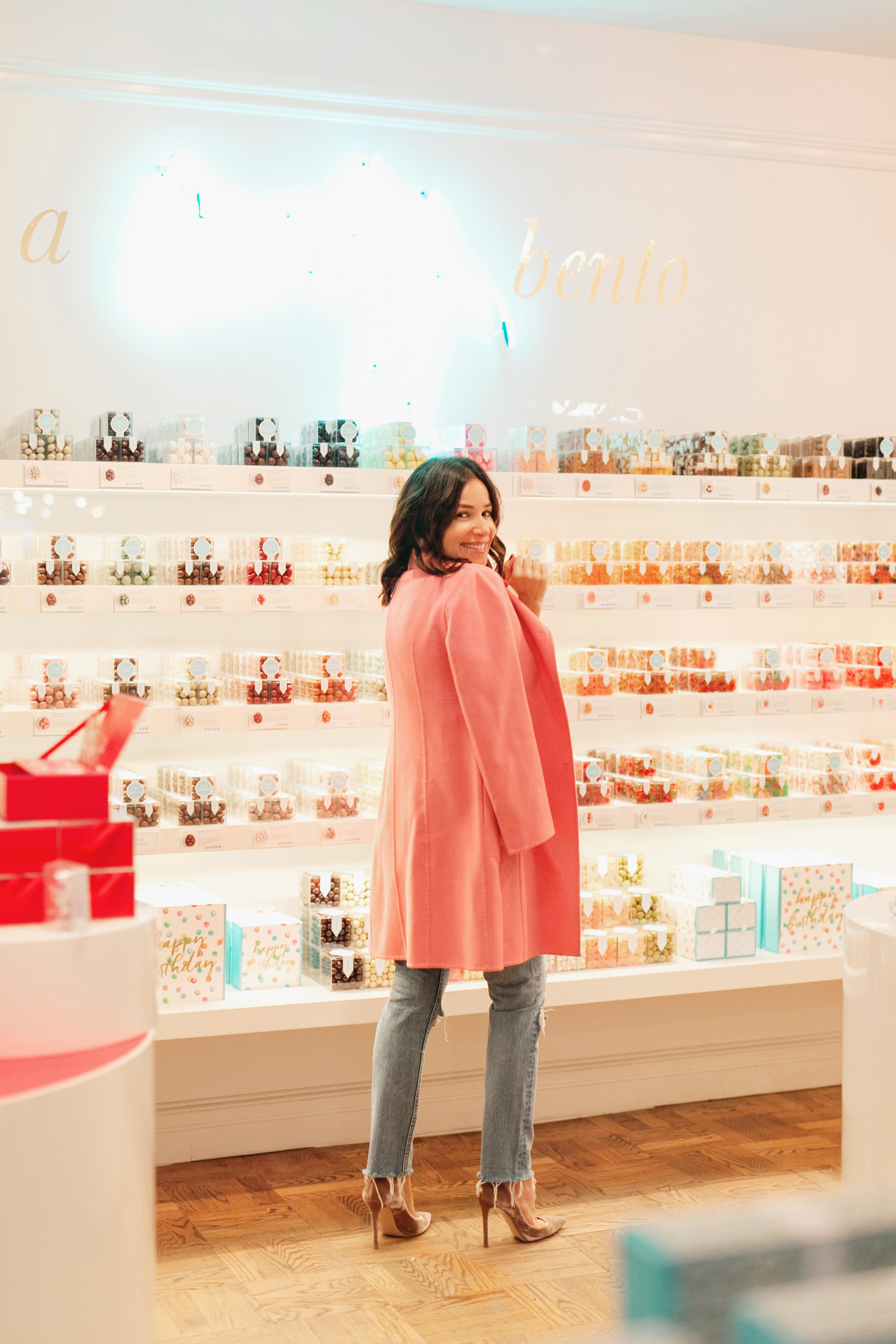 These DL1961 are my absolute favorite. I found them through the whowhatwear website years ago and I love the light wash and tapered denim leg. They're super thin and comfortable and I receive so many compliments whenever I wear them. I also loved the frayed hem detail.
These Current Elliott jeans are a recent find and have happily found their way into my rotation. Though they're supposed be cropped, it hits at my ankle which works well for me. Another slim, high rise fit.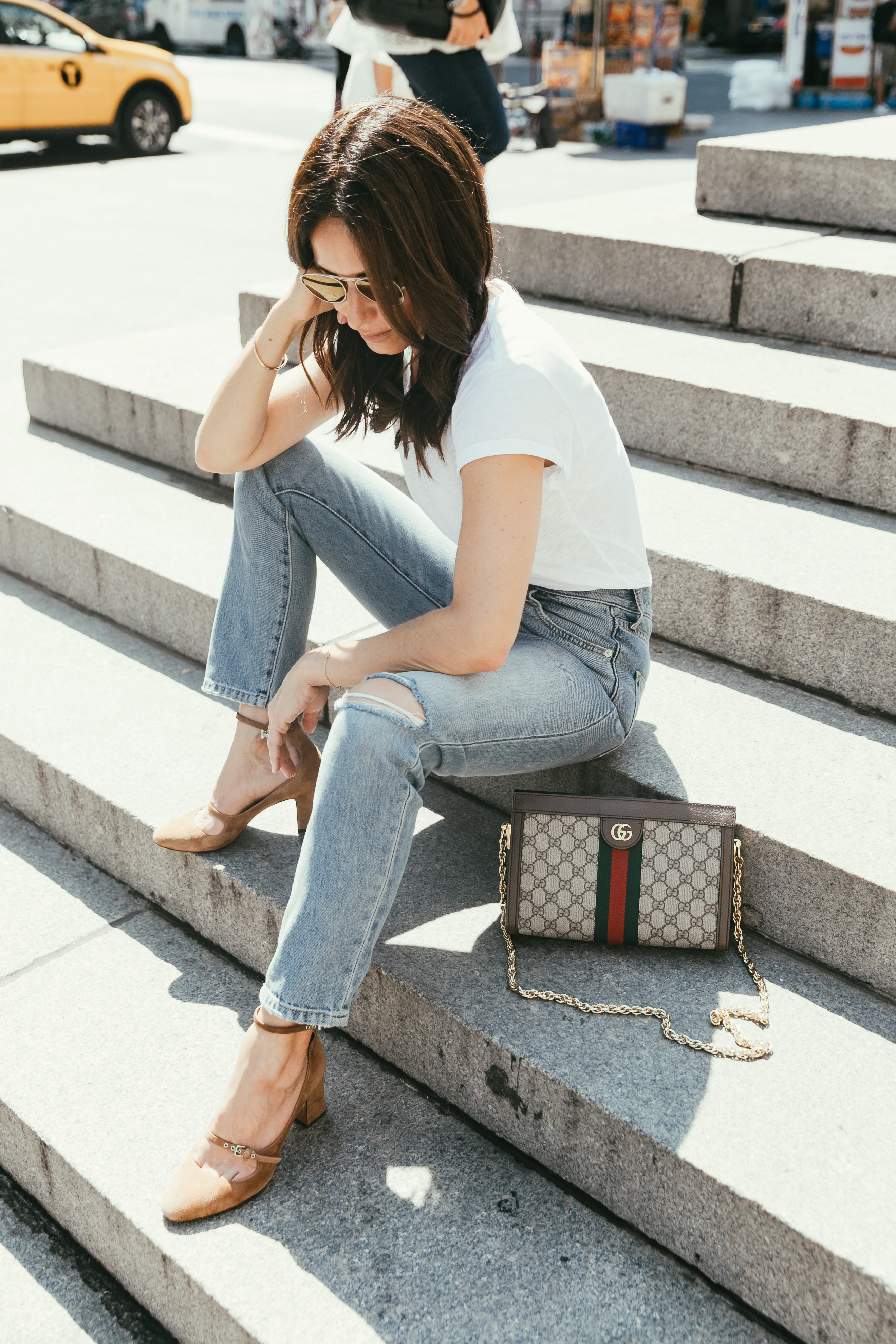 Another two recent additions (told you the search never ends!) are these Re/Done and
AGolde 90s, mid rise straight leg jeans.
Last but not least, are these skinny jeans by Japanese cult brand Moussy. I highly suggest visiting their SOHO boutique where you're sure to find the perfect pair.
Now it's your turn to share! Please comment which jeans are you tried and blue.
Shop my best denim here: