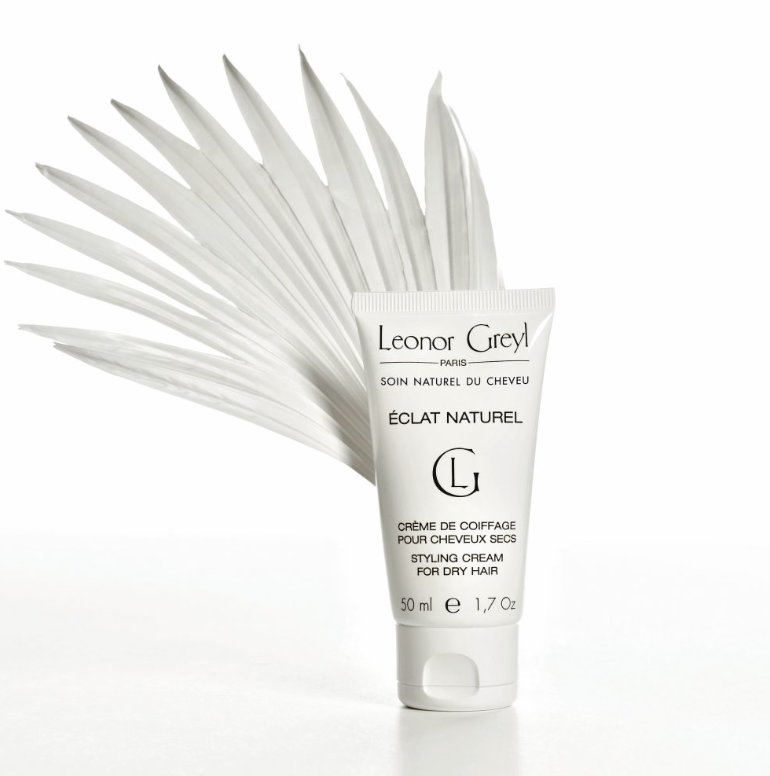 I can't even tell you how long I have been using this Leonor Greyl styling cream for dry hair.
I can tell you that Garren, from the Garren Salon who I absolutely respect and adore, introduced this product to me.
During the summer months, when I tend to let my hair dry naturally, I apply a bit to my ends to add moisture and style; sans frizz.