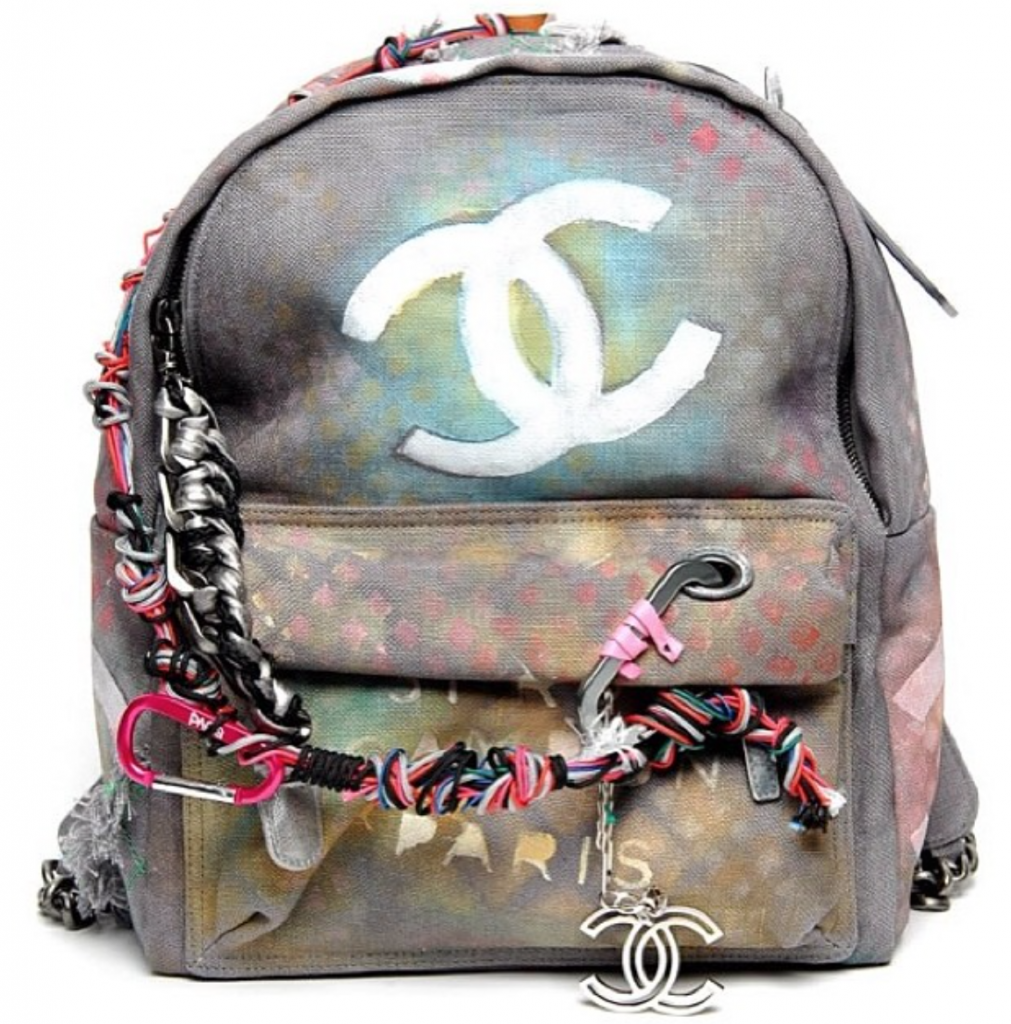 I've been obsessing over this canvas print both in the backpack and tote style since I laid eyes on it.
The colorful graffiti is playful, youthful, and fun!
I am on the wait list for the tote but am reconsidering that maybe the backpack is the way to go given that this is the new trend for fall and hell, it's hand free too!