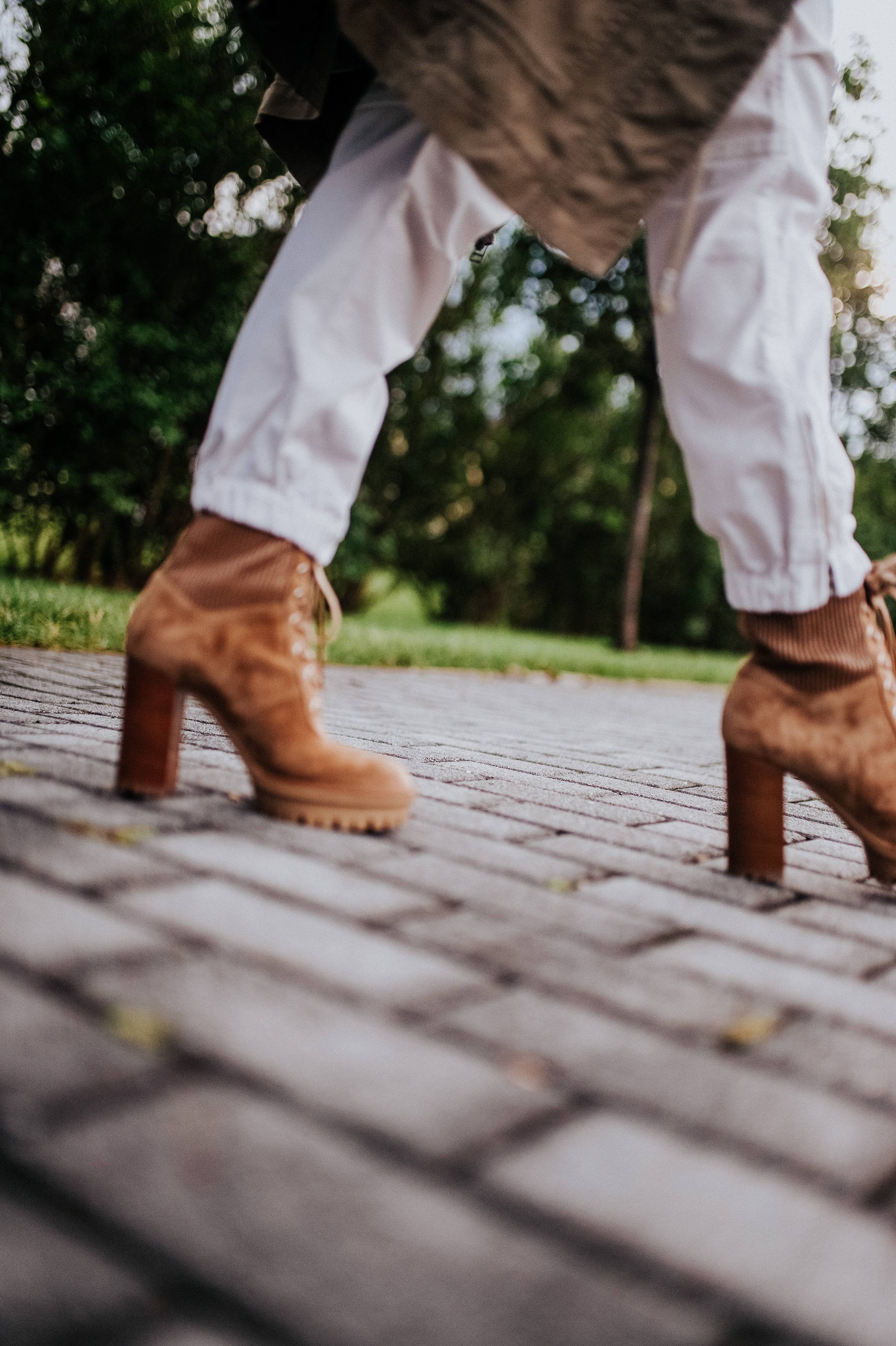 These Gianvito Rossi hiking-inspired ankle boots were literally my first purchase for fall. I bought them in high summer because when you know, ya know And… I was not taking a chance on having them sold out in my size. No siree Bob.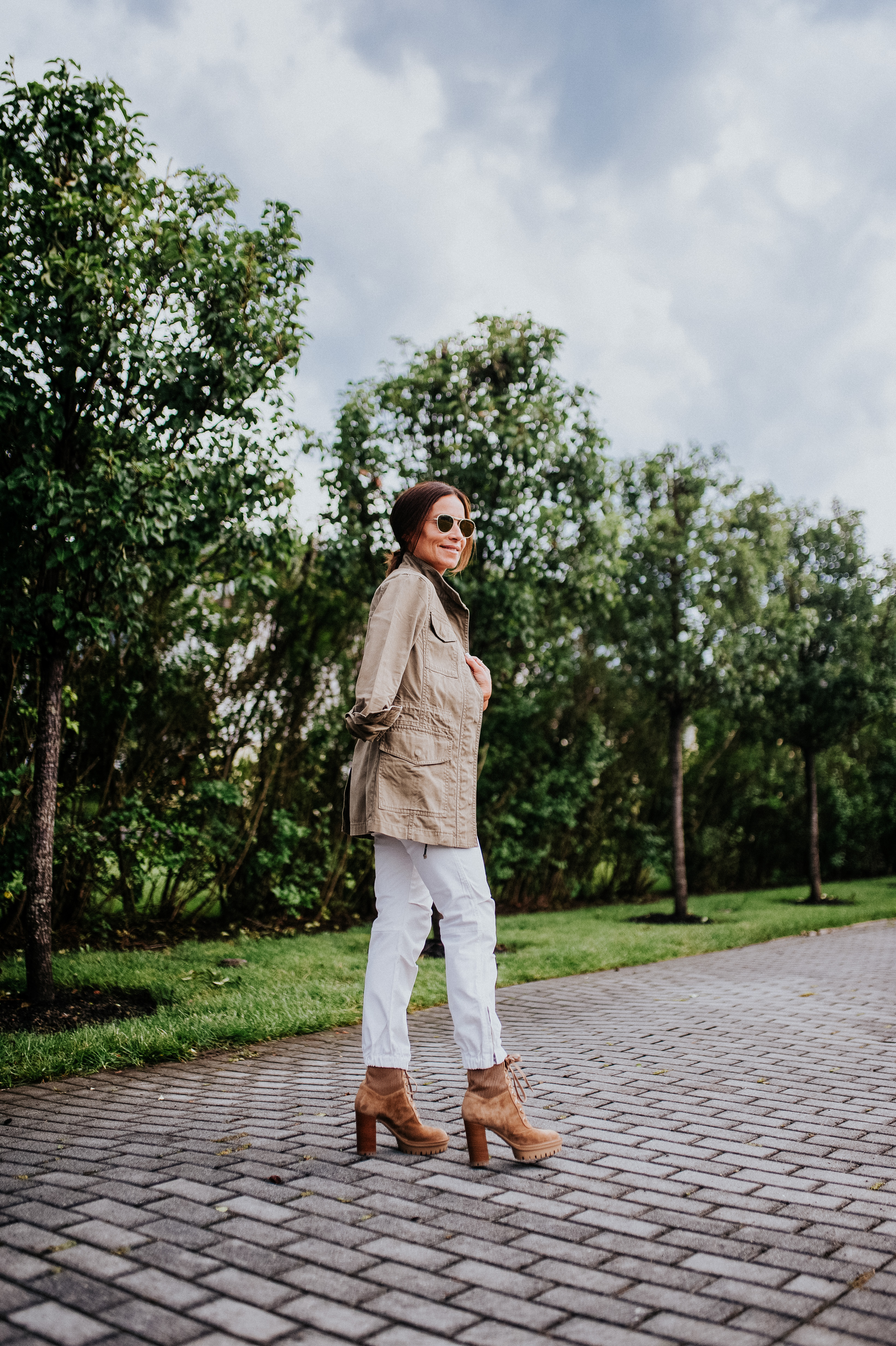 Now, I recently returned from a hiking trip so I can say with 100% certainty that these ankle boots are definitely not suitable for hiking. I can say with complete certainty that I visualize myself wearing these ankle boots for nights outcome fall/winter and even during the day as long as I'm not doing a ton of walking. If I do go on a ski trip this year, these boots would make for the perfect aprés ski boot.
Aesthetically, there is so much to appreciate about these lace-up leather-trimmed suede ankle boots: I love the rich camel color, the suede is oh so luxe, and the rubber sole gives it a bit of practicality plus added comfort. I'm a big fan of Gianvito Rossi shoes in general. They are classic, elegant, well made, timeless- and are always worth the investment. The proof is in the pudding as I have amassed a collection of his shoes over the years and they always seem to stay relevant season after season.
I plan on wearing these ankle boots with midi dresses like this plaid one from Ralph Lauren as well as cropped/tapered denim jeans and perhaps a cuffed pant.
As an FYI these boots come in black and a leopard print. 
For those who prefer a boot sans heel, it's worth checking out these cool leather-trimmed ankle boots which come in 3 different shades;  black leather, brown suede, and a lighter camel leather. This combat boot style is one of this season's trends so whether you choose the flat or high heeled version, you are sure to be one step ahead of the game.
How would you style these ankle boots? Please comment below!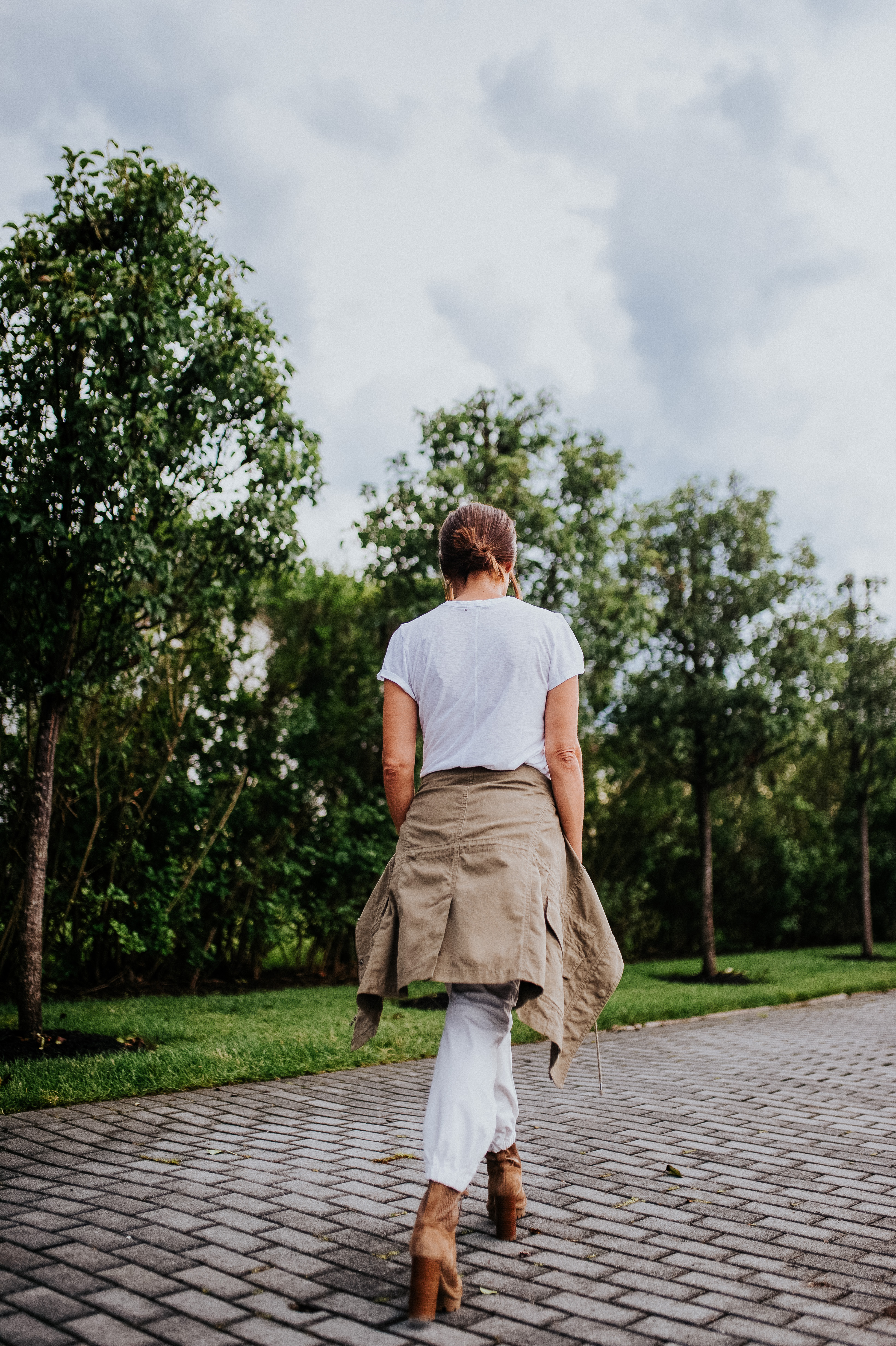 Shop Gianvito Rossi boots here: