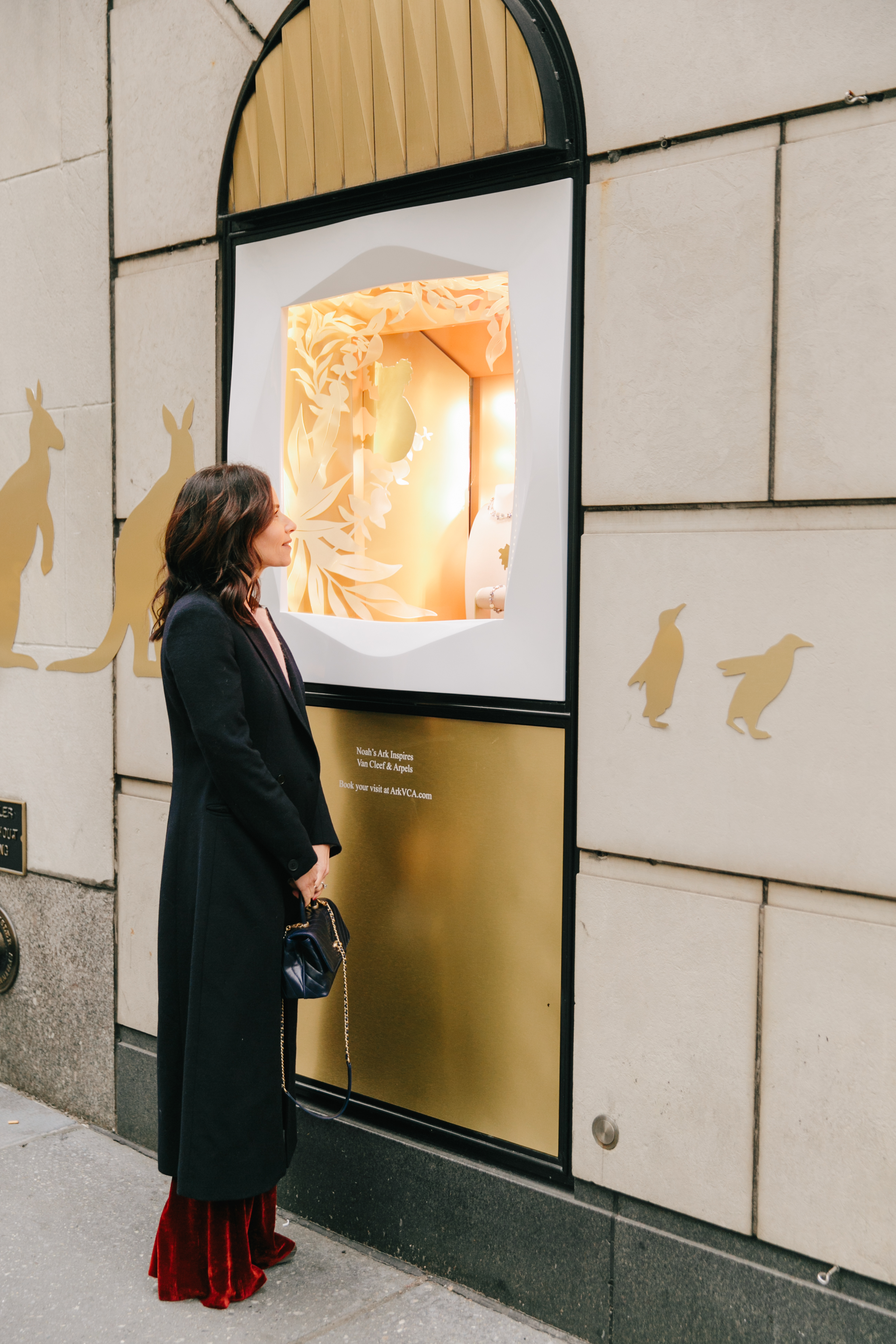 This summer was a busy one for me, but I finally had time over these past couple of weeks to troll the Internet and some good ol' magazines to wet my appetite for some fall fashione must haves. Though I wish summer could last forever, there is something exciting about anticipating the new season and in particular, what new and unique pieces will make it into my existing wardrobe.
The first piece that caught my attention were these caramel leather cowboy inspired boots by Gianvitto Rossi. Western inspired pieces are very much trending this season. I already own the real thing thanks to a trip to Nashville (how avant grade am I?), so these are the perfect elegant take on the boot.
Another item on my fall fashion must haves list this season is this emerald green satin cropped top by Ann Demeulemeester. The color is truly a gem and the fit is 100 percent. I plan on wearing this with high waisted jeans or trousers. If you have green or hazel eyes, do not pass GO and head straight to
Net-a-Porter.
I have my eyes on two sweaters this season. The first is a brown toned argyle cropped cashmere sweater by Michael Kors. I'm a sucker for argyle, perhaps it's the inner Scott in me, but the pattern gets me every time. This also comes in a grey iteration.
My other fall fashion must have is this muted pastel alpaca sweater by Love, Shack, Fancy. There are other fantastic versions here and here. Perfect for a day when you're feeling extra sweet.
This past spring, I bought myself a rattan bag by Mark Cross that got so much mileage, it is beginning to walk on its own. It's the perfect size and I got a shit load of compliments on it. For fall, their brown suede version has me swooning. This handbag/cross body piece transitions perfectly from day to night.
I came across these beautiful transitional woven leather kitten heels by Souliers Martinez, a new designer and am in love with the details, workmanship and the high cut vamp. Hit me up.
Last but not least, are these 2 fall fashion must have coats by Prada. They fall under the lust and must categories.  This maxi down puffer is sure to keep me toasty come winter. I imagine myself wearing this on many a school runs (even though my kids don't want me picking them up any more), gym runs an coffee/chai tea runs. This wispy light green feather coat is what dreams are made of. I imagine taking flight to the ballet perhaps or an elegant night on the town. Please pass the Grey Poupon.
What are your fall fashion must haves? Please share below!
Shop the post here: