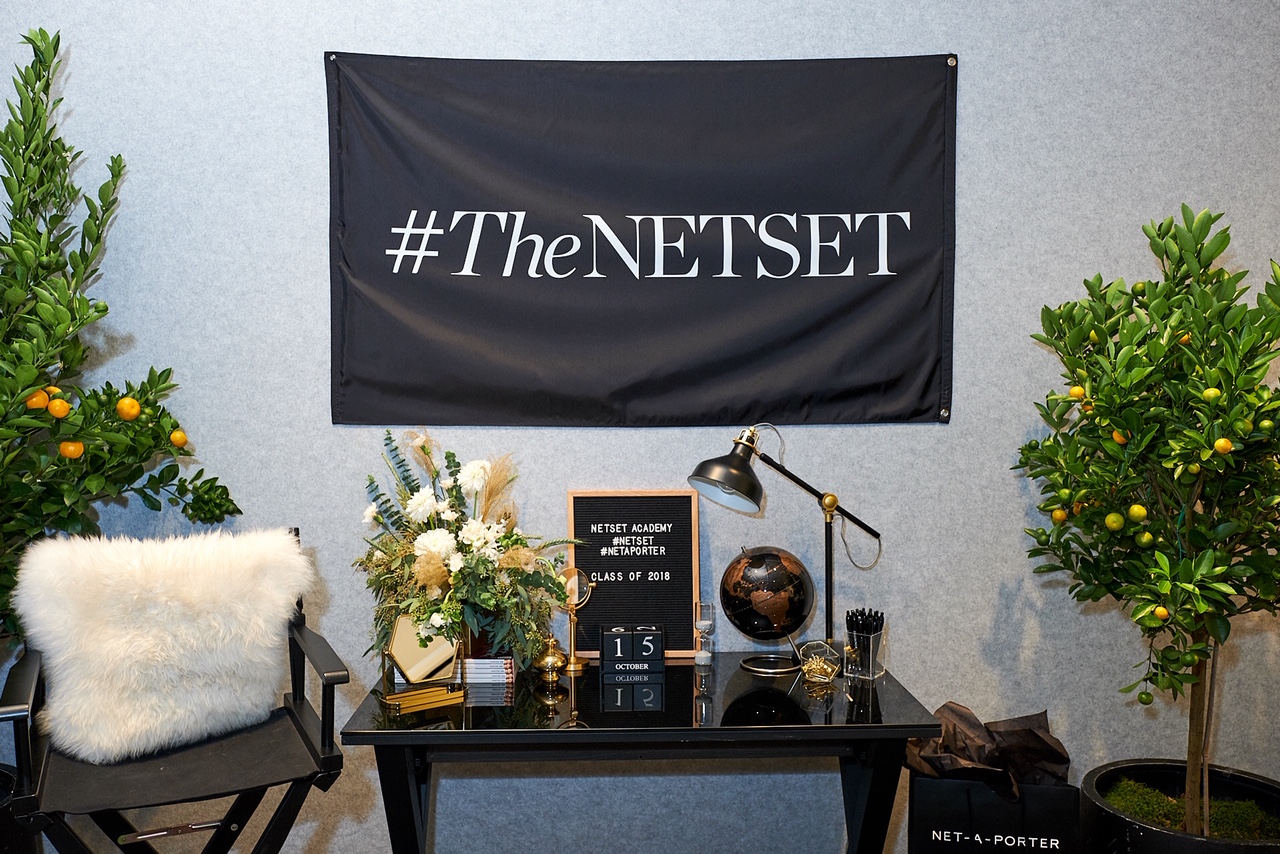 Last week I had the privilege of attending The NETSET Academy at Instagram's NYC headquarters.  To say that this was a major professional highlight, would be an understatement.  Not to mention the fact that I walked away with some pretty clutch Instagram tips.
Imagine walking into a room of 40 successful bloggers, only to find the coolest back-to-school set up including a personalized goodie filled lunch box, notebook, water bottle, Net-a-Porter magazine – topped off with an apple of course!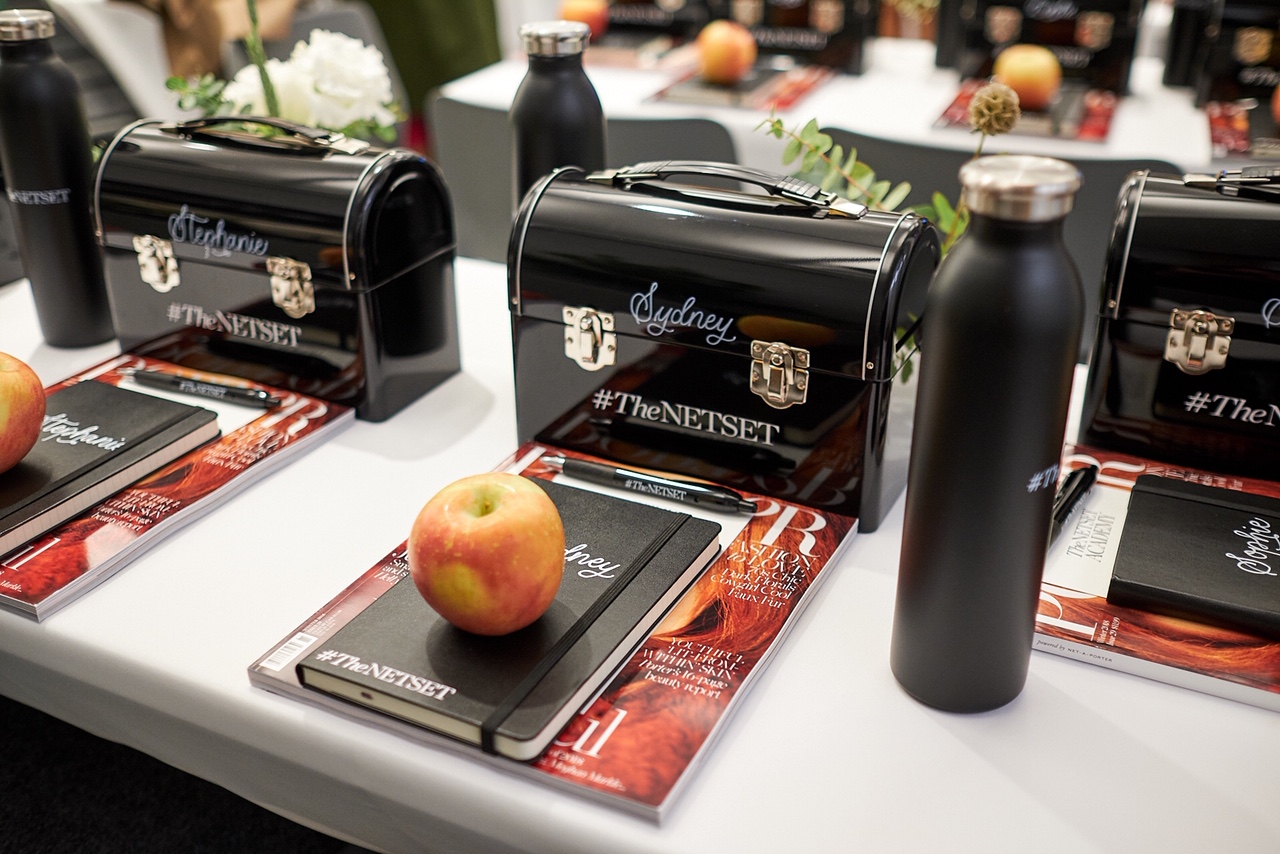 I couldn't have been more thrilled to be in the company of influencers I admire, while listening to the likes of Nicole Warne of @garypeppergirl, Gala Gonzalez of @amlul and Eva Chen, the Head of Fashion Partnerships at Instagram.
I was so inspired (no pun intended) and learned so much from these trailblazers. I couldn't wait to share their words of wisdom.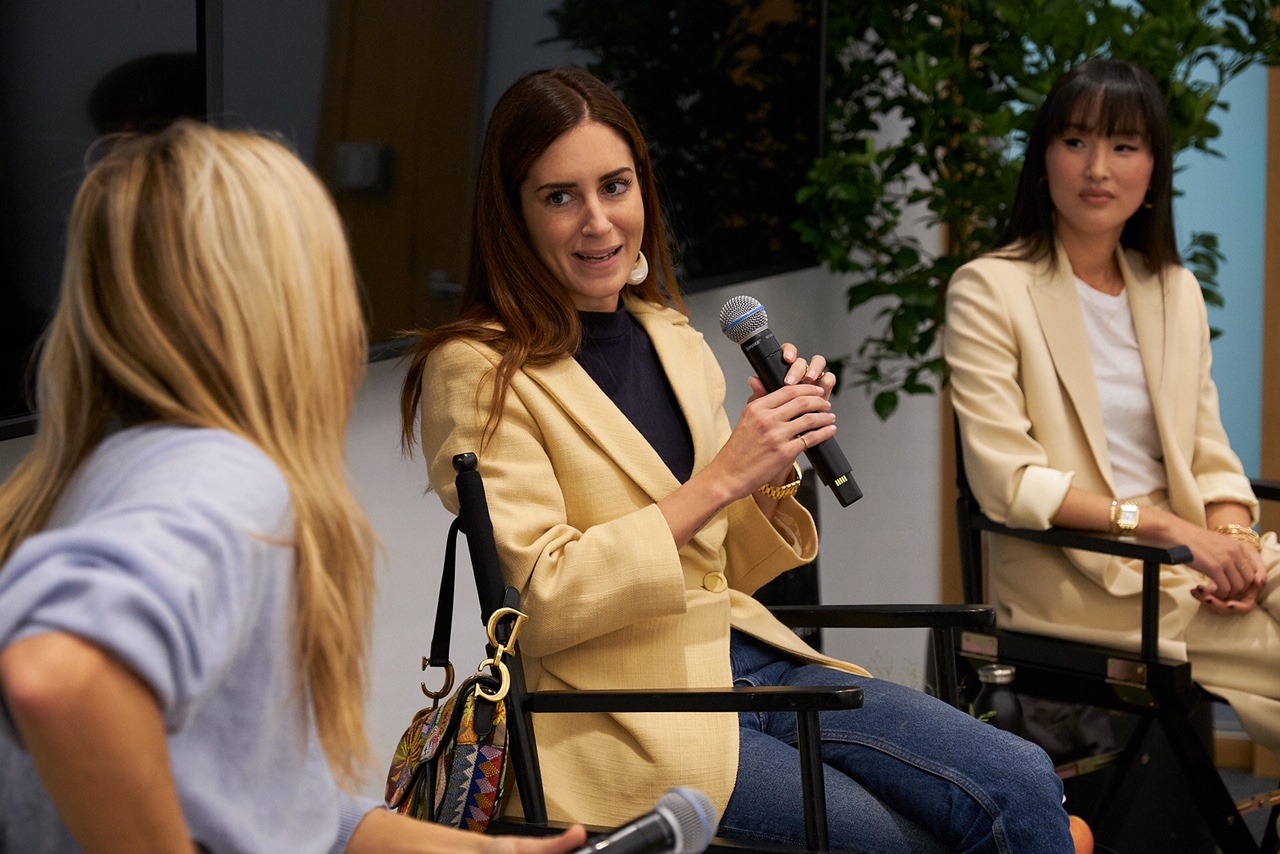 5 Instagram Tips You Need to Know:
Authenticity trumps all – Stay true to yourself and only post what aligns with you and your lifestyle.
Think quality over quantity – Don't feel pressured to post everyday if the content does not add value. On that note, it's a good idea to think about what kind of feeling you want to evoke from your readers. Something that caught me by surprise was not to obsess over the visual aesthetic of your grid. Again, original, authentic content is key!
Balance organic content with sponsored posts – While sponsored posts add professional value, readers enjoy seeing different sides of your personality, so tell a story about yourself and be sure to mix up the formats, i.e. stills, boomerangs, polls etc.
Video is the future of Instagram – Think Instagram Stories, IGTV and videos on your actual Instagram feed. It's a good idea to post photos and video together – a nice juxtaposition from perfectly curated to real life action. Behind the scene videos take the personal touch a step further giving an inside view.
You don't have to be #1 to everyone – You only need to be #1 for yourself. With that in mind, don't compare. Everyone has something unique to offer and remember – if you compare it leads to despair. Find what you're good at and go with it. No one is good at everything.
One last thing to keep in mind, people follow and stick around for these four reasons:
Entertainment
Information
Education
Inspiration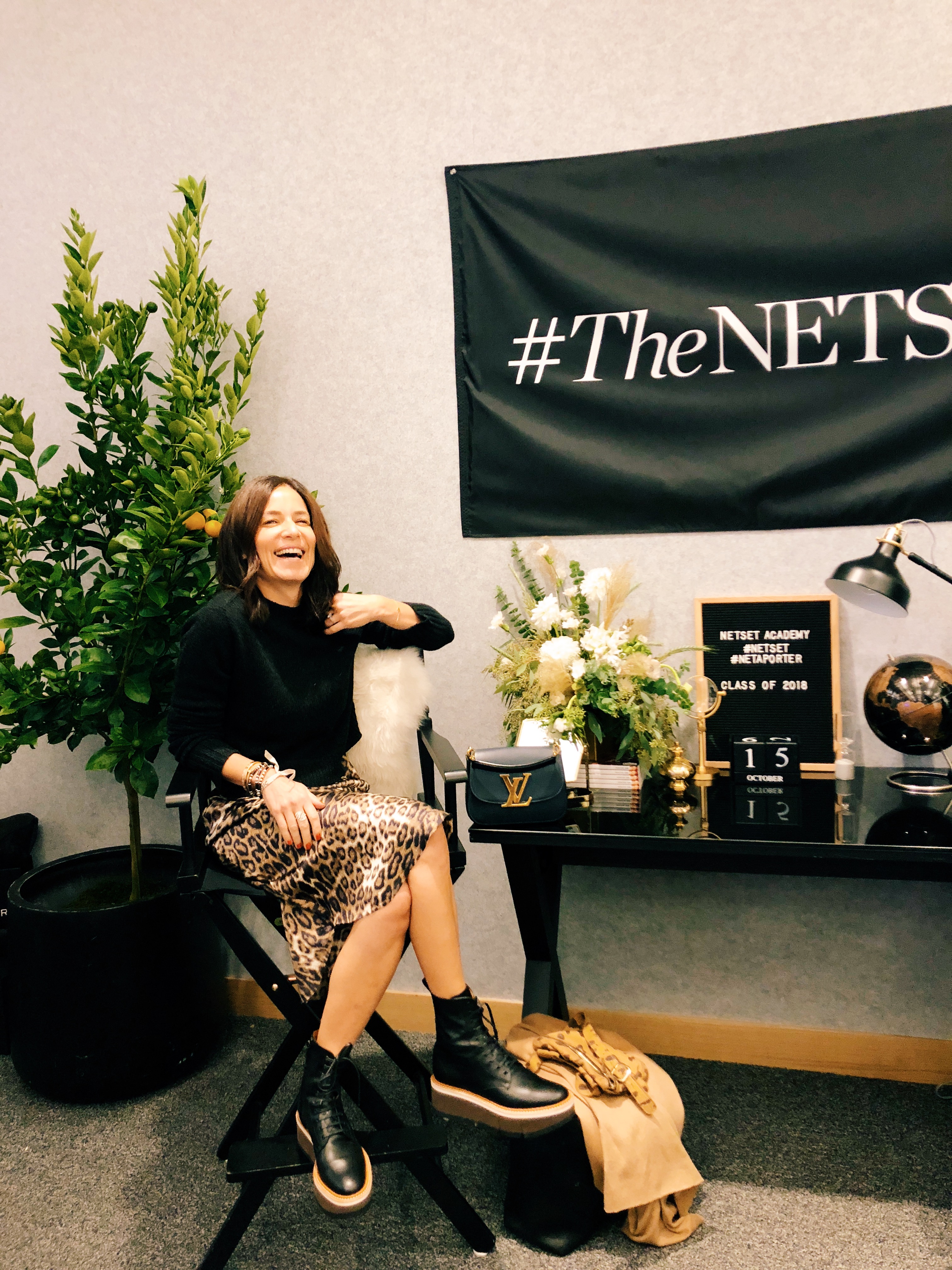 Shop the look here:

What blogging lessons have you learned along the way? Please share below!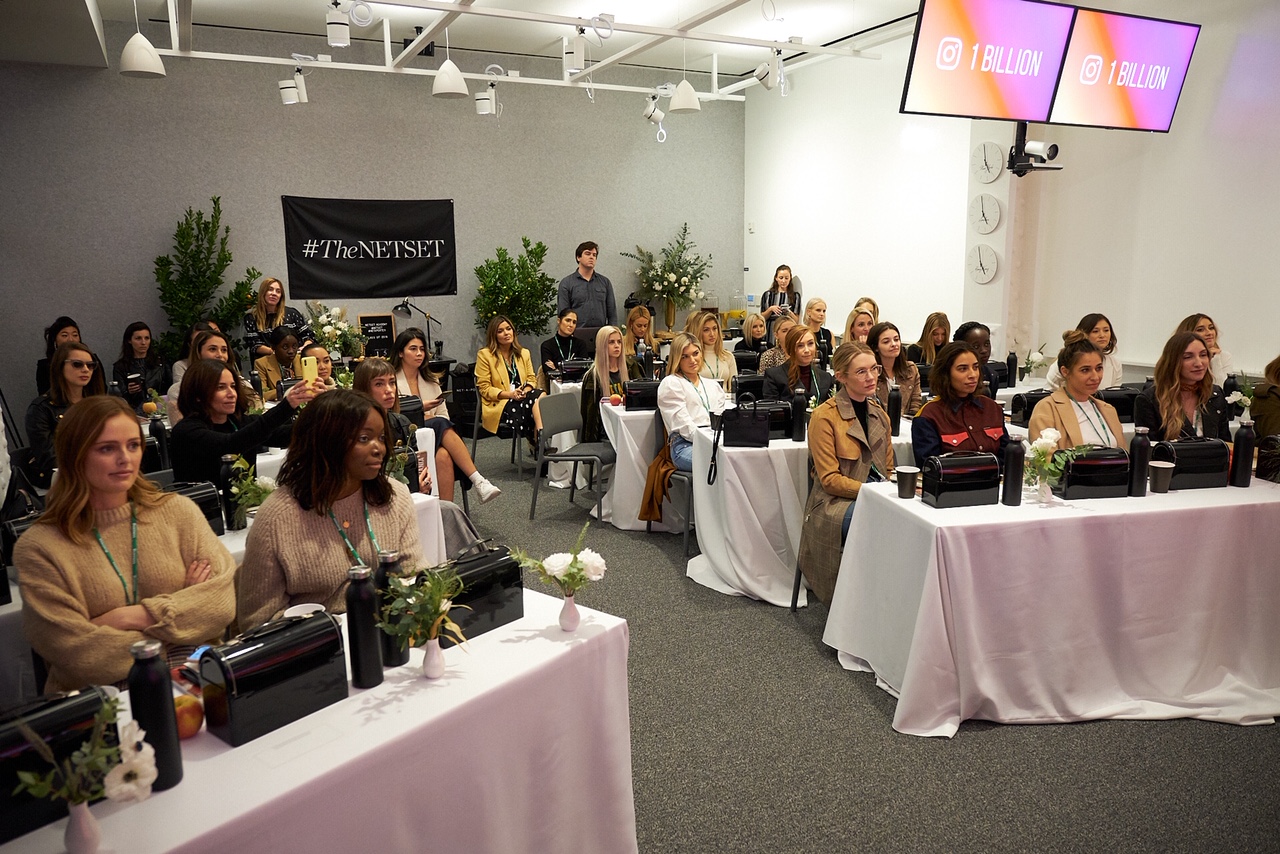 Photo Credit: Don Stahl