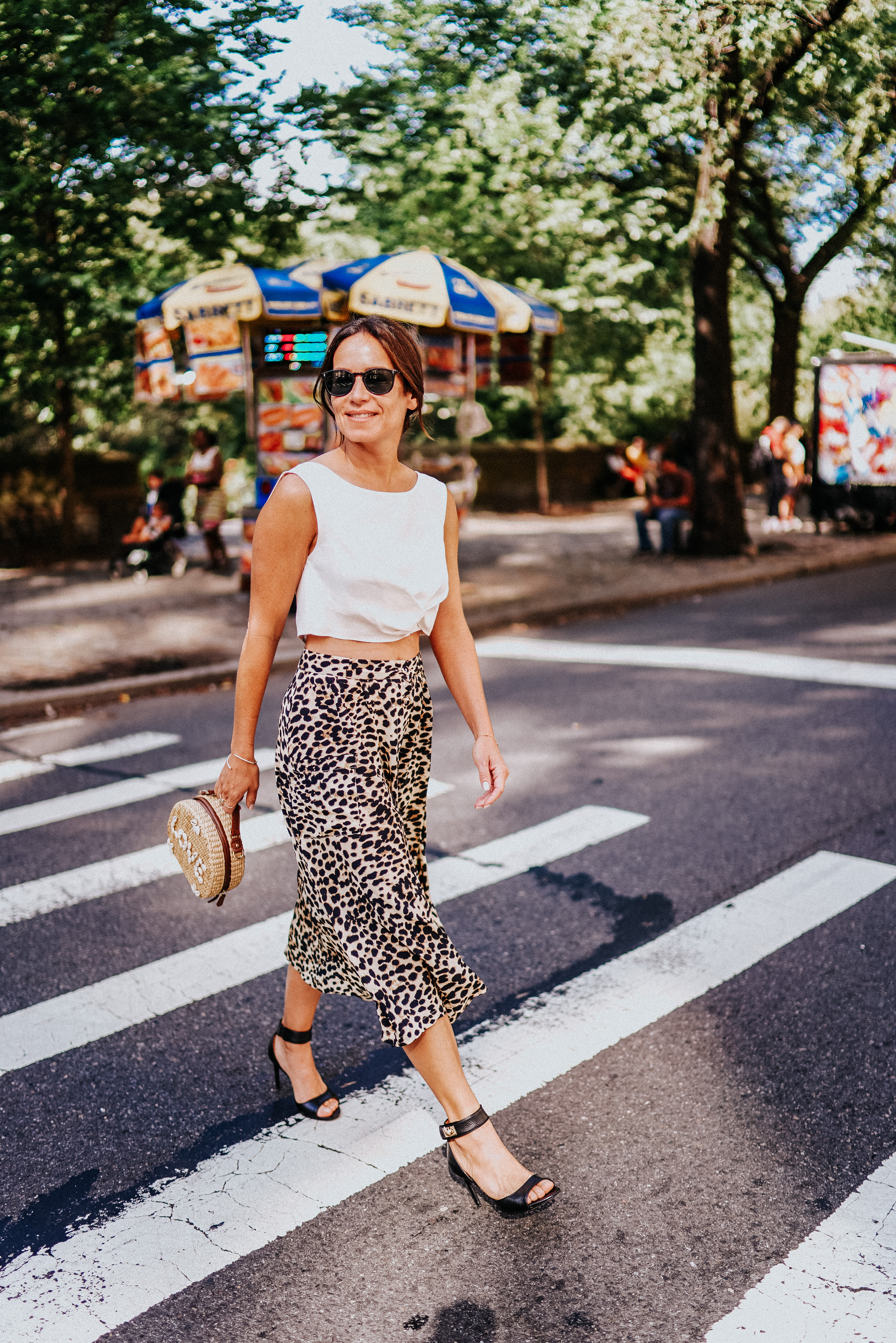 One of the highlights about moving back to N.Y.C. after a lazy summer at the beach are all the art and cultural happenings that come with fall.
I want to make sure that I don't miss out on all that the city has to offer – it is quite easy to get sucked into lunch at Sant Ambroeus and miss out on the events happening in Manhattan.
After a bit of middle of the night research – really 11:30 but it felt like the middle of the night, I compiled an eclectic round up of things to do, see and experience.
First on my list is the U.S. Open. I went to my first match last September and it was so up close and personal that I am excited my husband scored tickets for this season as well. The outdoor food court plus grown up beverages are not to be missed.
Two Broadway shows that I plan to hit are Tootsie and Moulin Rouge. Comedy and music definitely make for great entertainment.
For the fashionistas, there are two great fashion exhibits happening. One is the Pierre Cardin exhibit at the Brooklyn Museum which is currently on display until mid January 2020. The second exhibit is The World of Anna Sui located at the Museum of Art and Design. This show begins on September 12th and runs until February 23rd 2020.
Speaking of fashion, if you are a fan the Marvelous Mrs. Maisel TV series, be sure to check out their sets, costumes and screenings at the Paley Center. Time is running out on this one. The exhibit ends on September 6th.
Let the good times roll for you music fans…Gypsy King will be in concert on September 14th and Madonna will be performing at the Brooklyn Academy of Music on select dates from September 12th through October 7th.
For a museum meets music experience, The Met currently has an exhibition entitled Play It Loud: Instruments of Rock & Roll which will showcase over 130 musical instruments  used by famous artists of the 20th Century, alongside costumes and posters. The exhibition runs through October 1st.
I once hosted a Mustachio Bashio for my daughter when she was about 11 years old. At the time, I thought that was a bit out there – till I just read about the Annual Coney Island Beard and Moustache Competition taking place on September 6th. Unfortunately I can't attend but I weirdly want to.
To celebrate the 25th anniversary of the show Friends, there will be a pop- up at 76 Mercer Street,  which will feature a set recreation. This immersive experience will run from September 7th thru October 6th.
The exhibit "Auschwitz" at the Museum of Jewish Heritage is definitely at the top of my list. This exhibit will showcase 700 original objects and is the first traveling exhibition about Auschwitz.  A must see. This will close in January 2020.
I currently watch only one TV series which is the Marvelous Mrs Maisel. That's soon about to change with the release of "The Morning Show" by Apple TV, starring 2 of my favorite actors, Reece Witherspoon and Steve Carell. This show reveals what happens in the fast-paced world of broadcast news.
A premier date has not been set yet, but should be some time this fall so stay tuned – literally.
No fall NYC round up would be complete without mentioning New York Fashion Week. You can check out the schedule here for some people watching opportunities.
Doing anything fun this September? Please share below!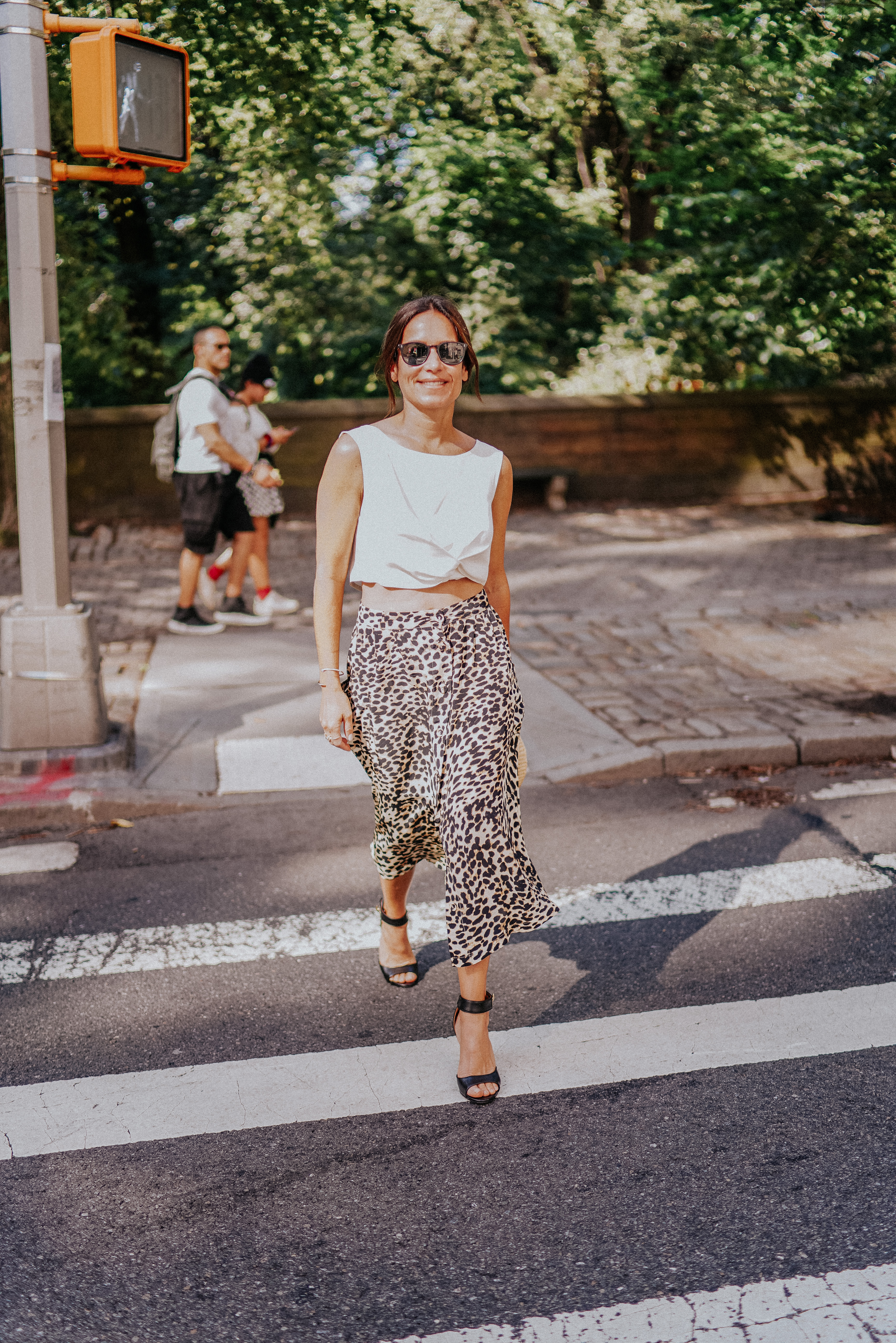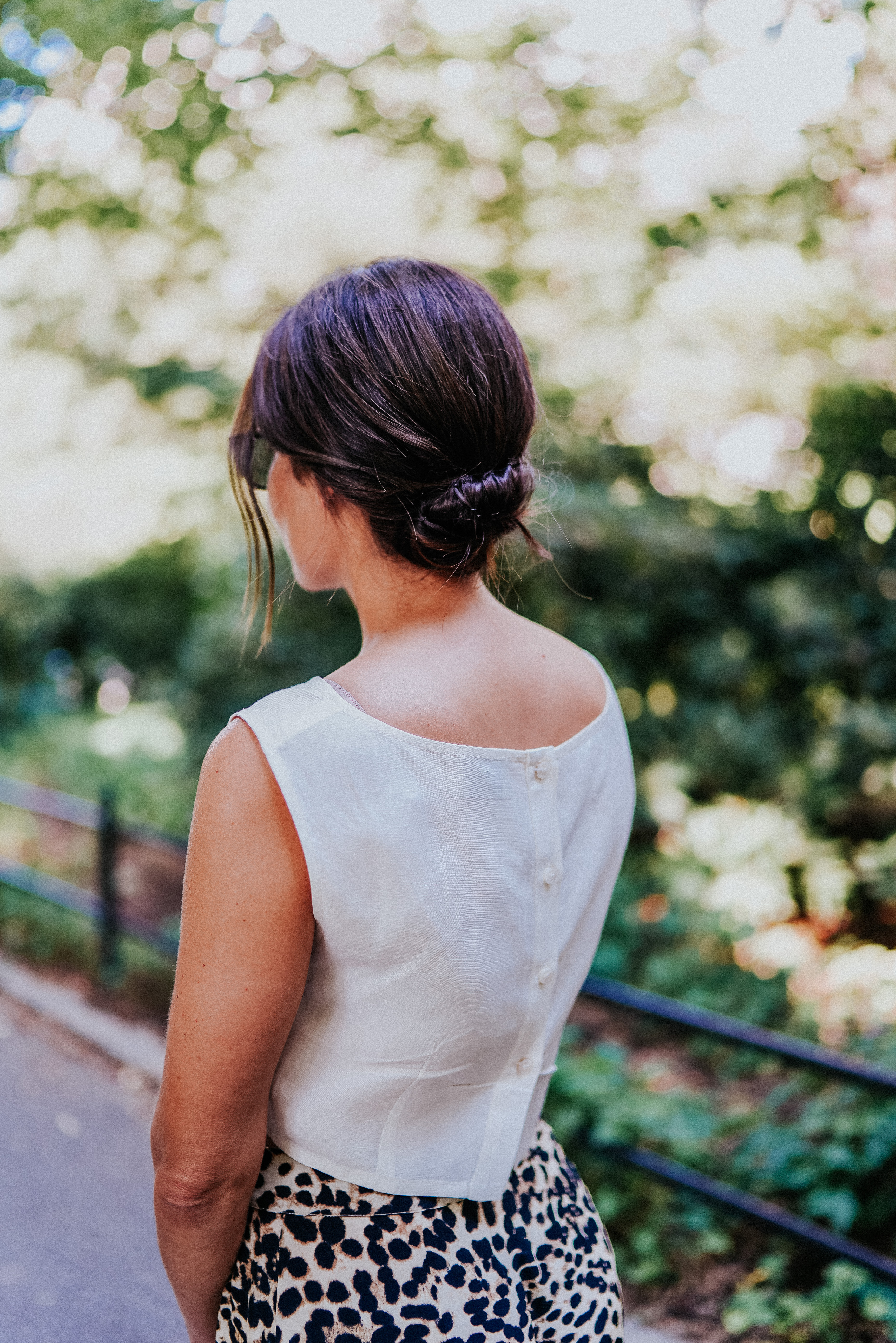 Shop the similar look here:

Shop this Look