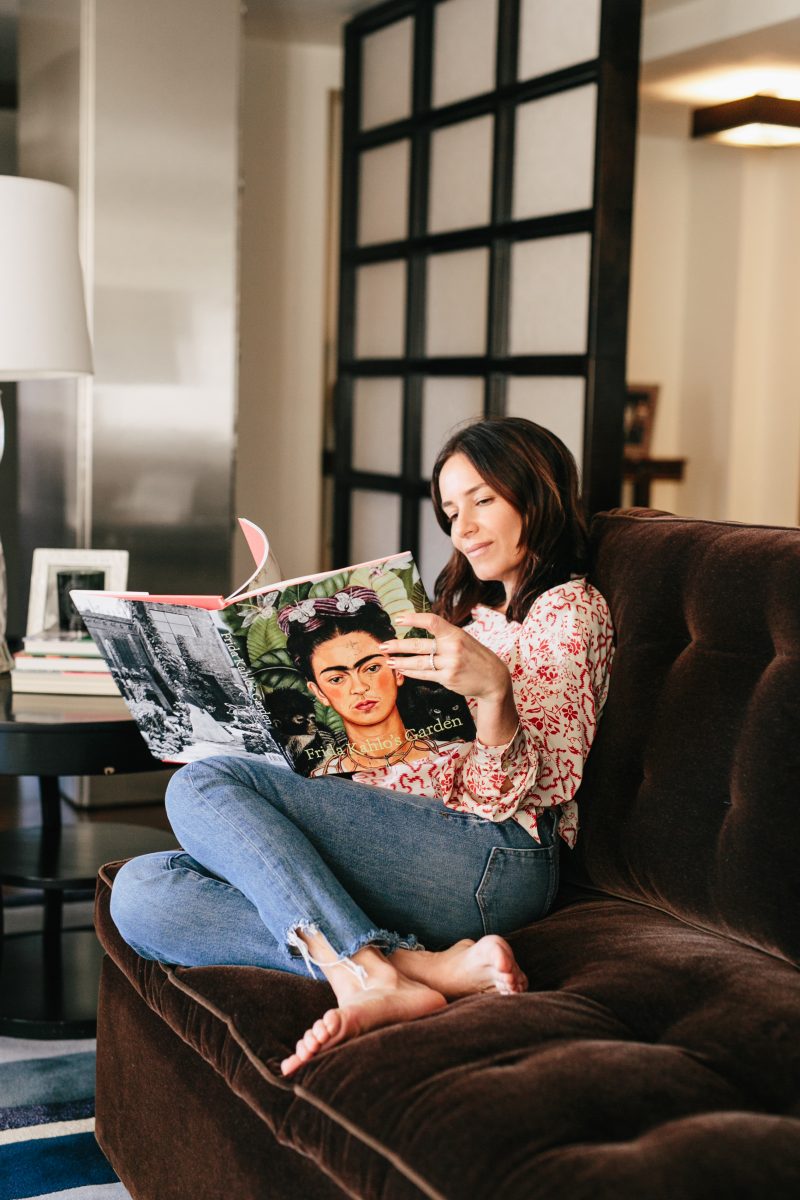 I have exactly two weeks to purchase over 35 holiday gifts. What could be considered an overwhelming project, is one that has become more manageable thanks to a little gift giving organization.
There are typically two types of gifts I shop for: hostess gifts and gifts to those who provide a valuable service throughout the year. This is a way of showing my appreciation.
Ideally, I like to give something personal, but for those who provide a service, I tend to give a gift card. I know this sounds impersonal and quite boring, but I don't usually know these people well enough to get them something specific to their liking. Instead, I'll ask them where they shop and buy a gift card from that store. Can we count this as being somewhat personal? For example, I know my dermatologist loves to work, out so I bought her a gift card from Lulu Lemon. It saves me time and it gives her an opportunity to choose something she really likes. For the staff behind the desks at doctors offices, salons etc., I opt for individual Starbucks cards rather than a large communal gift basket.
Shop gift cards here:
When it comes to hostess gifts, I typically buy coffee table books or candles, sometimes both.
I am a sucker for coffee table books, specifically ones by Assouline. Their images are breathtakingly gorgeous, their genres relevant and the books itself are luxurious. I never met one of their books I didn't like. You can never go wrong with a coffee table book as they make for a great home accent, they provide a topic for conversations, they're so darn beautiful, and well, books make us look so smart. A way to personalize gifting a book is to buy one that targets your host's interests. Assouline books offer a variety of themes from fashion and beauty, food and drink to travel and spirituality.
Shop books here:
When it comes to candles, I am obsessed with the Diptyque collection. Their scents are divine and their packaging is ooh la la French. I am particularly fond of their Feu de Bois scent and I also am a fan of Figuier. These candles come at different price points and their mini candles which are really well priced are wonderful for traveling.
As a rule of thumb, when it comes to gift giving, I only like to give gifts that I would want to receive in return.
Shop candles here:
If you know the recipient really well, monogrammed items are always thoughtful. Just remember there is usually a two to three week turn around time. For further inspiration, check out the Goop gift guides, they're my favorite.
Shop monogrammed gifts here:
What are you go to gift items for the holidays. Please comment below!