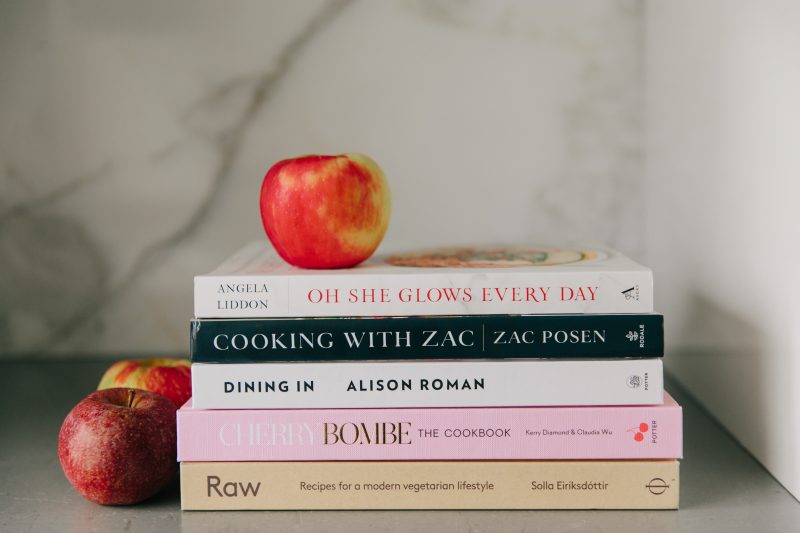 I am always on the hunt for a good cookbook and am very particular which ones I add to my collection. Over the past 2 months I have purchased seven new cookbooks. That's a lot of cookbooks, I know…
I typically look for recipes that are healthy (ish), easy to follow, healthy with ingredients that don't include everything but the kitchen sink. The recipes must make my mouth water. I don't care what they say about not judging a cook by its cover, because when it comes to cook books, I'm a cookbook cover lover. Recipe visuals are also super duper important because a picture is worth a thousand words.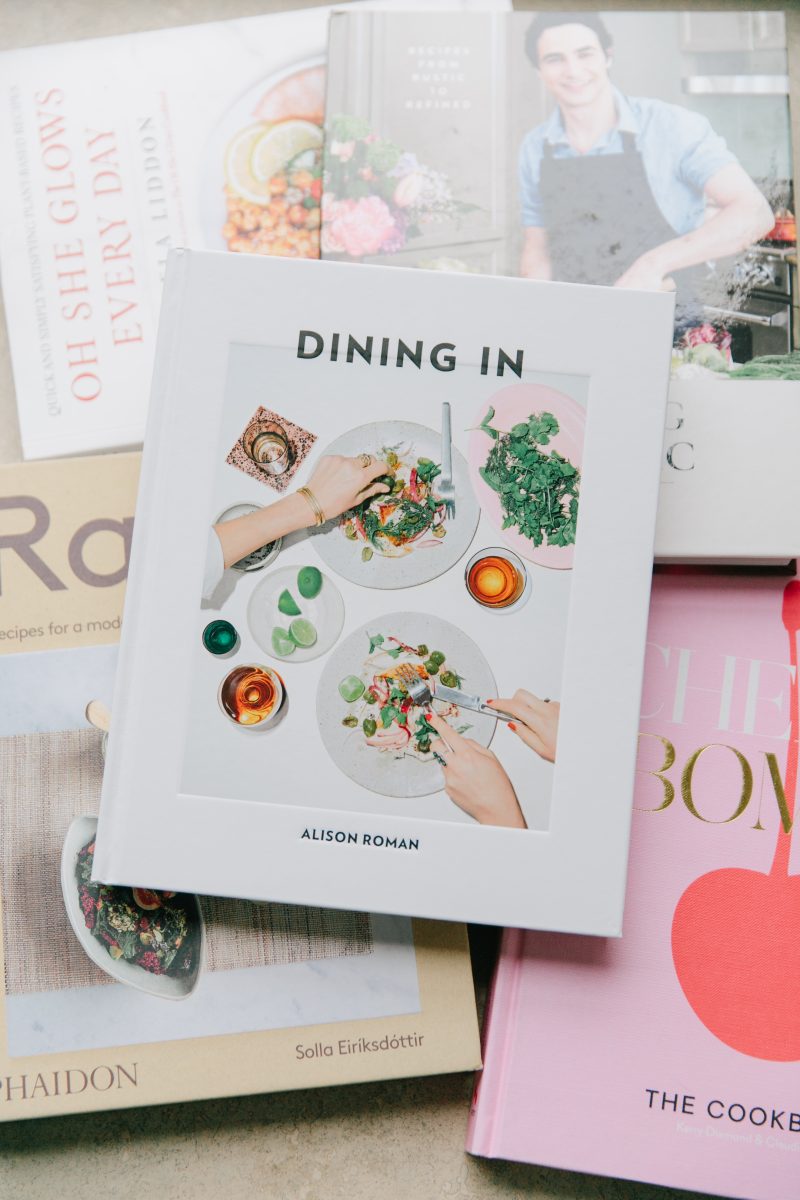 I find most of my recommendations on line from other bloggers and on Instagram. Here are my recent purchases. Bon Appetite!
Eat Beautiful by famed make up artist Wendy Rowe offers easy recipes that are healthy, delicious and good for your skin. The recipes are divided by season and within each section, she offers advice on which foods target seasonal skin concerns.
Cooking With Zac by fashion designer Zac Posen is a compilation of recipes that he has put together based on his travels and life experiences. I love that every recipe tells a story in a very fashionable way, of course. His photos are artistic and the serving plates photographed are quite exquisite which leaves me hungry for his dishes.
Dining In by Alison Roman has my juices flowing with her easy to follow, yummy recipes. The ingredient lists are not intimidating and she makes eating at home a pleasurable dining experience. I like her sense of humor and her interesting anecdotes.
Raw by Solla Eriksdottir is for the modern vegetarian. This cookbook is perfect for those who are on dairy, gluten and nut free diets as many of the recipes are identified according to allergy. It's divided by meals, ideal for those who follow a healthy, raw food diet.
Oh She Glows Every Day by Angela Liddon, is a follow up to her Oh She Glows cookbook. There was so much buzz about the book's release that I had to have it. Her plant based recipes are swoon worthy and spoon worthy. Now I just need to buy her first book Oh She Glows. Her book contains many gluten free options as well.
A Beautiful Mess by sisters Emma Chapman and Elsie Larson is all about mindful eating Monday through Friday and then indulging on the weekends. While I don't know if I can give up wine for 5 consecutive days, the recipes are delightful and I appreciate the balance so that no-one feels deprived.
Cherry Bombe by Kerry Diamond and Claudia Wu is another winner. In case you missed my post where I mentioned this fab book, you can read it here. This cheerful cookbook is a compilation of more than 100 recipes by the top women foodies in the industry.
Always on the look out for new and exciting cookbooks. What are yours? Please comment below.
Shop cookbooks here: