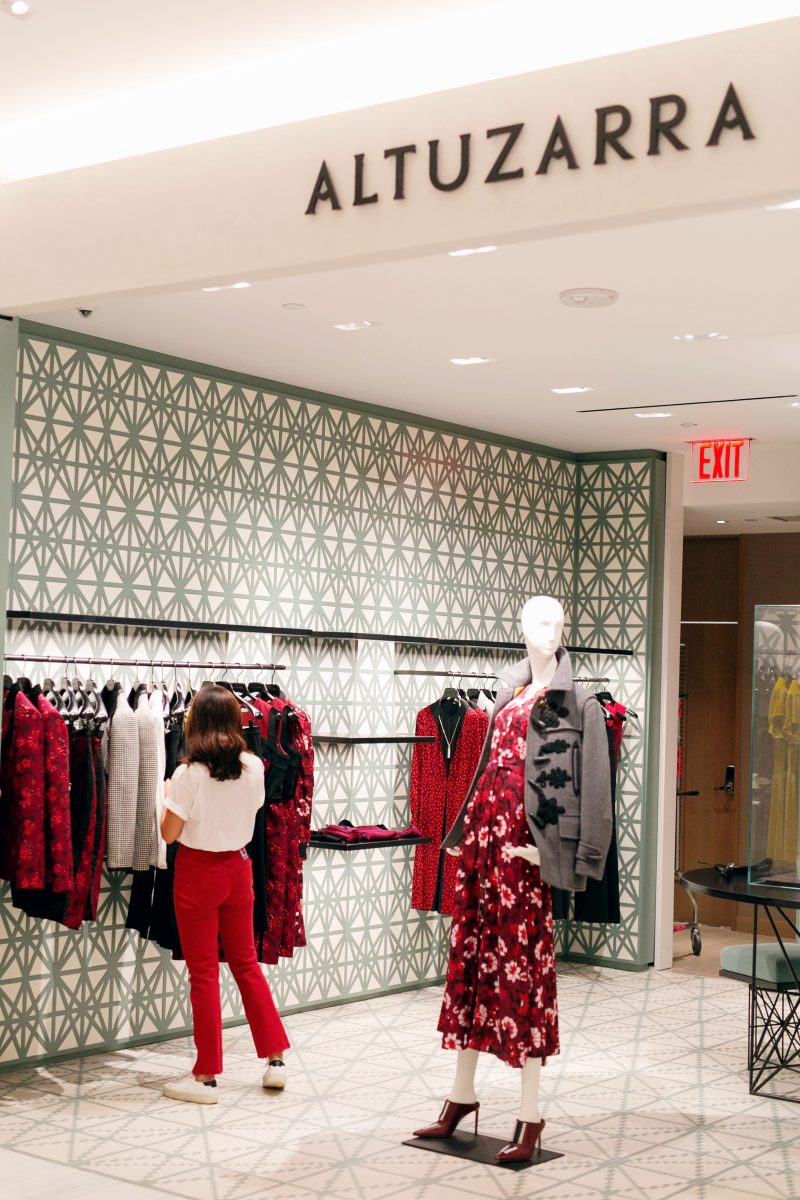 In 2012, with the help of a very talented life coach, I began working as a stylist. My kids were in school full time and I thought it would be fulfilling to find my passion. The process was lengthy but worth it, as it enabled me to learn more about myself and what I would enjoy doing professionally.
The first step was to explore different areas of interest such as real estate and handbag design. Once we narrowed down the list to a serious few, I met with experts in each field to get an insider view. At the time, I thought I wanted to design handbags so I worked for a handbag designer for a little over a year. In that time, I also created some of my own designs and made a prototype. I realized this would be a huge investment both financially and time wise and I wasn't ready to make the leap. At the same time, I was toying with the idea of styling. I have always loved fashion and love people, and thought this field would bridge both interests.
I mentioned this idea to a friend and she asked me to take her shopping. I had no formal experience so I offered her a free at home consultation. She hired me on the spot. I was thrilled to have my first client and to this day she remains a loyal one. My next challenge was how to grow my client base. My life coach suggested I reach out to three contacts in my phone book each week and let them know I was in business. This definitely took me way out of my comfort zone as I didn't want to come off being aggressive but I believe that doing the uncomfortable allows us to grow. Within the first year, between texting and word of mouth, I had 10 new clients and boy, was I in business!
There are so many reasons why I love what I do. I love creating new outfits and new looks, both with what is already in a client's closet and with new updated purchases. Upon request, I will visit a client's homes and create a look book for day and evening looks. The most important and rewarding aspect is helping people feel and look their best. When one is well put together, it empowers and boosts confidence. As a stylist, the greatest reward is when I receive a call or a note from a happy client who killed it.
I'm grateful for the relationships I have made both with clients and professionals in the industry, and of course, the sense of purpose and independence this career has given me.