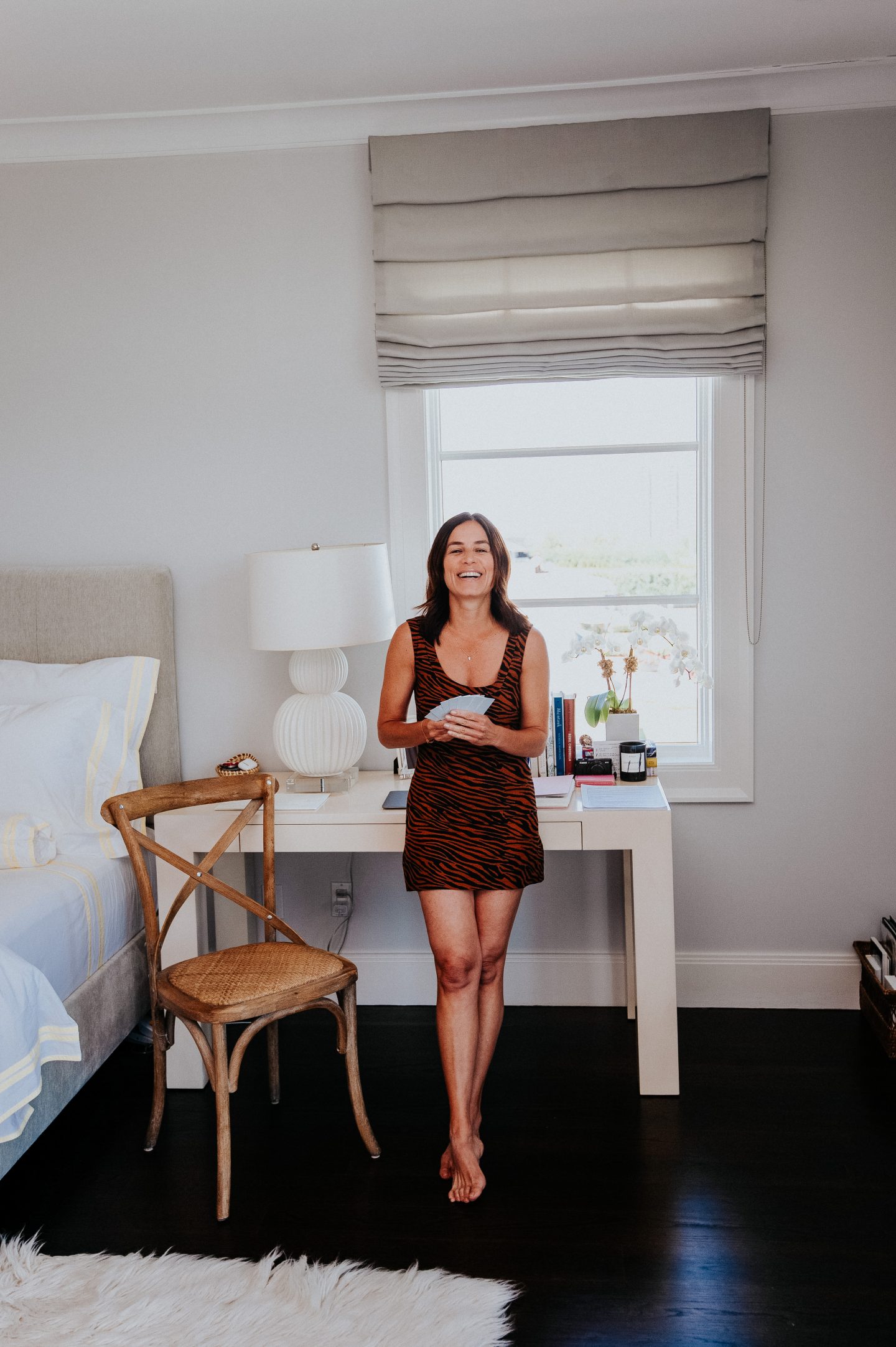 Lucky for me, I receive so many great suggestions from my readers for blog posts that I value when it comes to creating content – including today's post on how to promote oneself professionally.
Let me start off by saying that professional self-promotion is not always easy as in, major sweat spots under the arms, as in heart-pounding bah boom, bah boom.
Get Comfortable With Being Uncomfortable
I began my career as a personal stylist after much exploration with a dear life coach. I had no idea how to build a client base and she suggested I reach out to 10 people every week via text or email to let them know about my new endeavor. The thought of cold calling/texting left me mortified. At the time, I felt like it was too aggressive to reach out to people and I was afraid of rejection. Nevertheless, I decided to go with her suggestion because I knew the only way to get clients was to put myself out there and get comfortable with being uncomfortable.
Network, Network, Network
Everywhere I went and at every opportunity that presented itself, I let people know about my shopping services and handed out my business card. A few years into being a personal stylist, I launched Fortune Inspired. Networking is essential to becoming a successful blogger and for that matter any career.
When Fortune Inspired was created, I did not know a single influencer/blogger in the industry. In order to build a support system, partner with other like-minded people in the industry, I reached out to people via social media or asked to be introduced. At first, I was so nervous that no one would respond but I was taken by how many nice and helpful people there are out there.
I've met many successful influencers over coffee or a cocktail to pick their brains and get some sound advice so a shout out to all of them who gave me the time of day.
Regardless of what industry you're in, it's important to connect, ask questions, and learn.
Social Media, ie Instagram, Facebook, LinkedIn, is an excellent tool for connecting with people and building a community (in a responsible way of course:).
Attend Professional Events
Another way I was able to promote myself was by attending conferences and events with other bloggers. It's a wonderful opportunity to meet new people, learn from the pros in the industry, and potentially strike up partnerships/collaborations with brands and fellow bloggers.
As a side note, I've gone to quite a number of blogging events ALONE. At first, it was quite intimidating but I have met many new and interesting people along the way. It may not happen every time, but keep attending and don't give up!


Be Proactive
People often comment on how fun it is to be gifted products. Yes, granted, sometimes brands reach out to me and sent me free merch, but often I pitch specific brands with the goal of securing a paid partnership. As fun as it is to receive a gift package in the mail, it's the paid collabs that make it profitable.
The goal here is to be proactive, reach out to the specific brands that align with your aesthetic, and don't be afraid to ask for what you want. As long as you ask for things respectfully and professionally, there is no downside.
Keep An Open Mind
Last year, I reached out to a brand in the hopes of a paid partnership but instead, they asked me to host an event at their boutique. Although this wasn't my original goal, I was willing to go with it to get my foot in the door and build a relationship. This one hosting event ended up being wildly successful and in turn, led to another aspect of my business which is event hosting for fashion and beauty brands.
My career didn't evolve overnight. It took years of hard work and tenacity and the journey continues!