With each new fashion season we anticipate what the "must haves" are.
With an unlimited amount of trends, I have narrowed down the list.
Here are my top 5 for the fall/winter season that I will most certainly be strutting down with on the streets of New York City.
These looks are fashion forward yet completely wearable.
Normcore– This term definitely requires a definition. It is has been characterized as a contemporary fashion trend marked by, though not limited to, white sneakers, zip up sweatshirts and pleated pants. It's for those who desire to look nondescript or uncontrived.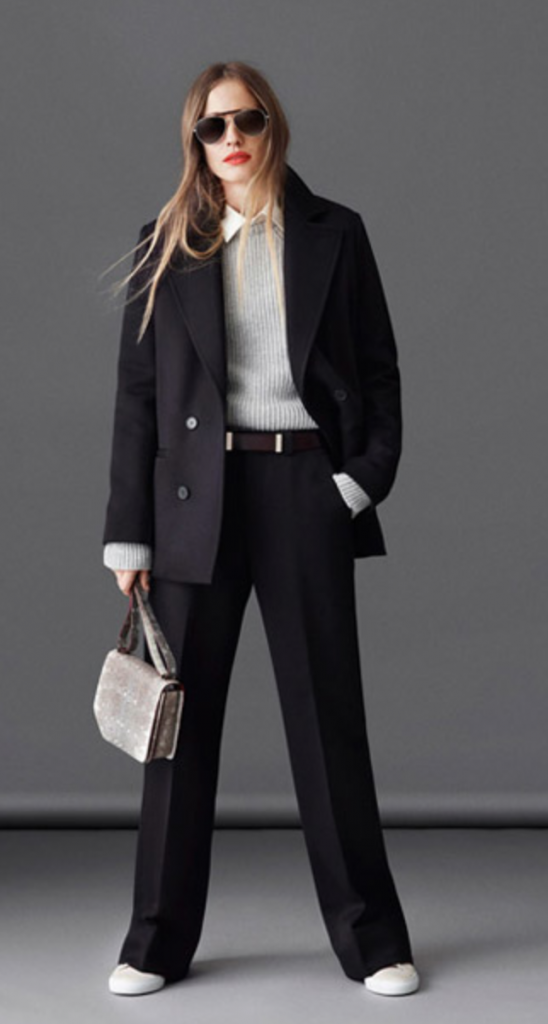 Knits and Sweaters– What better way to cozy up on chilly winter day. How fabulous that this season brings us a plethora of choices.  Michael Kors, Marc Jacobs and Celine all catered to our inner "chill".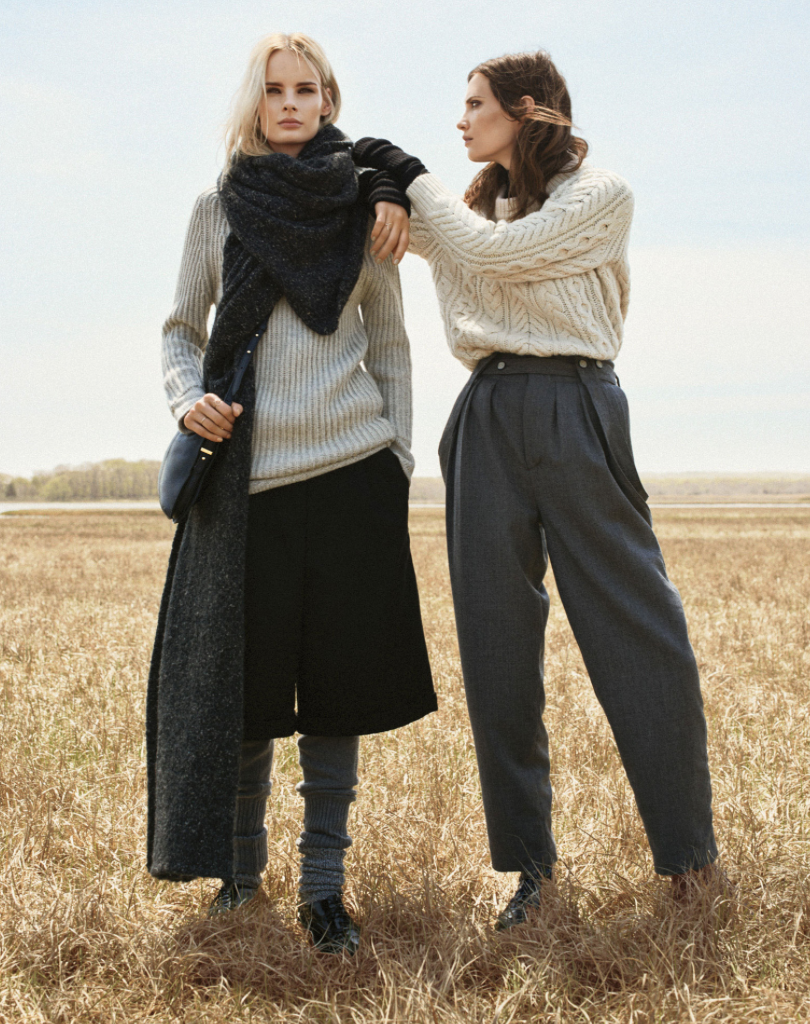 60's Mini Dresses– I have always been a fan of this retro mod look. It's sexy but not in an overt way given the A line silhouette of the dresses. Paired with boots, which obviously is another must have, it's a "go-go"!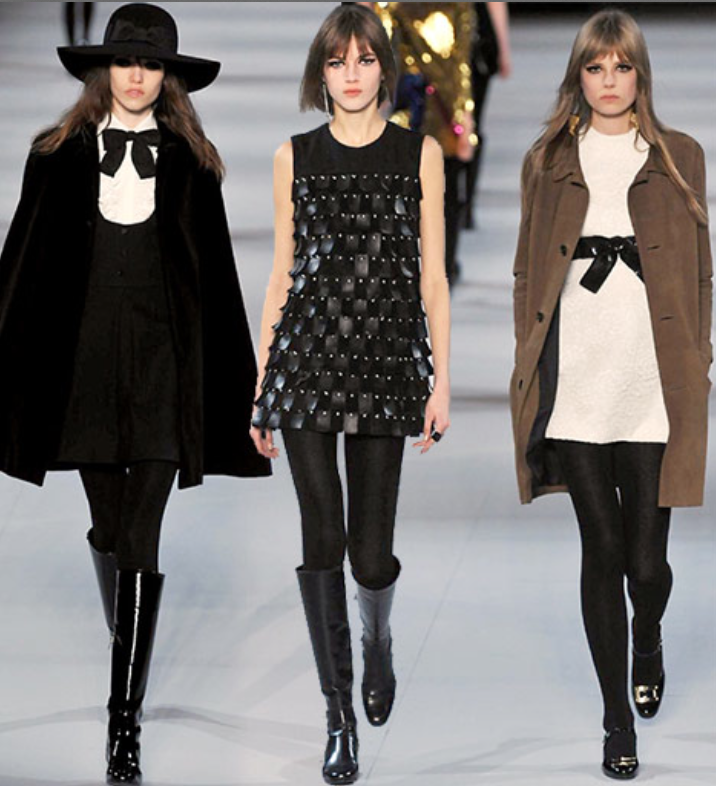 Bucket Bag– I love this style bag! It fits a shit load and as far as the aesthetic, it speaks for itself.  Tres Cool.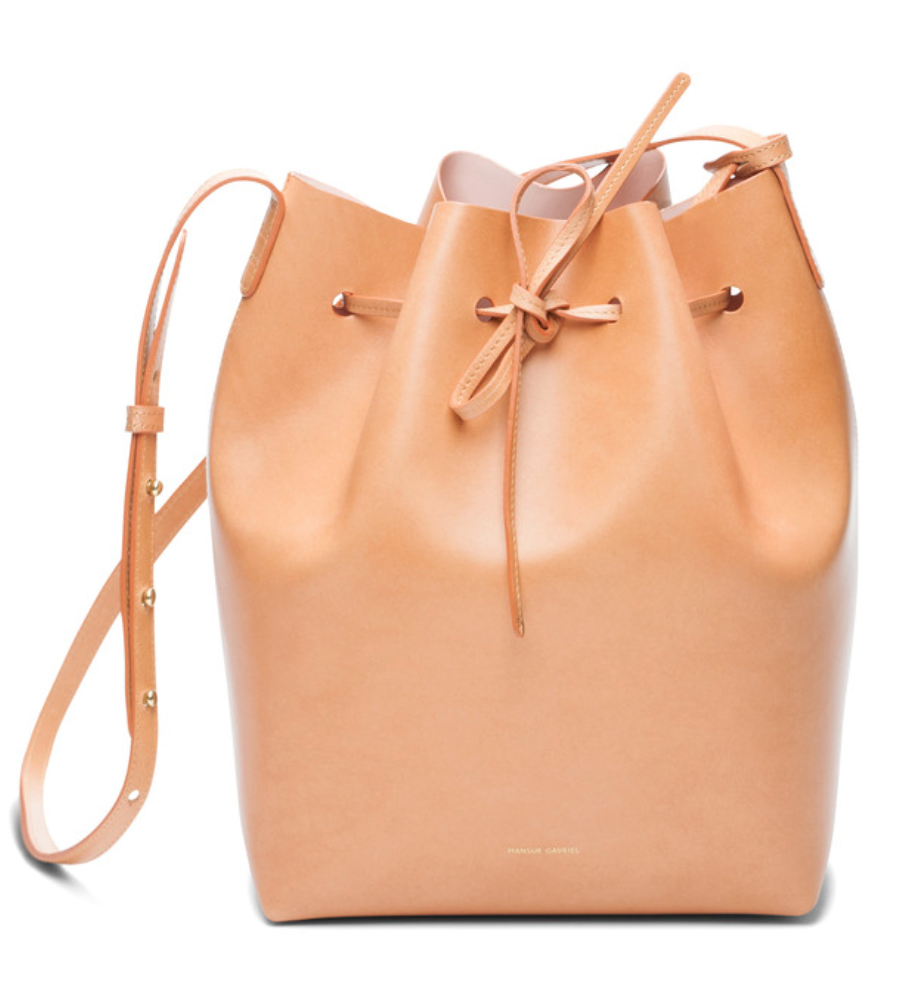 Statement Coat- If you are going to invest in one trend, opt for what is your wardrobe's most important piece. It should be something out of the box. Whether you choose a bold color or this seasons opulent shearlings, you're bound to make a statement.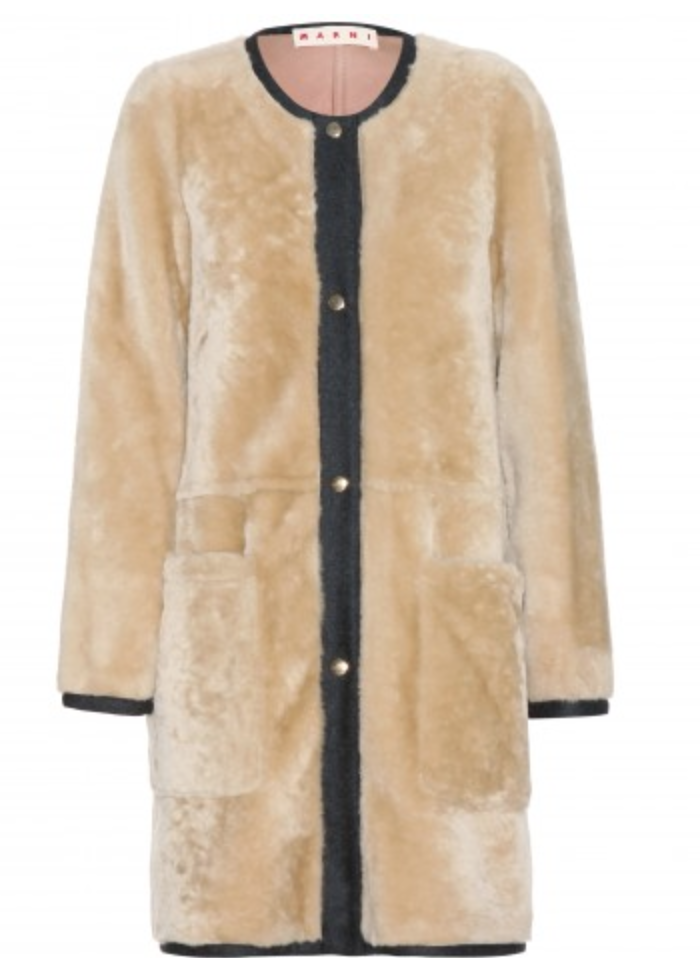 Happy Shopping!