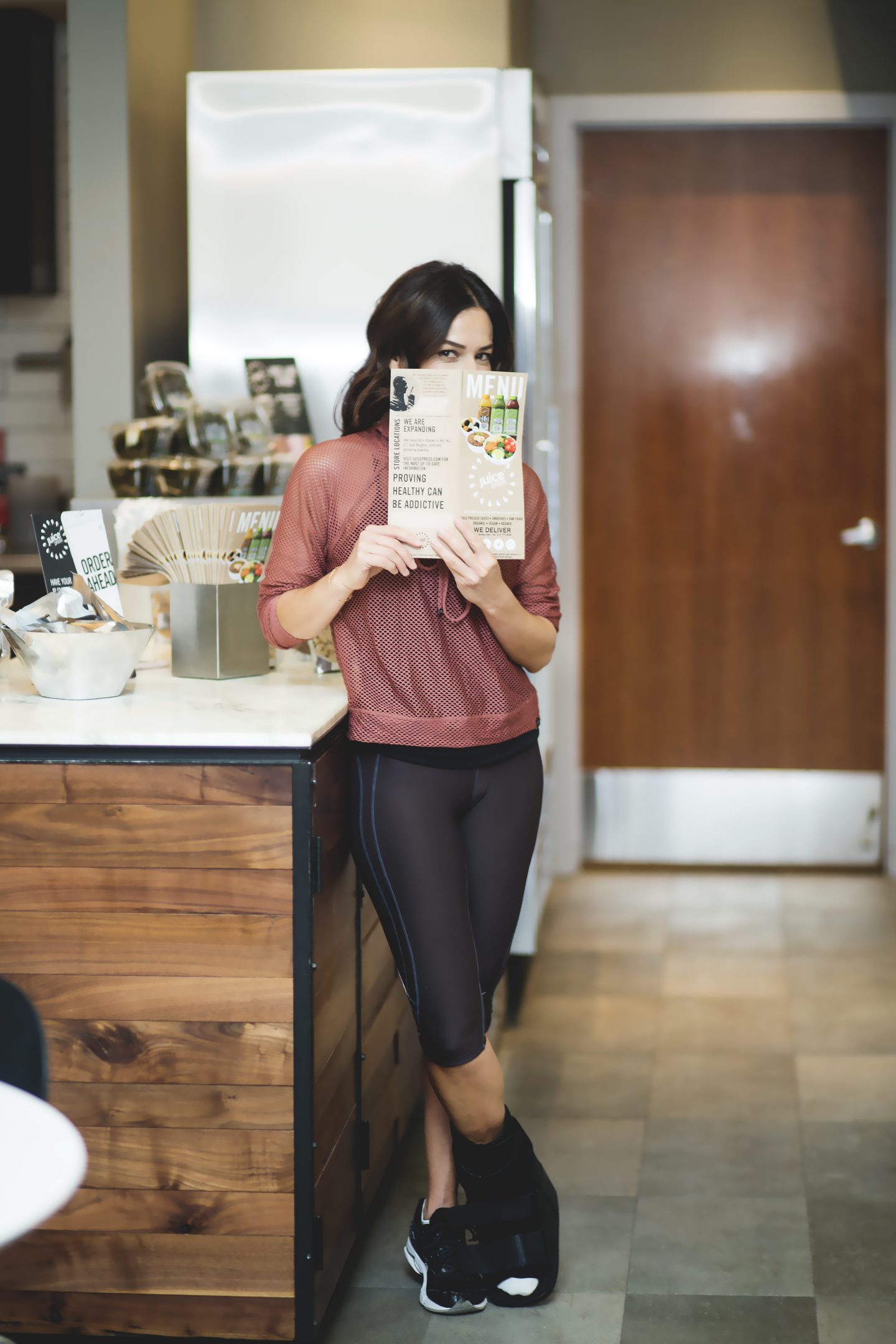 As I write this post, I think about Yom Kippur where one is required to atone for their sins because, ladies and gents…I have sinned. It didn't start out this way. I had this grand plan of staying off sugar for the month of May while experiencing a new workout each week. Well…things did not go as planned. I decided to omit sugar for multiple reasons. To begin with, I wanted to prove to myself I wasn't addicted, I thought I would lose a couple of unwanted pounds, and I thought it would improve my overall health. For the first three weeks I was vigilant. However, after I stepped foot on the scale and saw that I did not shed even a half a pound, I reached for a handful of candied covered almonds. Oh wait…actually, I was not vigilant (cue: hands covering eyes), I had double bubble gum, lots of them, each night. I didn't think gum really counted but according to nutritionist, Tanya Zuckerbrot, it mostly certainly does. Generally speaking I stayed sugar free…that is… (cue: hand covering eyes again) until I found out I had fractured my foot. I came home pissed and reached for 2 cookies as I was in desperate need for comfort food – a pity party if you will. Feeling guilty, I questioned whether or not it was worth it, and the answer was NO. I recognized that it's not fun nor enjoyable to eat from a negative place. While I wasn't 100%, I did pretty much stay on track for the month and I saw an improvement in my skin. Two months ago, I came off antibiotics for adult acne which I have beens struggling with for the past five years. It appears that removing sugar from my diet, has had a positive effect on my skin. Knowing myself, totally abstaining from sugar is too restrictive. My plan for the month of June is to allow a square or two of dark chocolate twice a week.
Now to the fitness part of my grand plan: On my list of classes to try were Tracy Anderson, 305 Fitness, The Rope Class with Amanda Kloot and The Surf Set. I made it to Tracy and 305. Unfortunately, the Surf Set requires Chelsea Piers membership so I tried Ballet Beautiful instead. I never made it to the Rope Class because I somehow fractured my foot, but hoping to try it this summer. I will keep you posted. In the mean time, here is the low down.
Tracy Anderson:
I hauled my ass out of bed at 6:30 am for the 7:00am trendy toning/definition class and I was quite proud, if I don't say so myself. The room was hot which is not conducive to sleek blowouts, but no matter, the workout is worth it.
Their new space on the UES had good vibes, good music, open space and anything on the ground level is a plus.
The teacher was cheerful and I liked that it was a non verbal class. She moved in a way that made it easy to follow rather than screaming instructions into a microphone.
I worked and moved my body in ways I didn't think were possible and loved the challenge.
I left this class completely drenched but felt great, so screw the blow out.
I can't wait to try the dance class!
305 Fitness:
I loved that this class got me downtown and was easy to get there in time for the 8:00am class.
They had me at their kitchy neon pink and white entrance.
As I descended the steps, I loved the bad ass attitude of the hand painted sign, "No Turning Back". The staff was super friendly and encouraged all newcomers to introduce themselves.
The live DJ turned this workout into a dance party. The routines were easy enough to follow and I got a great workout without feeling tortured! Ill definitely be back!
Ballet Beautiful:
When I entered their bright and airy UES townhouse location, I felt transported to a Parisian ballet salon. The large picture windows, dark wood floors and tutus and toe shoes artfully placed made this space tres classique. The classical musical was the final touch. As for the workout, it really spoke to me. I felt each and every muscle working with each move. It felt really good for my body and I plan to commit to this.