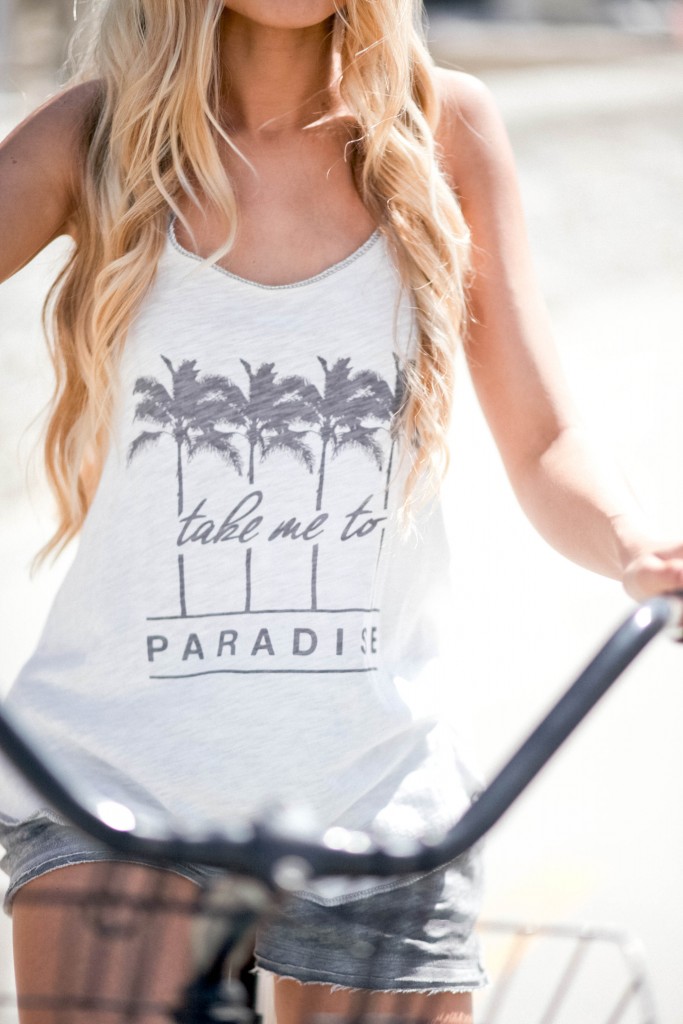 I first discovered these playful pajamas by P.J. Salvage during the holiday season and have been like a pig in a playpen ever since. What's great about this nice, but not so naughty brand, is that it's not age specific – works for the young and young at heart.
Their winter pj's kept me cozy and my kids entertained during the winter season. Their kimonos kept me cool in Turks and Caicos and their feminine eye masks are the perfect in flight companion.
All my coveted pieces are soft, wear well and washable.
For spring, I have my eye on the challe chic kimono – love the bohemian vibe and ease.
From my boudoir to yours, be P.J. Salvaged.
For more info on P.J. Salvage, visit: pjsalvage.com.