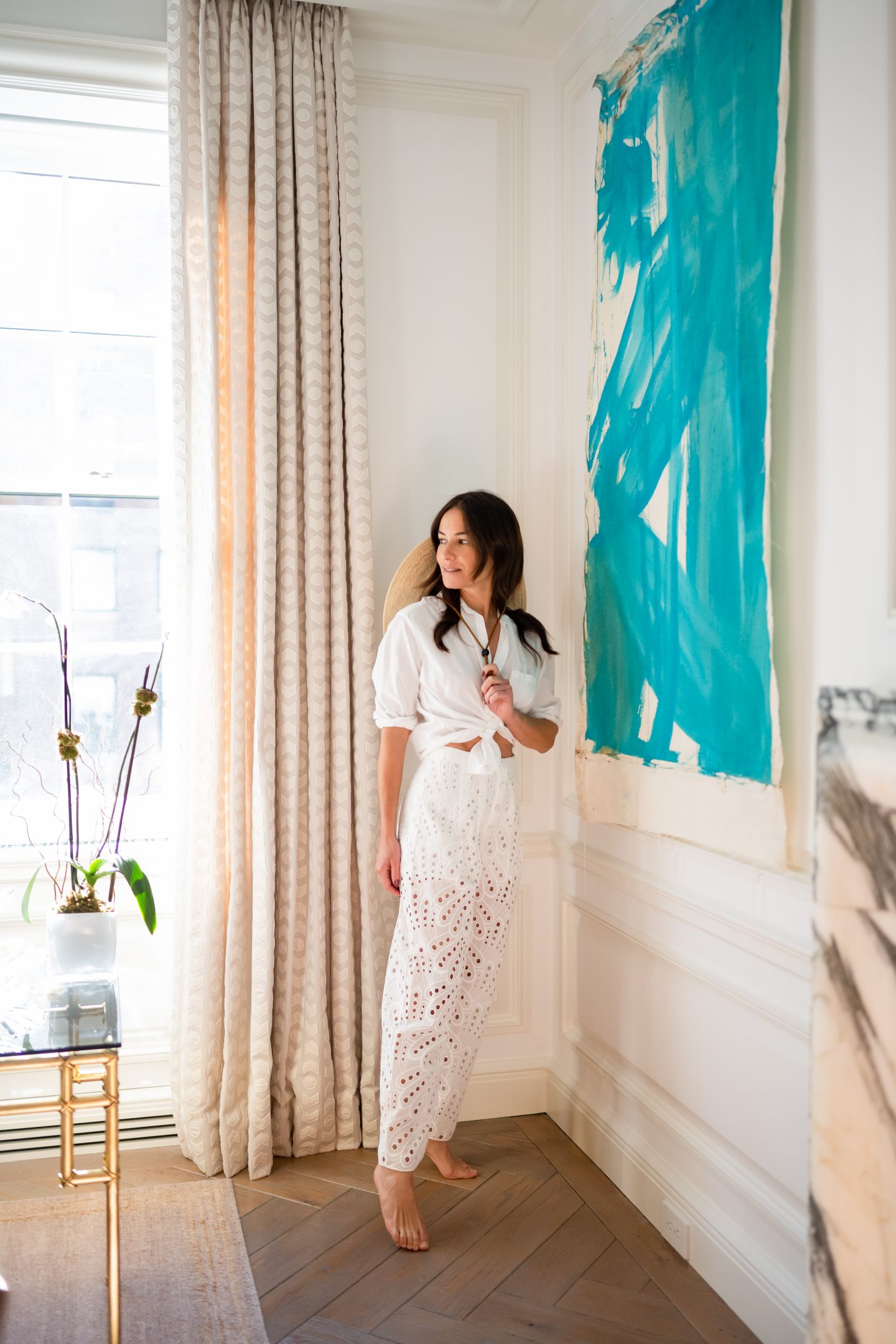 It's been a while since I've done my month in review posts. For those of you who are new to Fortune Inspired, it's where I share what I've been reading, watching, where I have been dining, plus I also include my Amazon purchases, and some new and noteworthy fashion pieces.
When it comes to T.V. series, I prefer to keep things on the lighter side which is why I loved The Sex Life of College Girls. It was entertaining, the episodes were short and sweet and even though I consider this a "light" series, it portrays social/cultural issues going on in today's world.
I also began watching Yellowstone which I highly recommend but as I am prone to anxiety, I could not deal with the high intensity drama every episode.
On to books… This past month I read Eliza Starts A Rumor, The Thruth And Other Hidden Things and I began reading Buy Yourself The F*cking Lillies. The first two books are beach reads which is exactly where I read them, and the third is the first "self-help" book that I've actually read past chapter 1. There are many meaningful lessons, tips and I appreciate the author's honest and humorous voice.
Here are my recent Amazon buys. I decided to include this list because it's more personal and I thought kinda fun to see the odds and ends, possibly boring purchases I make in a month.

I pre-ordered The Summer Place another beach read by Jennifer Weiner, Liking Myself Back by influencer Jacey Duprie of DamselinDior, and Body Harmony by Nicole Berrie, founder of lifestyle brand Bonberi.
I also purchased Running on Veggies, a plant-powered recipe book, a Jiffy Hand Held Steamer which is handy dandy to bring along on your travels.
I purchased 2 lb dumbells for my workouts with _pilatesbod and @bodybyfleur.
My daughter Sonia has been encouraging me to use cleaner products and she is so right on. I've switched over to Seventh Generation clothing detergent and feeling good about this change.
Raw Rev Glo Protein Bars are my go-to bars when I am on the go. I prefer the double chocolate brownie batter.
Shop books and Amazon buys here:

My husband and I tend to be creatures of habit i.e., lazy AF about making reservations that are beyond our 1-mile radius, ie Amaranth, Sant Ambroeus. We also have the occasional after-dinner drink at the Carlye which is always a fun time and I highly recommend. FYI., they make a mean espresso martini.
This month, however, I did make more of an effort to dine downtown and that is what I did. Here is my list of restaurants I frequented and I'd definitely return to all of the below.
On to fashion…
My mind is on spring/summer so naturally, most of the items below are for warmer days ahead. Though it's hard to believe, summa time will be here before we know it!
Below are pieces I purchased, I'd like to purchase or I am currently daydreaming about…
Chloe Crocheted Loafers
Olympia Le-Tan "Miami" Canvas Clutch
Ulla Johnson Pleated Printed Cotton Poplin Shorts
Charo Ruiz Cotton Blend Voile Robe
Carolina Herrera Denim Mini Skirt
Hannah Artwear Divina Cutout Dress
Acne Studios Jacquard Minidress
Loewe Elephant Raffia Leather Tote
Frame Navy Knit Vest
Ulla Johnson Cotton Peplin Top
Piece of White Off The Shoulder Dress
Eberjey Pajama Set
Charo Ruiz Tapered Pants
Shop fashion here:

Here are some recent beauty purchases. The Trish McEvoy and Aesop products are repeat purchases but the Victoria Beckham purchases are new and definitely noteworthy.
Aesop Reverence Aromatique Hand Soap
Victoria Beckham Bronzer, shade 03
Victoria Beckham by Augustinus Bader Priming Moisturizer
Neely & Chloe x Pencil x Pencil & Paper Co. Large Vanity Case. P.S. I'm obsessed with this entire collection!!!!
Trish McEvoy Wet/Dry Even Skin Brush
Trish McEvoy Sooth & Illuminate Cream
Shop beauty here:

In terms of activity, I didn't really do any NYC touristy things this past month but I plan to visit the Dior exhibit in February. I'd like to ride the bumper cars on ice in Byrant Park and I am excited to visit Kitchen, Arts & Letters, a little bookstore on the UES devoted to food and drinks.

Let me know if you guys enjoy reading my monthly new & noteworthy column. Please do comment! I'd like to hear more from you! Also, please share what you're looking forward to next month, i.e. tomorrow! Can't believe it's February which brings me to…
Happy almost Valentine's, Galentine's, and Love Day to all!