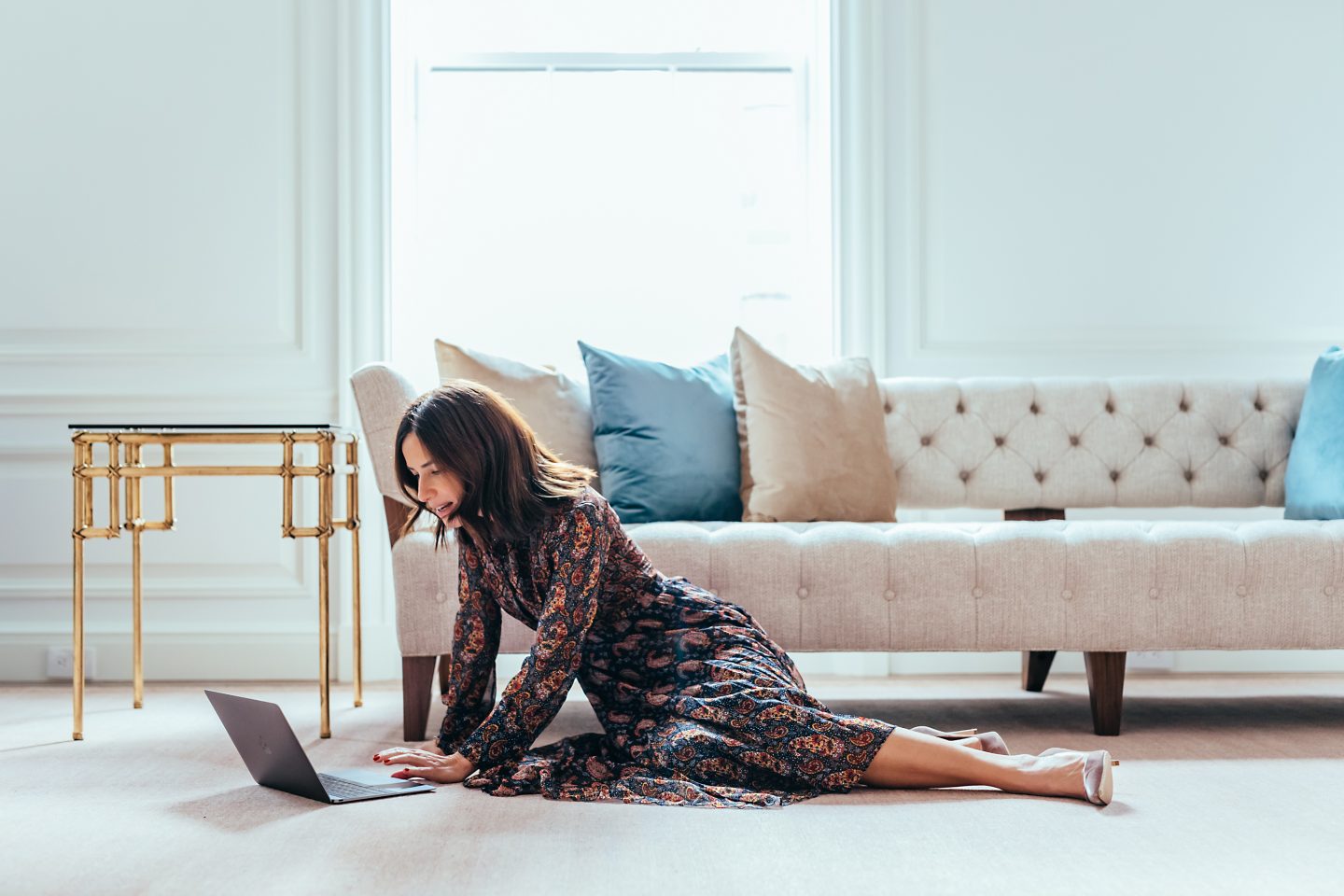 I'm simply psyched about this Net-a-Porter sale. There are SOOOOOOOO many fabulous pieces to choose from – too many indeed! What's so awesome about the Net-a-Porter Sale, is that the merchandise is current, as in this season, as in…ladies, get your shopping game on!
I always enjoy perusing the site for my readers and thought I'd make the process easier by narrowing down the countless options to some favorites. It wasn't easy but I did it!
I might as well begin with this Altuzarra pleated paisley print chiffon midi dress. I've worn this piece many times and it has proven to be a great investment. It's feminine and has a cool factor with its asymmetrical hemline. I paired it with an oldie but goodie Gianvito Rossi velvet heel but also plan on pairing it with knee-high boots for a more bohemian effect.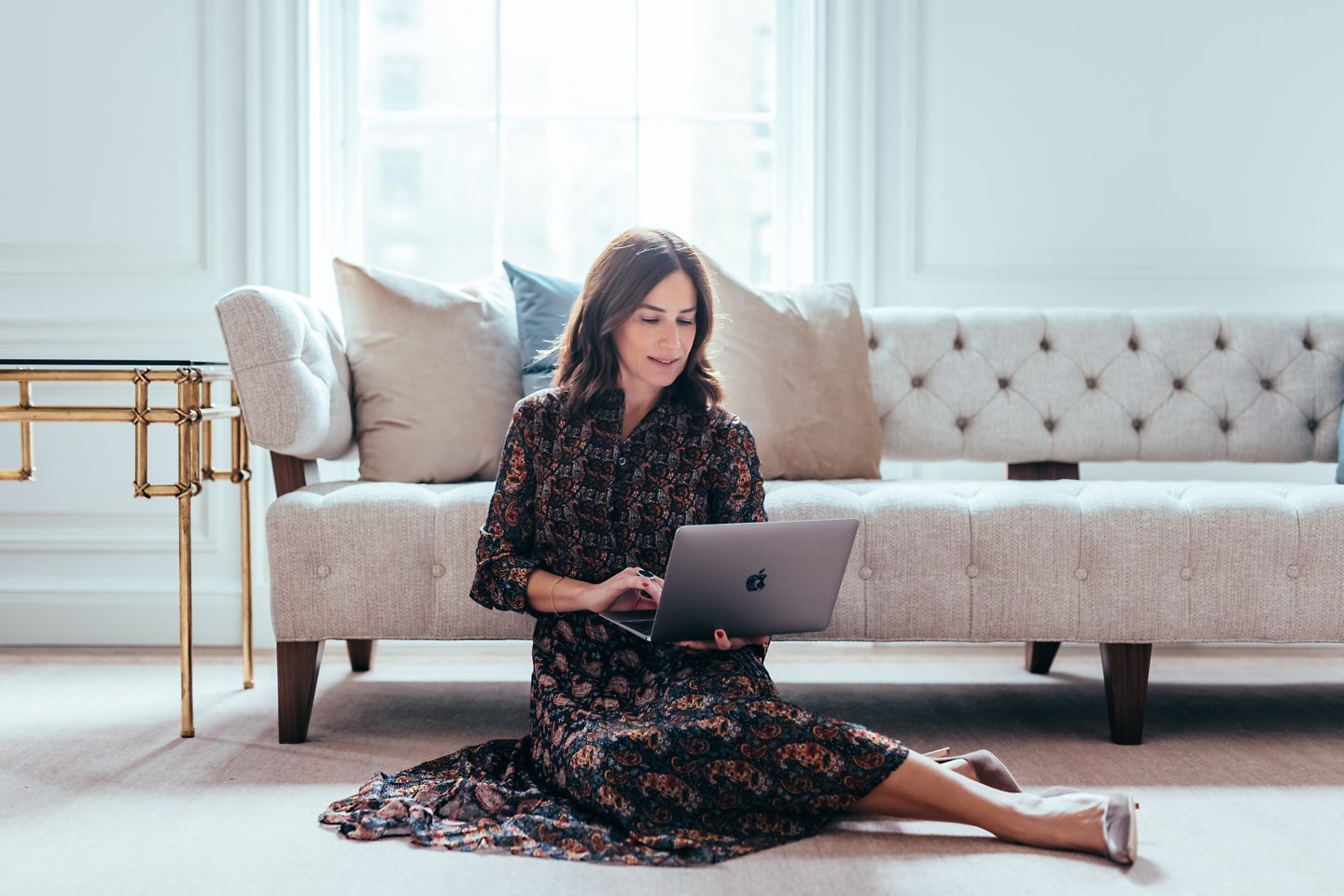 Shop dresses here:

I guess I must have a thing for leopard because a leopard piece showed up in every category below, mostly by Dolce & Gabbana. Loving this velvet leopard print coat as well as this leopard print mini dress which has a super flattering silhouette. On to leopard booties… these ankle ones by Saint Laurent are this seasons must-have and make a statement to any outfit.
Shop coats here:

I can't believe that two of my favorite sneakers are on sale and I'm thinking I should purchase another pair of each because both of these are in my everyday rotation. I'm talking about the Common Projects perforated sneakers and the Adidas grosgrain-trimmed leather sneakers.
Shop footwear here:

I'm seriously obsessed with this super-luxe leather turtleneck top by Salvatore Ferragamo.
I dream about wearing this badass piece with jeans and ankle boots, loving it and possibly sweating in it. What I wouldn't do to make a fashion statement. NEED!!!
Two of my favorite Rosie Assoulin pieces are on sale. One being this alpaca turtleneck sweater with colorful felt apliqués and on the opposite end of the spectrum this barely-there plaid bustier. This turtleneck is coming with me on my upcoming ski getaway and this bustier is holiday perfect, and can also be layered under a blazer or cardigan. I'd rather freeze and show some skin.

Shop tops here:

On to accessories… This Jennifer Behr plaid headband that I own is now 50% percent off and has that preppy cool thing going on. Also good for not so great hair days. I've had my eye on this Isabel Marant wool and cashmere plaid scarf. I like it because it's lightweight, soft and I love the colors.

Shop accessories here:

I'm really excited about each and every piece I chose and hope you are too!
Happy Shopping!