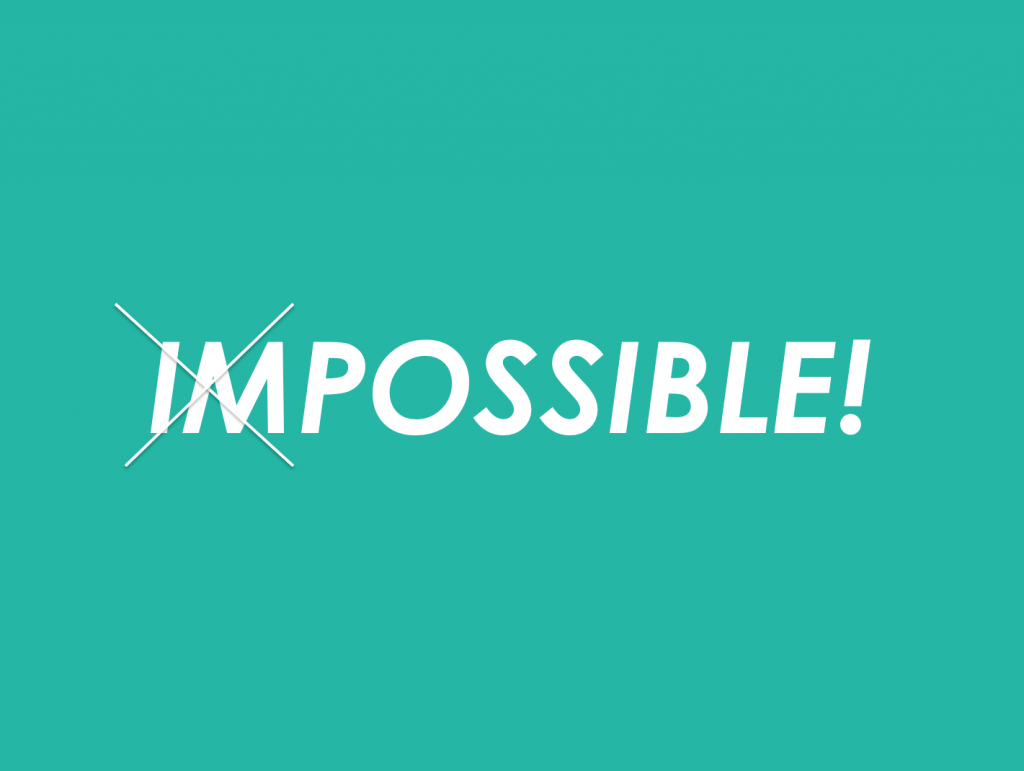 It has been 3 months since I published my New Year's resolutions post. I went back to check if I had indeed stuck with my commitments and there's good news and bad news!
Good news is, I finally made it to D.C. and the experience was memorable! Bad news is definitely a longer list. I have not tangoed once since 2016, nor have I completely cut out sugar (damn you Fresh from the Heart cookies!). I still have not carved out as much one one one time with my kids. The way I see it, I can either declare failure or I can look at this reflection as an opportunity to get back on track; I choose the latter. I decided to refer to my list on how to successfully stick to my resolutions and here they are…
I hereby publicly declare to stay off sugar for 21 days as studies suggest that's how long it takes to kick a habit. Great timing as our spring holiday is less than a month away. Setting realistic goals is another strategy of staying on track. Ideally, I would like to tango weekly but I know with my schedule, that is unattainable. Instead, I'll opt for once a month for now.
One on one time with my children is tricky given their long school days and after school activities. For now, planning small moments like a walk to the ice cream store, baking a cake together or taking a shopping trip seems doable. The way I plan to carve out time is by noting it down in my calendar. Some of my friends tease me that I am so scheduled, but this is how I get things done, period! As for setting small realistic goals, I will set aside time month by month and hope for success.
Wish me luck and stay tuned…!