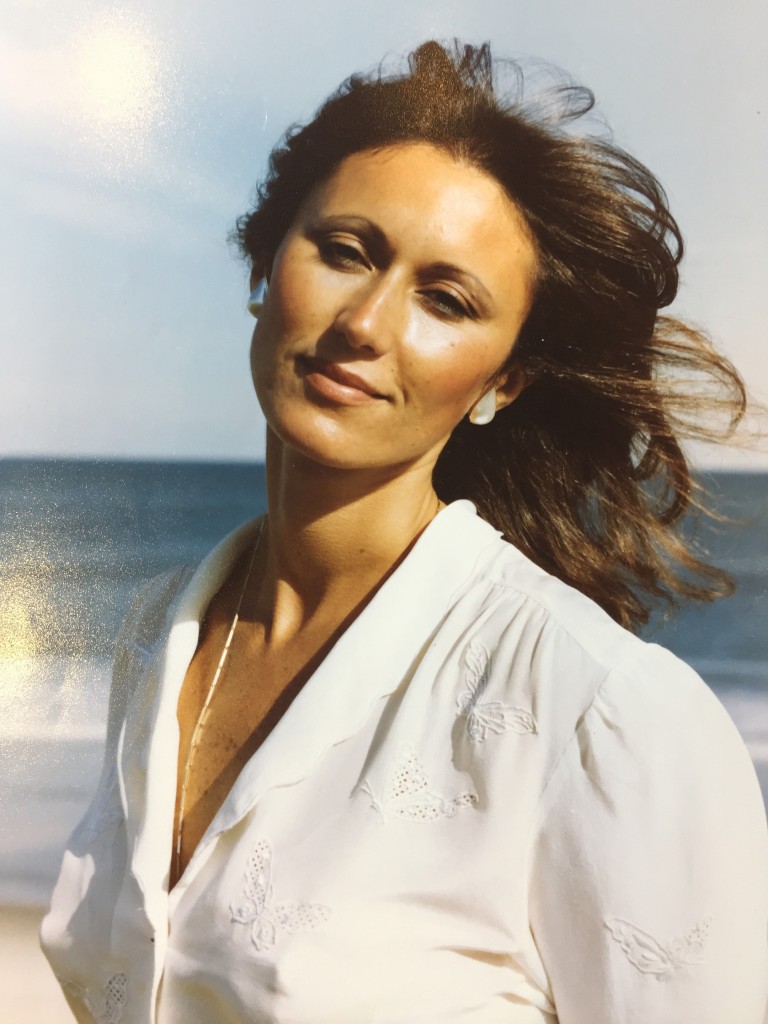 I have always been inspired by my mother's timeless beauty among an endless list of other qualities. Over the years, she has generously shared her aesthetic words of wisdom (thank you mom!). As a teenager, I turned a deaf ear, but now, I can't get enough.
I share with you some of my mom's advice for maintaining a certain youthfulness.
Vivian Dayan's top ten beauty secrets:
1. Never go to sleep without taking off all your makeup. I use a mild cleanser that doesn't strip away essential oils, and then splash very cold water (the colder the better, it stimulates the blood) on my face 10 times before moisturizing. My favorite two products are: Bioderma Facial Cleanser and Neutrogena Eye Make Up Remover.
2. I have used face moisturizer and eye moisturizer since my 20's and I believe in splurging on face, eye and neck creams. One of my favorite brands is Revive.  Their neck cream is the best on the market. Their daytime moisturizer has a built in SPF 30 which is a plus. My latest splurge is a line by Retrouve. It's a great night cream.
La Prarie has a great eye cream from their Caviar collection. I use it around my mouth as well which prevent lines.
3. Silk pillow cases are a must for preventing lines on your face, especially when you wake up.
4. Always use neck moisturizer on your décolletage (chest).
5. Book a facial or glycolic peel twice a year. I personally prefer glycolic peels.
6. Do not eliminate essential fats and oils from your diet.
7. Exercise is essential for preserving your youth.
8. Respect your health. Always listen to your body and know when to slow down. (I try to follow this myself!)
9. SLEEP and always try to get to bed around the same time if possible.
10. No matter what we do to be beautiful, it will not work without always having a real smile on your face! 🙂