Until recently, I had this notion that face masks were a tedious and an unnecessary step in my ever growing skin care routine.
Fast forward to the present, and I am a 'changed woman' who is super hooked on facial treatment masks. They are easy to apply, hydrating, leave me with a dewy and brighter glow and lastly, they have a mess free application process.
I have recently sampled a few and here are my reviews…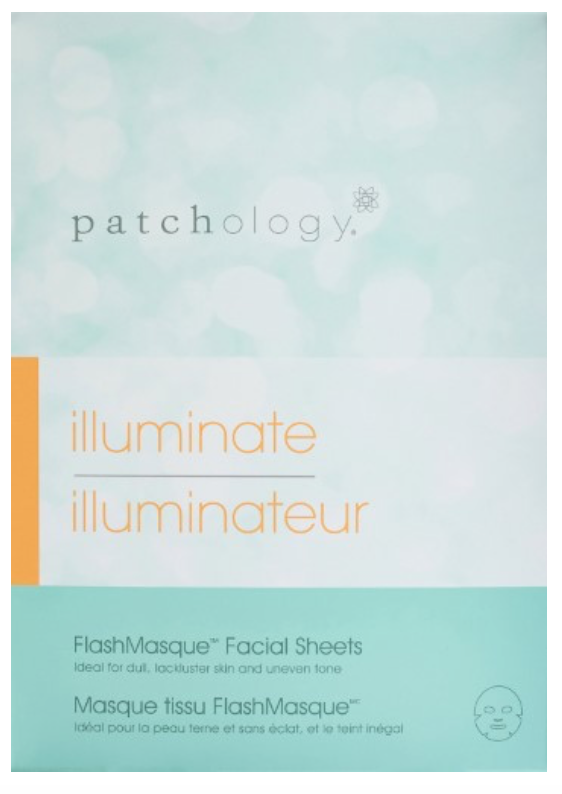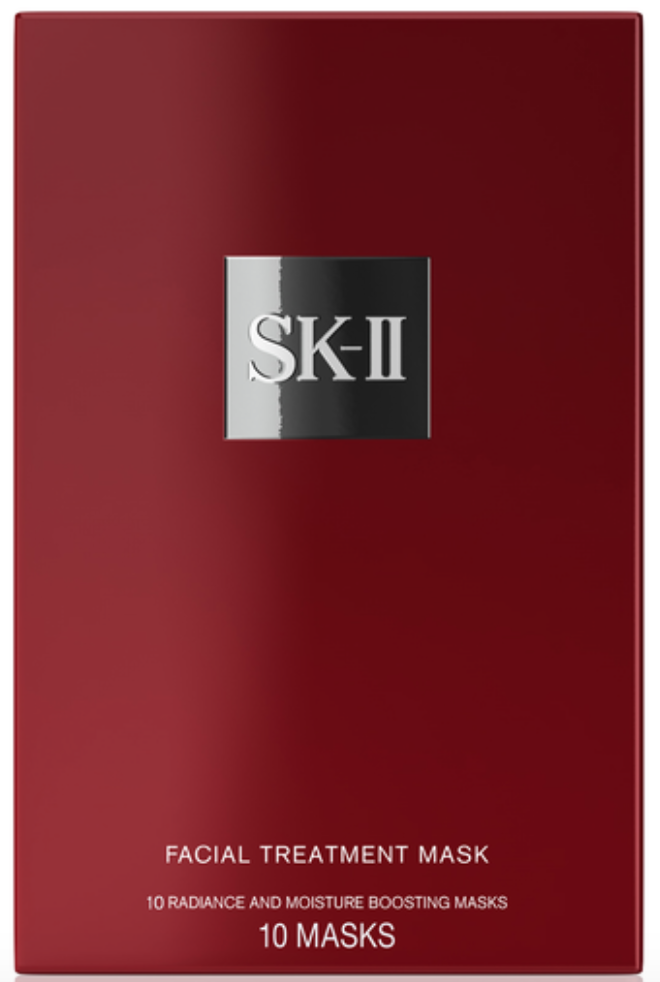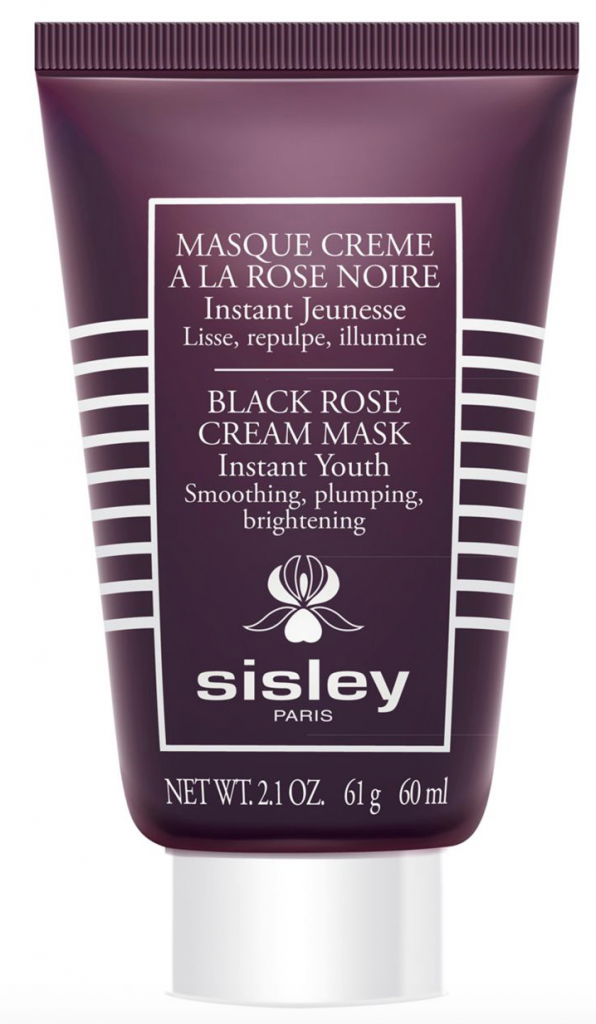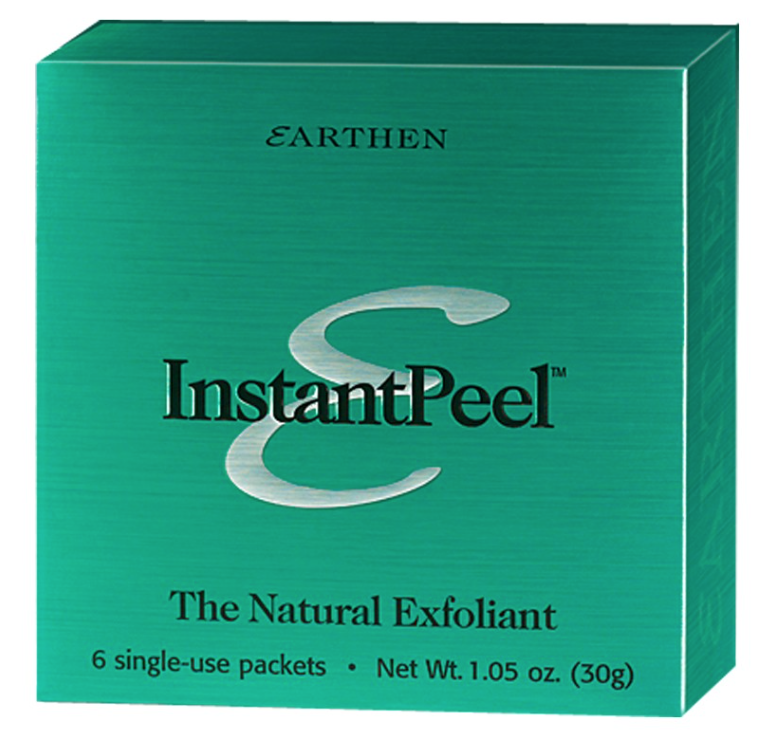 Regardless of which you choose, your skin will only benefit from the hydration. Unless you're looking to scare your loved ones, perhaps mask on in private. Glow on!