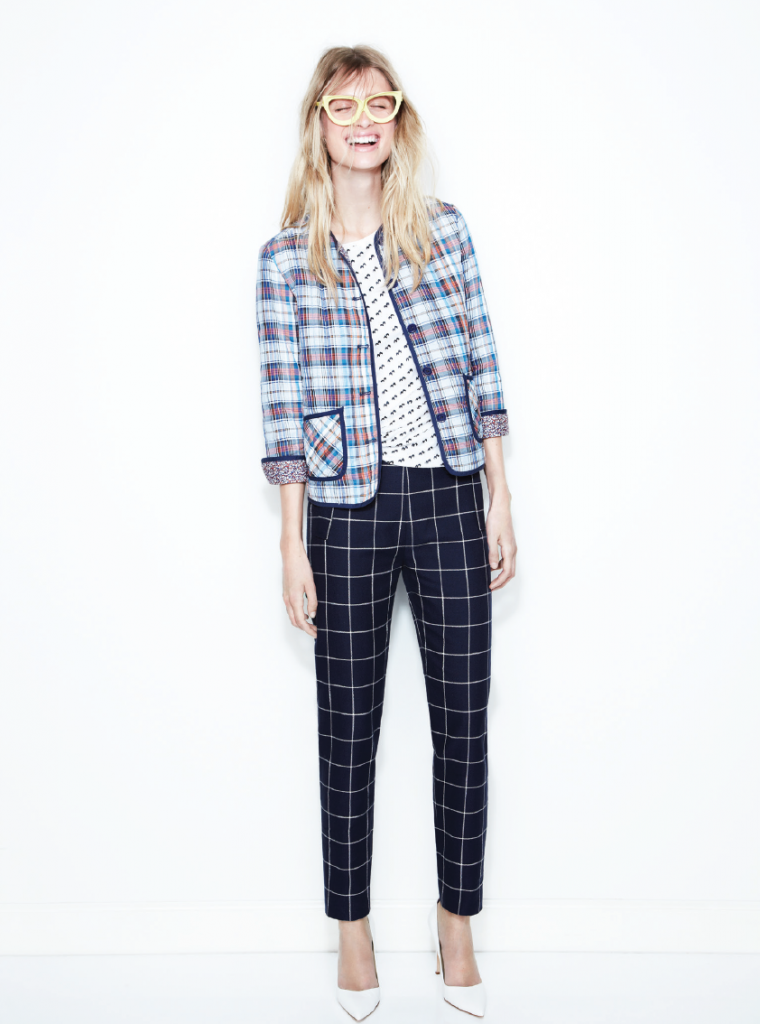 I first met Nikki almost 9 years ago in the lobby of our apartment building and have been fortunate enough to call her a friend ever since.
Nikki's classic and understated style are reflected in her collections. What I value most is Nikki's integrity and commitment to her passions in work and family.
I would love to share with you a personal look at Nikki.
Nikki, you have designed a luxury kids clothing line for 10 years. What motivated you to create your own fashion line for woman? 
I have always loved women's fashion and always planned to design a women's line. When I had my kids, I felt like there was a void in the market for kid's luxury clothing. Creating that line opened many doors for me because it was great timing. When my kids got too big for my collection, I felt like it was the perfect timing to go back to what I love most: designing womenswear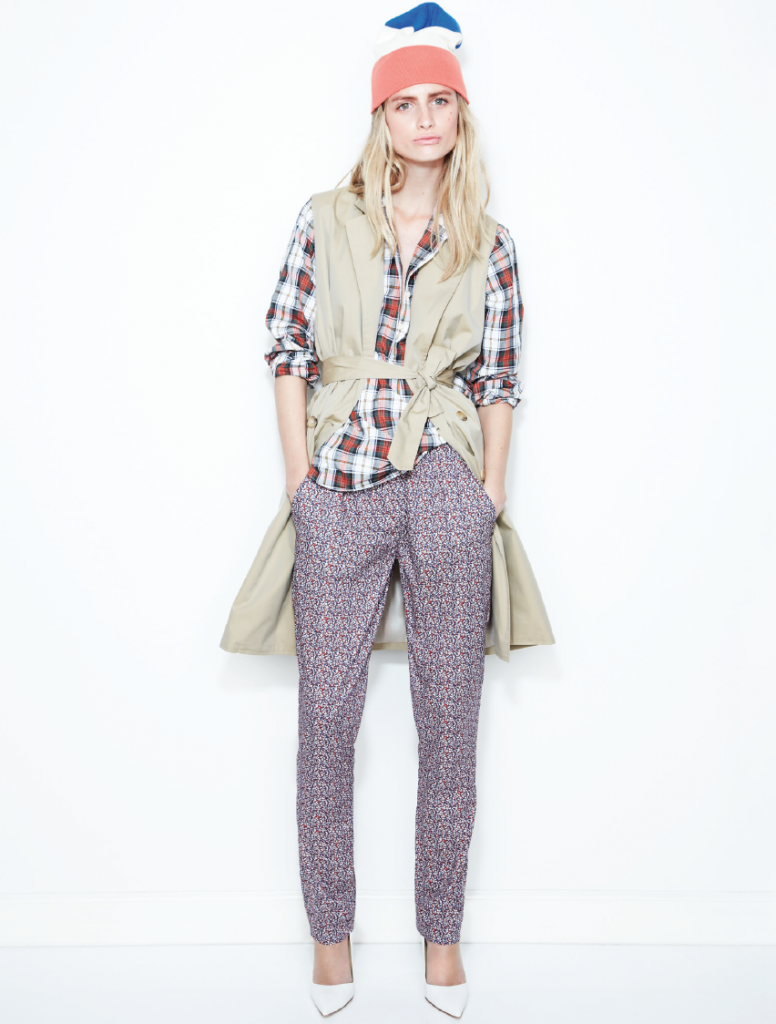 When you create the line for each season, what kind of woman do you envision dressing?
I always envision myself first and then my friends. I design all the clothes I want to wear in all the fabrics I love. The Kule woman loves fashion and she wants to be noticed, but she doesn't want to scream "here I am."
Nikki, you describe your label as preppy luxe. Are there certain American icons or images who evoke this inspiration for your line?
Yes, there are many icons that are sources of inspiration. I would say Lauren Hutton for her understated quintessential tomboy style, Ali MacGraw in Love Story and Lauren Bacall always. These are strong confident women who wear men's wear better than men.
Nikki, I am so excited for this seasons spring pieces! Your designs include many plaid and geometric prints. What was your inspiration for this line? 
My inspiration was to mix classic winter patterns with summer fabrications. I am also a lover of men's fabrics and men's tailoring and I always incorporate that into every Kule collection.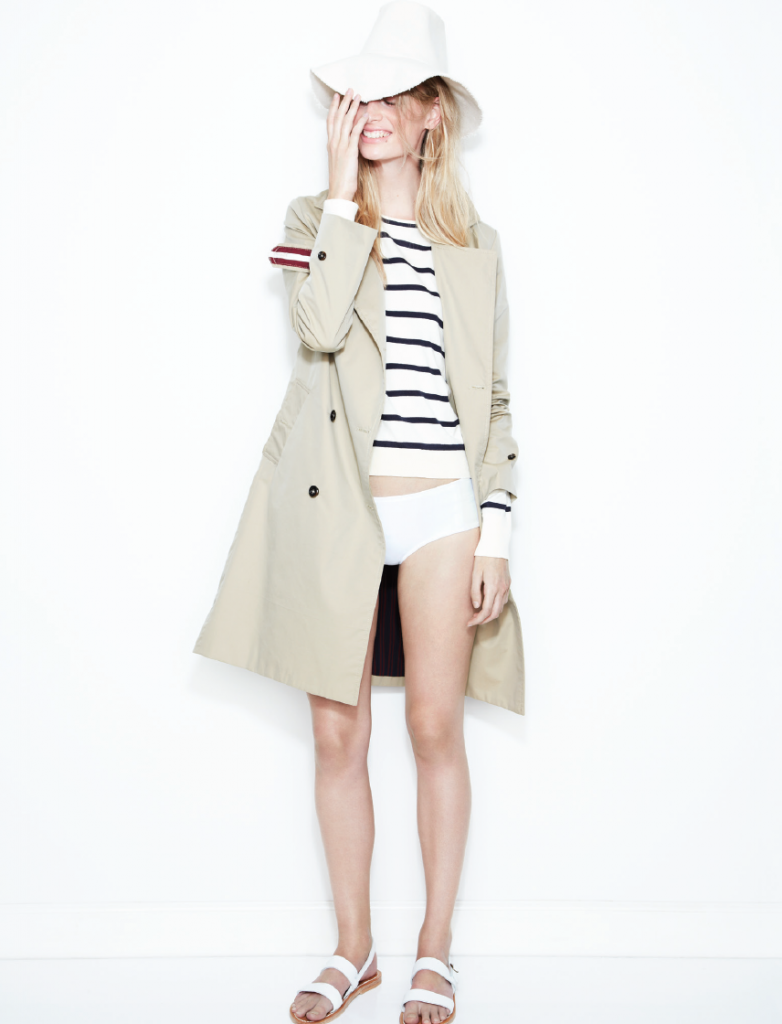 What are this Springs fashion must-haves?
Kule's Atterbury plaid shirt is what I am looking forward to wearing the most. Easy and cool for hot NY summer days. I can't wait for the Magnus jacket. These will be my staple items.
I am also coveting a Michael Kors  grey cashmere sweatshirt to live in everyday and a pair of  sand suede Dolfie Landom Classic Moccasins. They are super unique and only sold at KULE in the U.S.
Do you have any hidden shopping gems in NYC that you care to share with my readers? 
I love a shop on the Upper East Side called Ludivine. Very cool and chic hard to find French labels. My other favorite store is Maryam Nassir Zadeh. They have the most unusual and unique accessories and a very cool selection of American and European brands.
What item of clothing or accessory can pull an outfit together?
The coat. It's my favorite article of clothing and the only thing you need to invest in every season. It is the statement piece of your wardrobe. You feel great walking through the streets of New York and wearing a fabulous coat.
How do you balance the demands of family life and a busy work schedule? 
This is always such a hard question for me because I am always challenged to achieve the balance. I just take every day as it comes and I try to find time to meet the needs of my family–since there is always more than enough work to do.
What is the best career advice anyone has given you?
This is so cliche, but it is to "stay true to yourself." I always ask myself, "is this me?" Or "do I love this"
What should a woman never leave home without? 
She should never be without confidence. This will make any outfit look great.