These days who isn't on the run? With never enough time in the day, I am always scrambling to create a meal I can quickly eat on the go.
Anyone can grab a muffin or throw a cheese sandwich together, but ideally, I try to look for something healthy.
As a stylist and mother of three, I often eat quickly, en route, between appointments.
For breakfast, oatmeal and berries in a "to go" cup
I also like sliced hard boiled eggs, guacamole and jalepeno peppers layered on ezekiel bread or GG crackers
Pastrami Smoked Salmon with a smear of light cream cheese on GG crackers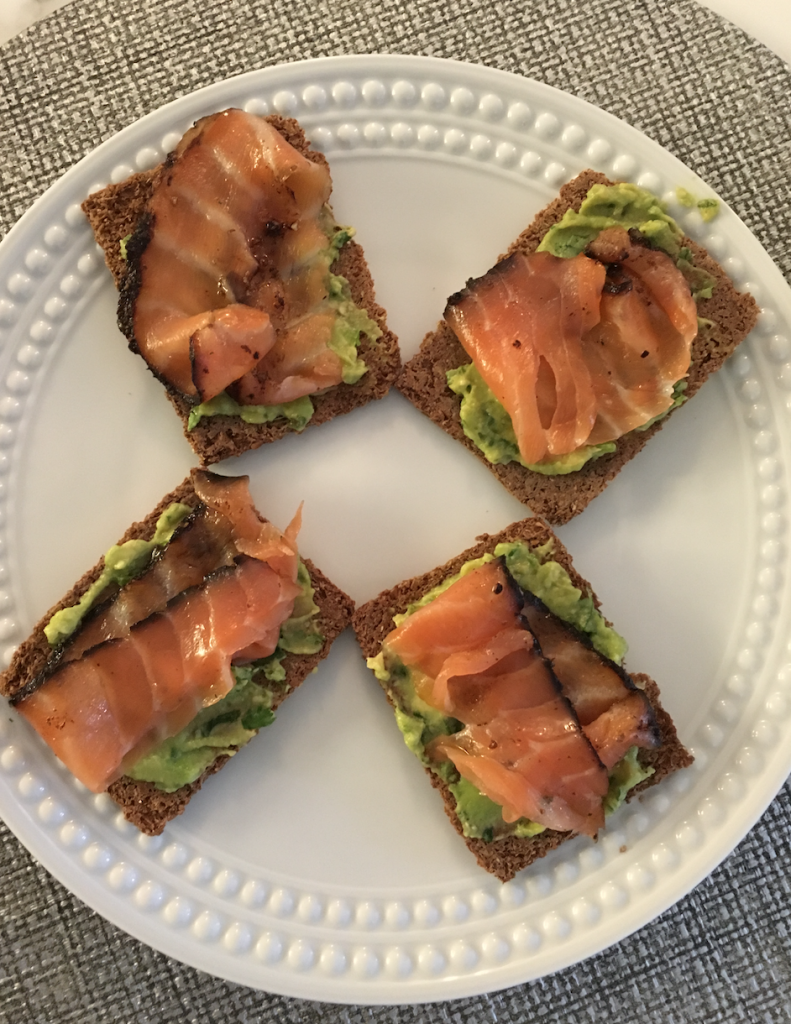 Here are a few satisfying and healthy suggestions from some friends in the know and "on the go".
Vanessa Alcala, Hair stylist at the Marie Robinson Salon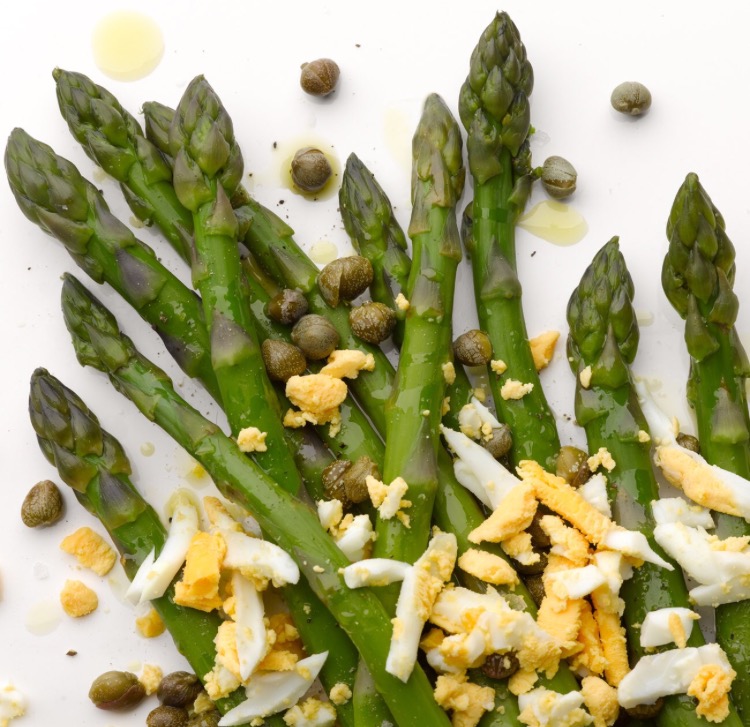 Tanya Serure, Friend, foodie and beauty
Egg whites with spinach, parsley and jalapeño made in muffin molds
Ezekiel toast with avocado spread (avocado, flax seed oil, lemon, chili flakes, Himalayan sea salt) topped with hard boiled eggs and jalapeño
Grilled chicken lettuce wraps with avocado, salsa verde, sautéed onions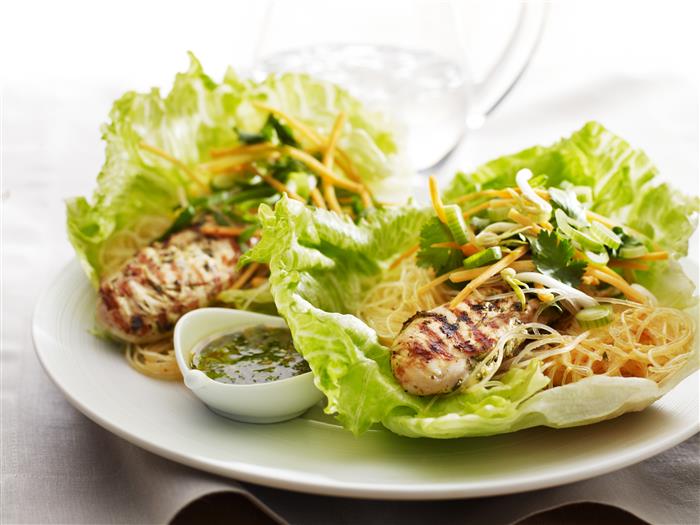 Carolyn Kaschak, Personal trainer
Sliced hardboiled egg on Ezekiel toast with a smear of mustard 
Pump up a green drink with a scoop of whey isolate powder, a bit of flax for a well rounded smoothie
Go old school with cottage cheese, a low sugar, high protein snack that eats like a meal
Tanya Zuckerbrot, Dietician and Founder of the F Factor Diet
Mason Jar Salad – Pre-make a salad in a mason jar that is easy to eat on the go. Start with the dressing on the bottom: Balsamic vinegar thickened with Dijon mustard. Next, Layer non-starchy veggies like cucumber, tomatoes, radishes, bell pepper, carrots, and green beans. You can also add lentils or beans here. Last add lettuce of your choice such as kale, spinach or arugula. They go on top since they are the lightest.
Wrap – Use rehydrated rice paper sheets to pre make burrito style rolls with cooked shrimp or chicken, shredded cabbage, carrots, and mushrooms. Make a peanut sauce with PB2 powdered peanut butter and low sodium soy sauce.
Sesame Salmon lettuce wraps (2 ounces canned wild salmon tossed with 1 cup broccoli slaw (no mayo), and 1-2 tbsp Ginger dressing, wrapped in 4 large lettuce leaves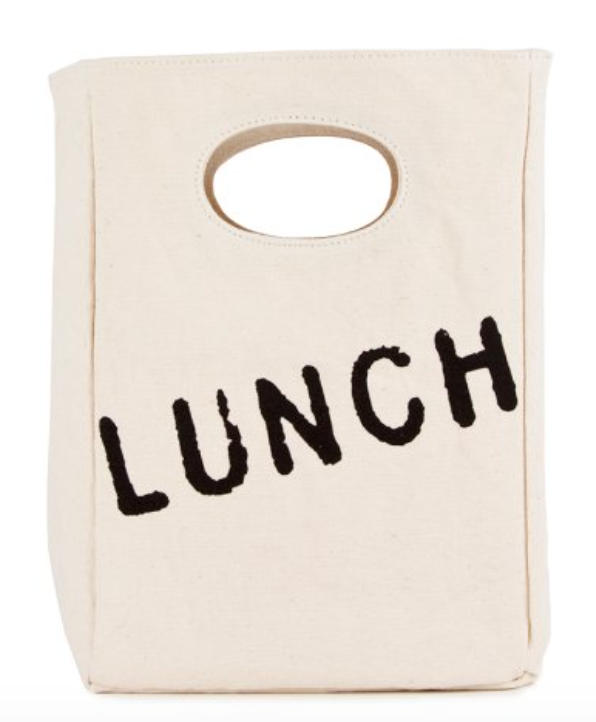 Bon Appétit!