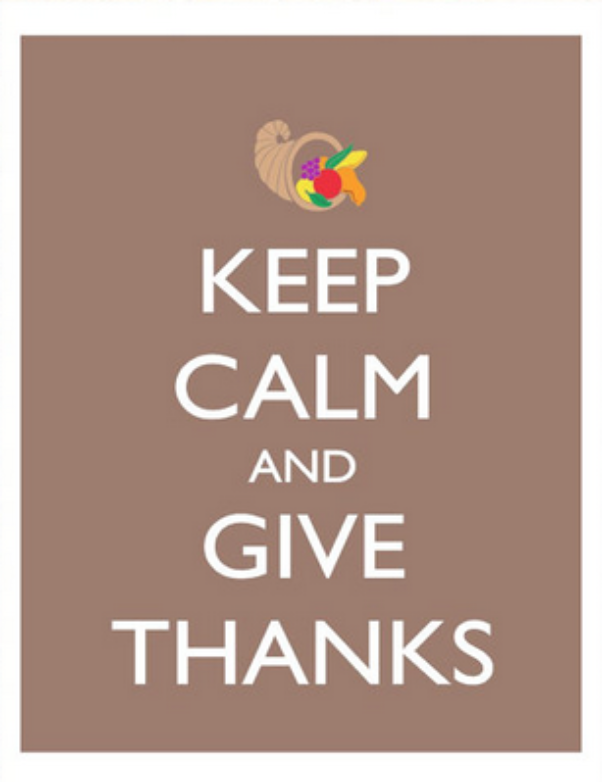 This year I am excited to be hosting my first ever Thanksgiving dinner. Not withstanding the fact that I am having turkey anxiety. This bird intimidates me. I have never touched it, cooked it or carved it. But as they say, there is a first time for everything; Fortune, face your fears damn it!
More importantly than the turkey and sweet potatoes on my menu, I would like for a fun festive experience. That is why I have seriously requested for all my guests to come in pilgrim or Native American attire. If they choose to come dressed as a turkey, all the better.
To the traditional menu, I will be adding a taco short rib to add a little spice to the evening.
I plan to pass by the flower shop today for some decor inspiration and then off to William Sonoma for some gravy tchochka.
This Thanksgiving, I am thankful to share this holiday with family and friends. Most importantly, I am grateful to finally get my "game" on.
Gobble Gobble Y'all!