One of the many wonderful things about NYC is the countless number of cultural events, activities and classes that are all at our fingertips.
For some, winter months mean more cozy home time.  For those who opt for activity, it is exhilarating to learn a new craft, attend a concert or sign up for a one day workshop, and in what other city are the options endless?
While I won't be taking Rope Bondage for Beginners at Babeland (not that there's anything wrong with it), there are plenty of stimulating classes to choose from.
I recently came across The Museum Workout at the Metropolitan Museum of Art in the New York Times Style section. Can you imagine working out amongst select work of arts and music to boot?
How cool would it be to listen to Woody Allen and The Eddy Davis New Orleans Jazz Band at the Carlyle Hotel? The quintessential NYC experience!
Hello Dolly is also on my list, starring Bette Midler and how can I not sign up for a class whose title is 'Bad Ass Bitches?' Below is a list to inspire and get you out of bed even on the coldest of days and nights.
1- New York Fashion Week which begins on February 9th and goes through the 17th
2- Central Park Conservancy Ice Festival on Feb 13th
3- Hello Dolly starring Bette Midler at the Shubert Theatre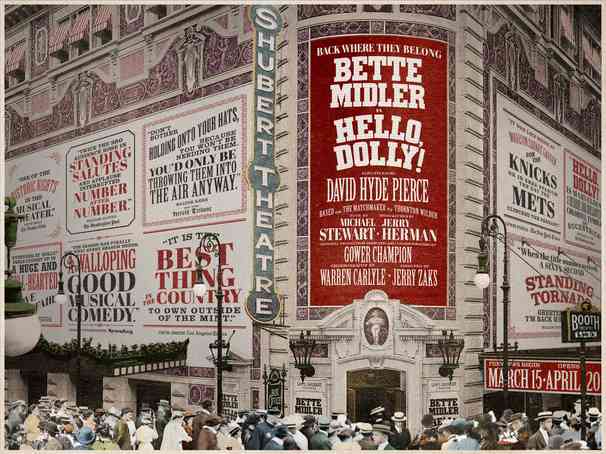 4- Woody Allen and Isaac Mizrahi at the Carlyle Hotel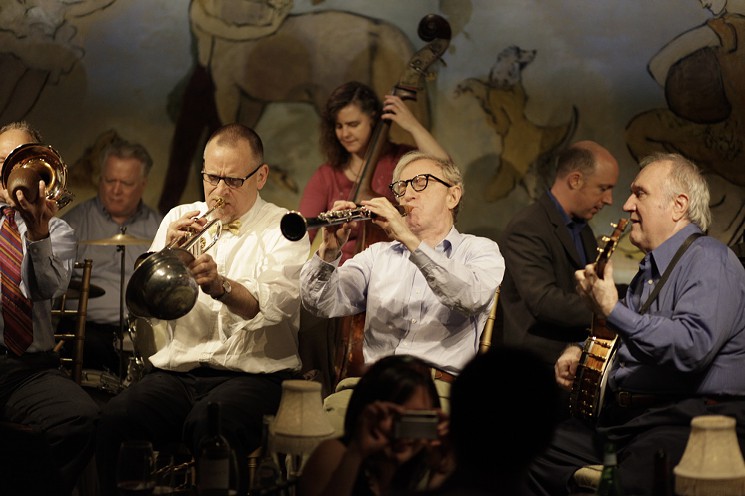 5- Rose Bar Sessions at The Gramercy Hotel
6- Day trip to Mountain Creek or Hunter Mountain for skiing
7- Take a cooking class at Momofuku Milk Bar Class – yum! Havens Kitchen or La Scoula, Eataly's cooking school.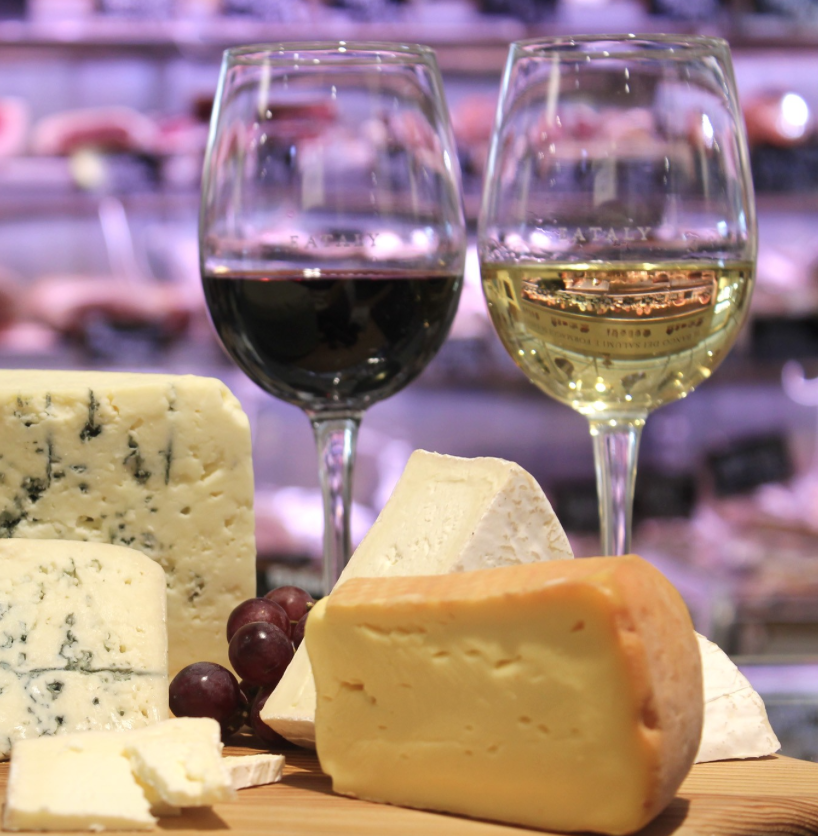 8- Walking Tour of Williamsburg, Brooklyn
9- The Museum Workout
10- Bad Ass Bitches Tour of the Met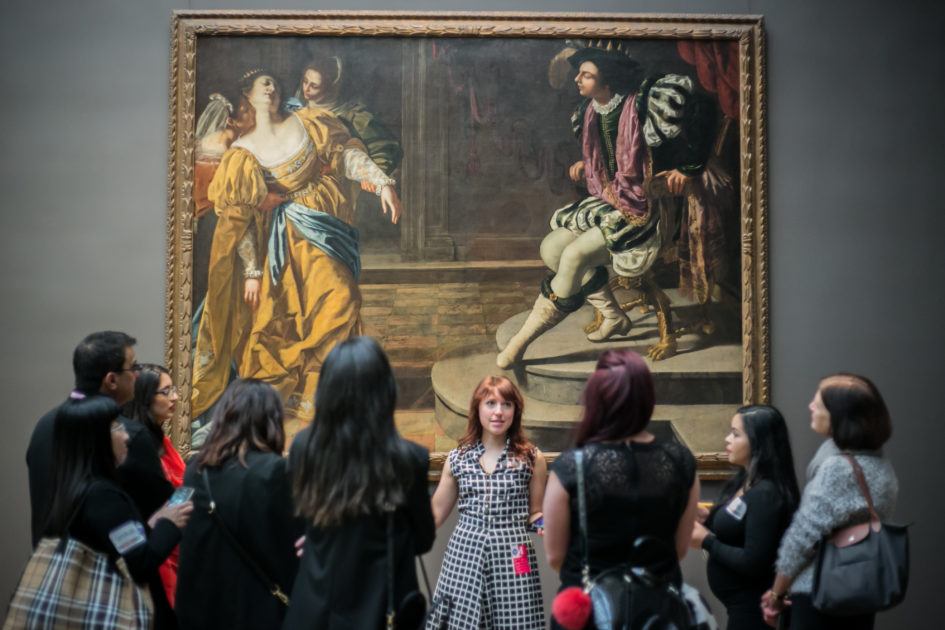 11. Flower Arranging Workshop at Little Flower School Brooklyn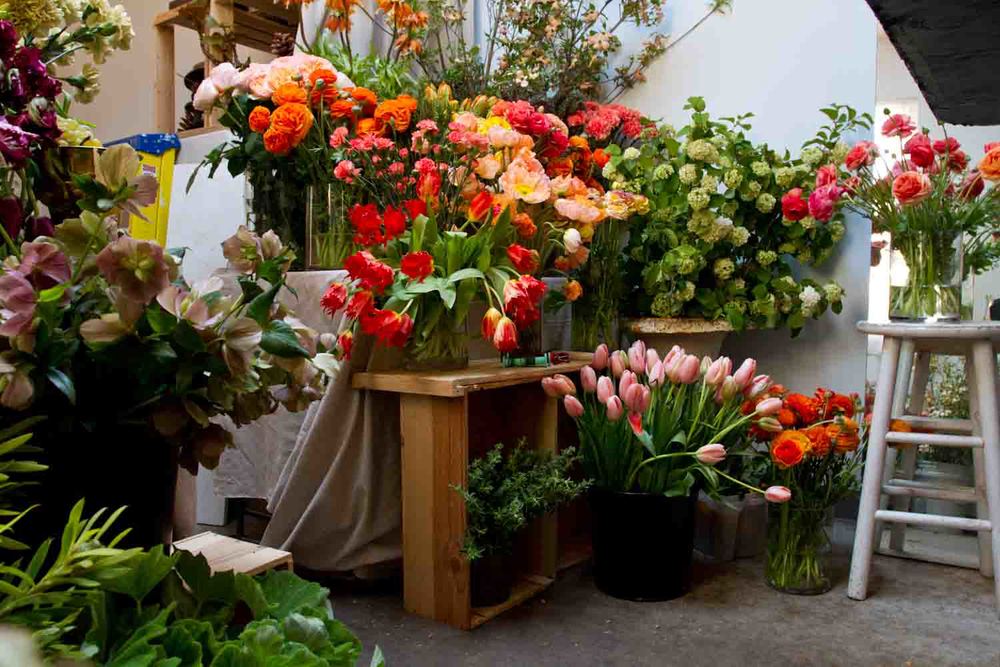 Enjoy!