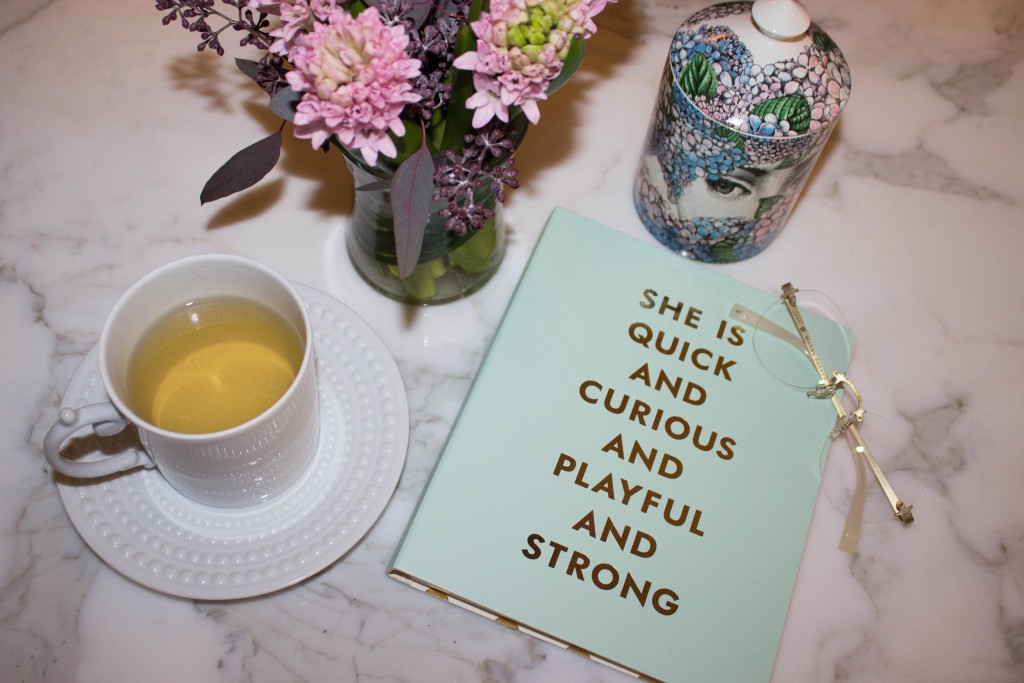 In a perfect world, taking "stock" of your life should be an ongoing process. But ain't nobody got time for that!
Seriously… I do attend weekly therapy sessions where self awareness is part of the growth process – and I like it a lot! With 2016 coming to a close, this is an ideal time to reflect on my accomplishments of the past year and think about my goals going forward.
Visiting all 50 states by the time I turn 50 is a priority. This past year, I crossed off Montana and Nevada from my list. Another must for this upcoming year, is a road trip as I have 31 more states to go!
I made it to Washington, DC for the Cherry Blossom Festival. The experience was perfect and the setting was picturesque.
One of my goals last year was to spend more time in the kitchen and I definitely experimented more with salads, soups and touched base with long lost recipes – yummy!
I definitely read more which I always find relaxing as it transports me to different places.
Ballroom dancing has been a passion of mine that some how got lost in the shuffle. I feel so good that I have once again committed to dancing on a weekly basis. My two favorites of the moment are tango and swing.
Over the past few summers, I have been pestering my husband for an herb and vegetable garden. Good thing he didn't listen to me because I invested in potted herbs this past summer which were terribly neglected.
I am happy to say I was more consistent with eliminating sugar but there is always room for improvement – i.e. no need to chew 12 pieces of double bubble in a 30 minute time frame.
My blog readership continues to grow and I am very proud of the organic way in which it has evolved.
Hiking is a physical activity that I love but don't get to do often enough. Though not easily accessible, I would like to make more of an effort come spring and on any vacations where the opportunity arises.
I got to the theatre more often which is always a treat. I plan to add some museum trips for my culture fix in 2017.
With 2017 only 2 days away, I have given serious thought to be more present in the moment. Instead of thoroughly enjoying what I am doing, I often anticipate what lies ahead in my day or week. This takes away the pleasure of being in the now. Here are some tips to accomplish this goal from my friends at Readers Digest!
Happy New Year to all!!!