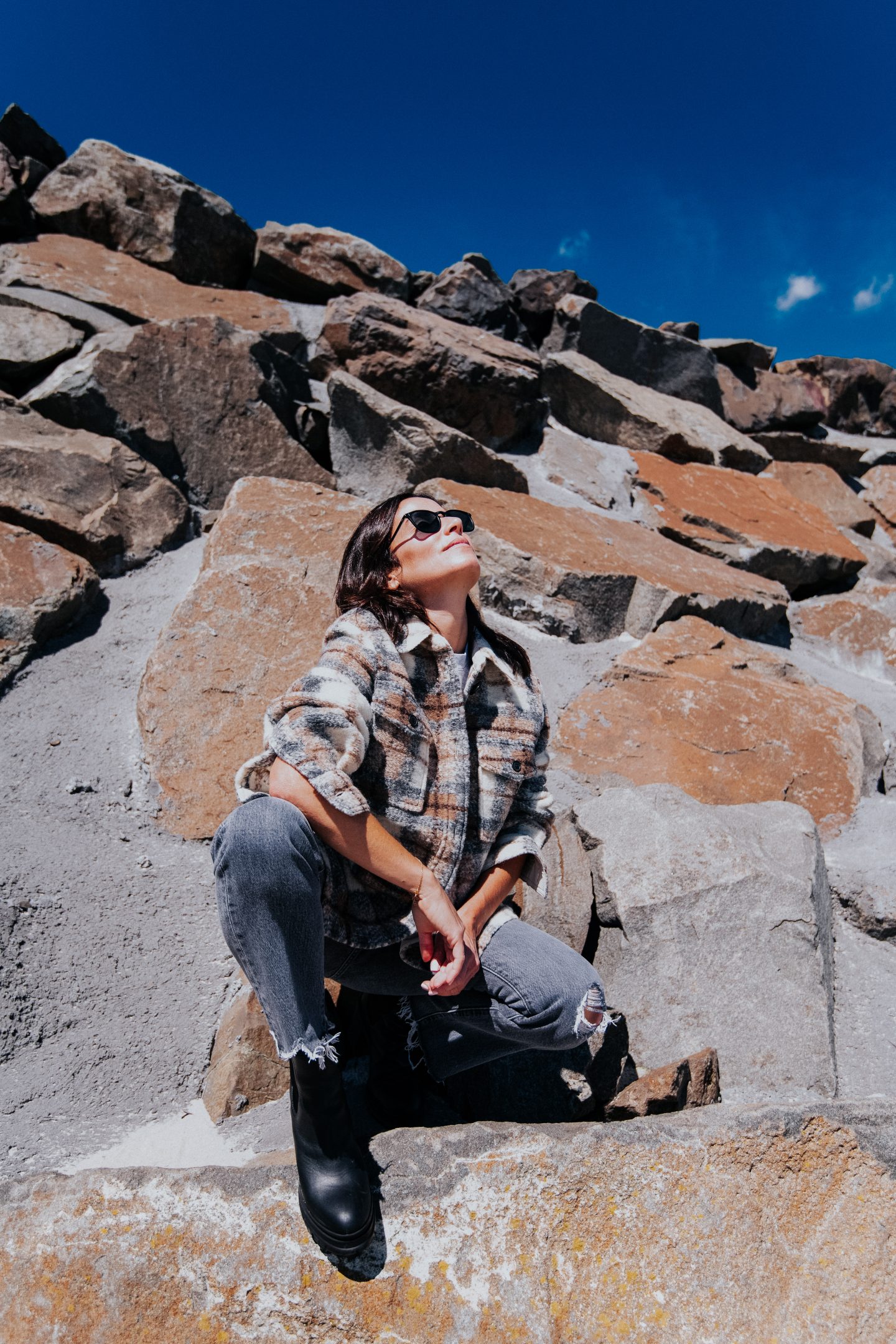 I'm sitting at my desk as I write this post, staring at my calendar lol and I just can't believe that September is in 2 days. Where does the time go???
Evening temps have already begun to dip, and before we know it, the days will turn cool and crisp and we will need a fall jacket.
Though this fall may be a bit different than others, I always look forward to the change of seasons, and ahem, the changeover from my summer to fall wardrobe. I have also begun to make a mental list of some fall activities I hope to enjoy like pumpkin and apple picking, a few trips to the museums (can't wait till they reopen!), and a hike upstate.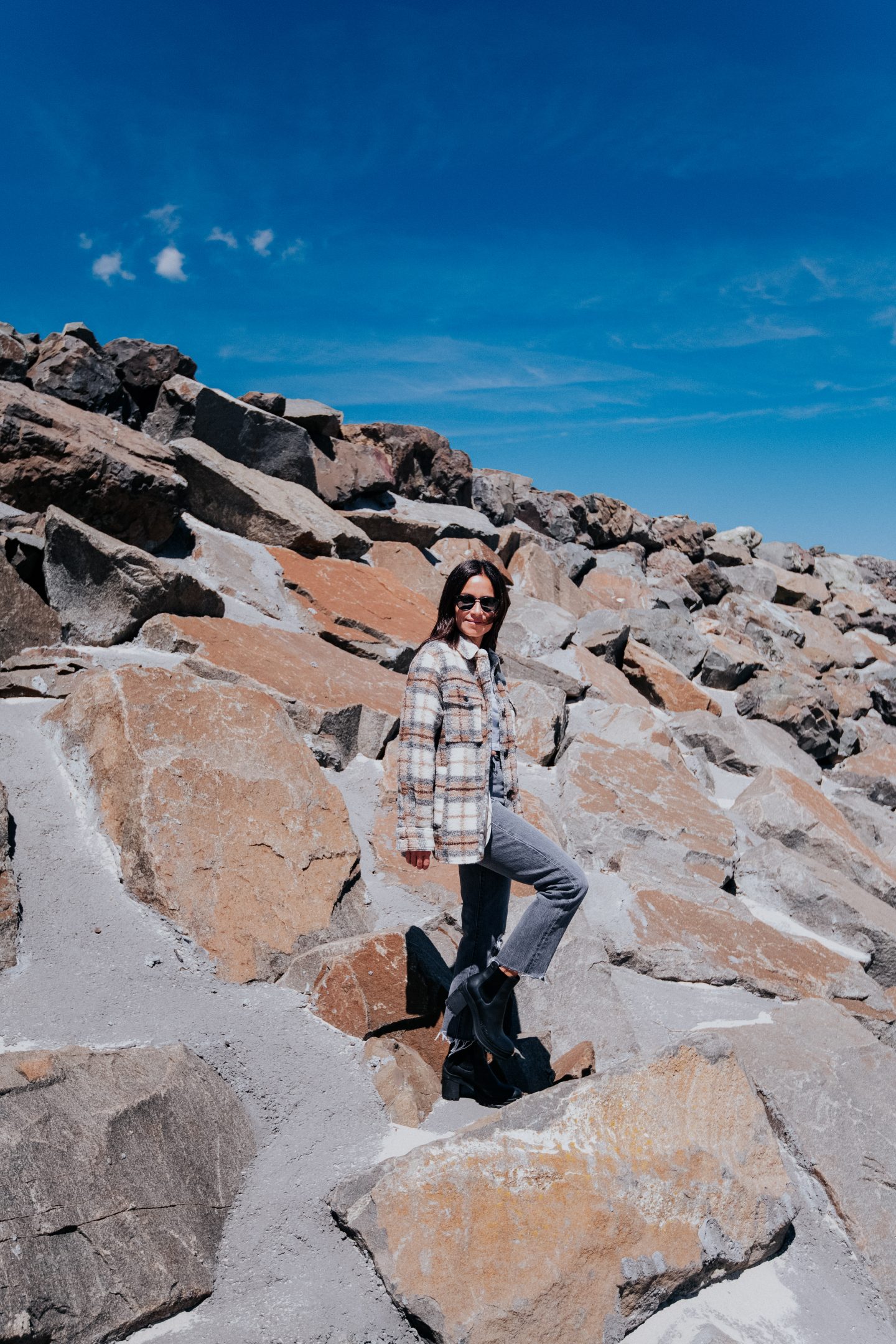 Speaking of fall wardrobes, I went to peruse one of my favorite sites, My Theresa, to check out their new fall arrivals and came across this Isabel Marant Etoile wool-blend plaid fall jacket that would make for the ideal outfit for all 3 outings I mentioned above – score!. Naturally, I had to have this beige and white check print jacket that I know will keep me cozy throughout the fall. I plan to wear it unbuttoned, worn over a cotton or cashmere, tee, or thin crewneck sweater.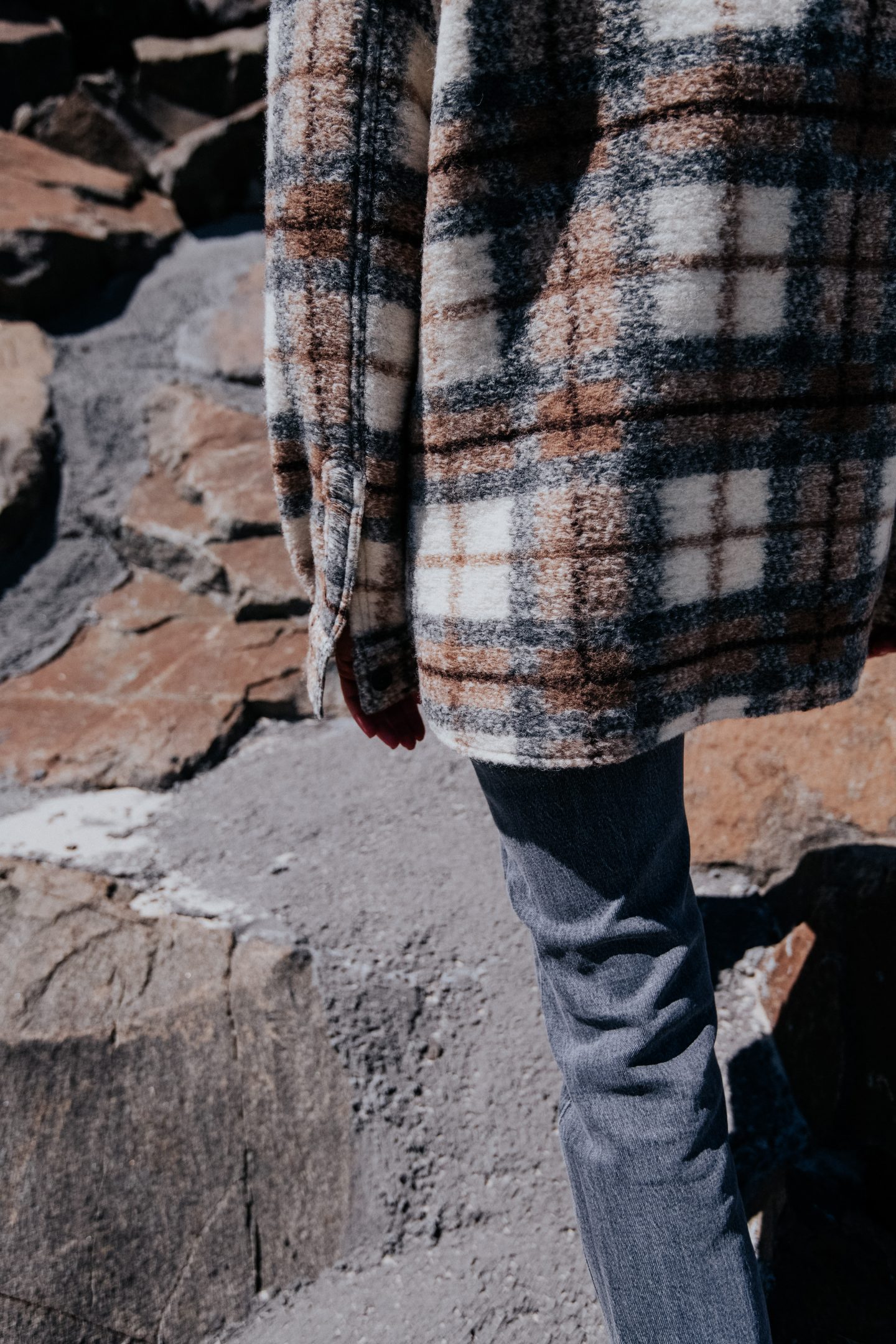 Shop Isabel Marant Etoile jackets here: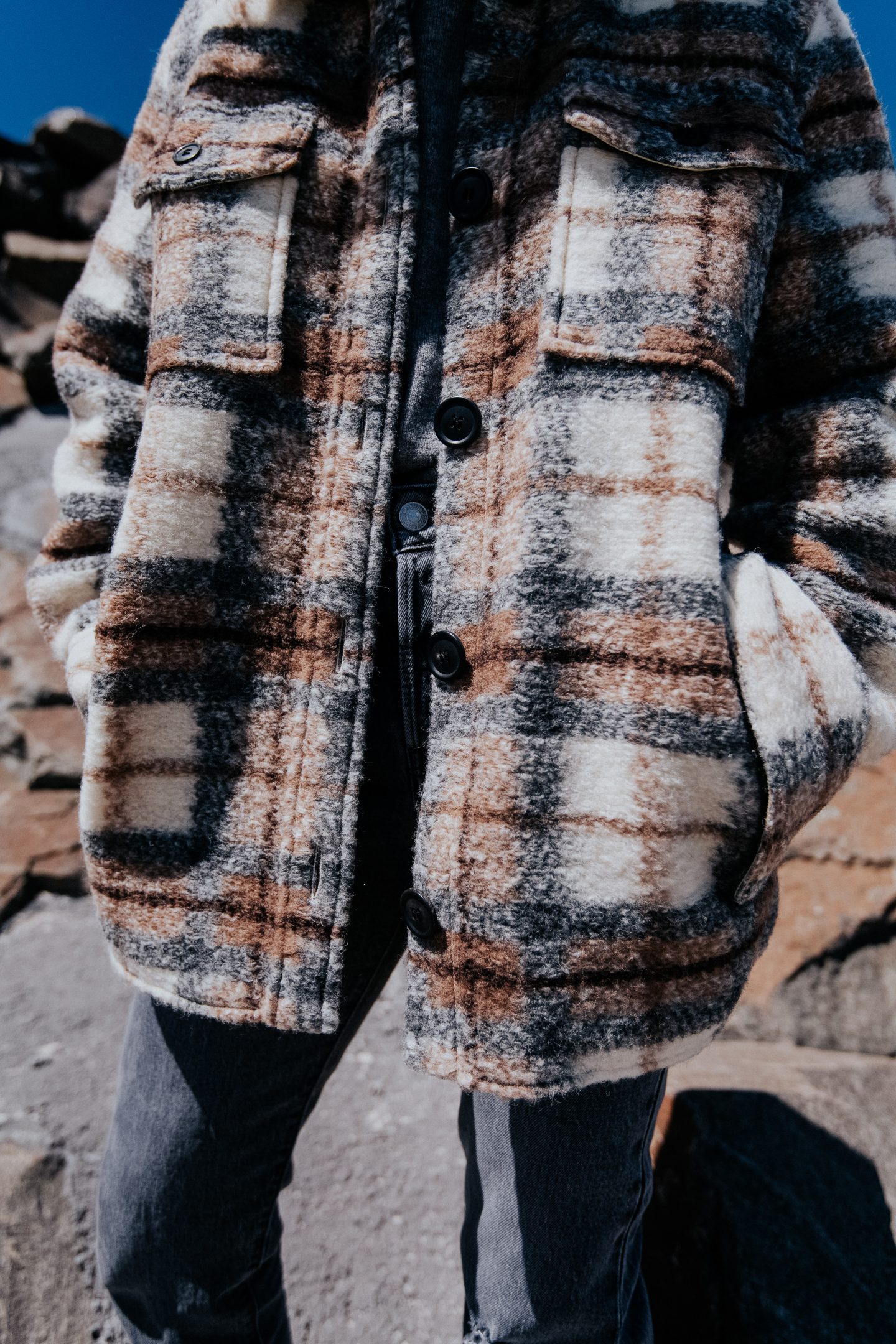 I think I can also get away with wearing this jacket into the early winter if I layer it correctly – think thin wool turtleneck as the base layer and a cashmere sweater…
When it comes to pairing this darling plaid jacket, there are many options. Black, blue, or grey denim jeans are easy go to's. I also love the idea of an off white denim or cotton pant. Khaki would also work well.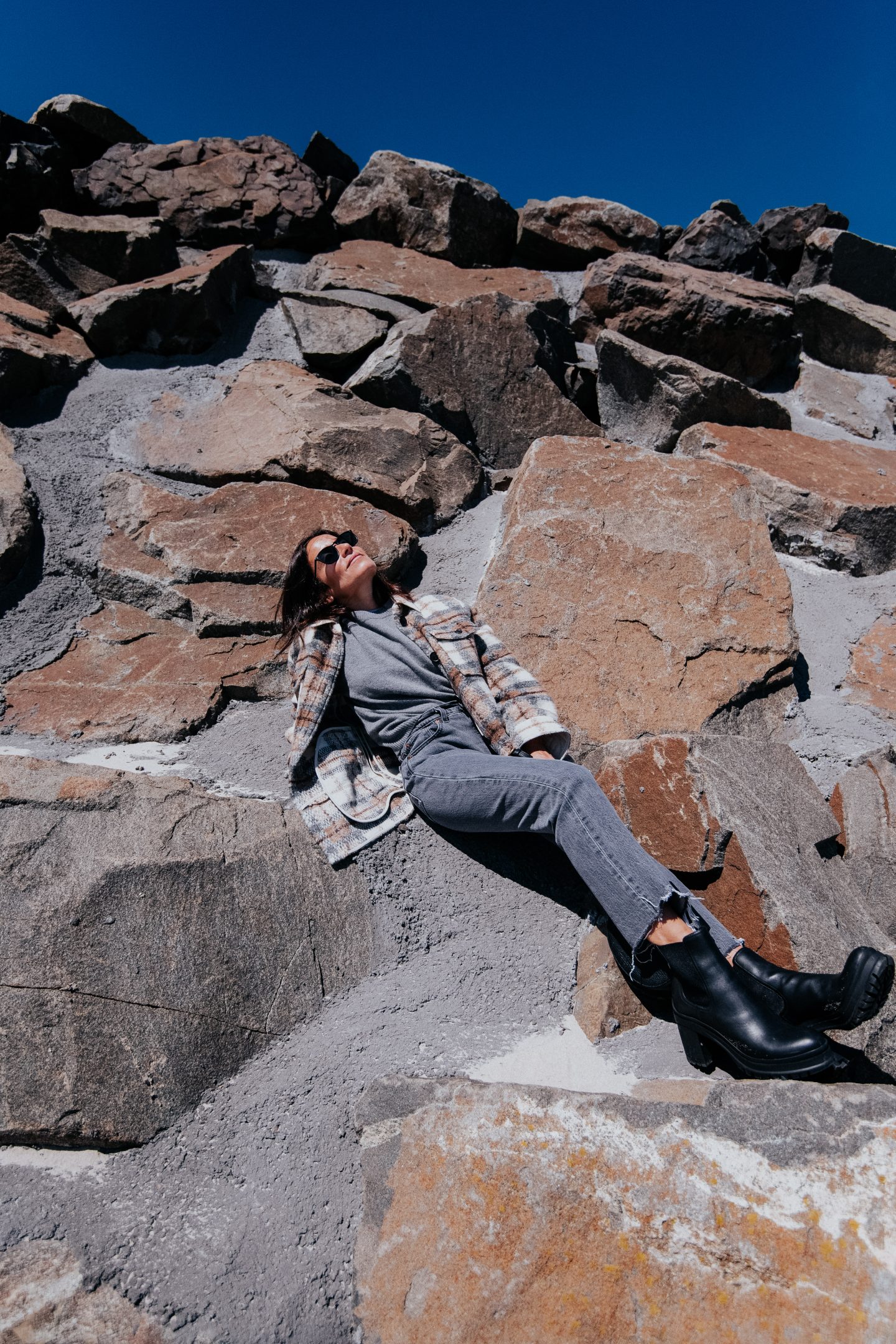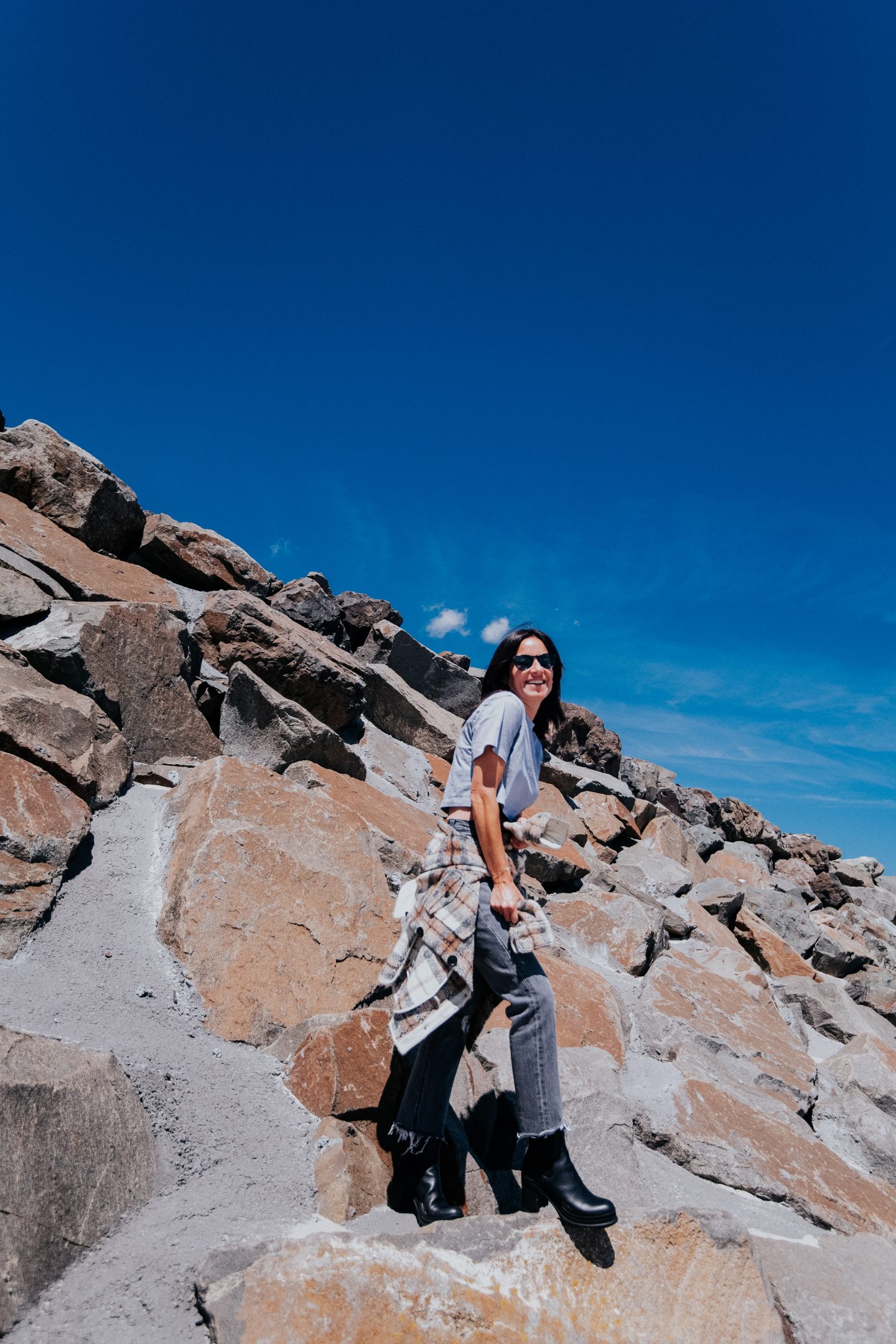 Shop pants and denim here:

Another option for those who prefer more coverage is this relaxed coat also by Isabel Marant Etoile. This cool blanket style version works perfectly on chilly autumn afternoons and evenings.
I have this style from last year and wore it quite often, that us until my daughter got her hands on it. I'm sure I or we, will certainly be wearing it again this season!
Shop Isabel Marant Etoile coats and ponchos here:

Long or short, how would you style this coat/jacket?
Shop the post here: