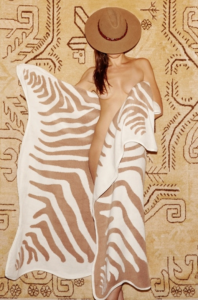 Before each vacation, I feel pressure to get into shape; just lose a few extra pounds so I can feel at the top of my game.
Speaking of, this week I am headed to the Caribbean for some r & r with the family and for once I would love to be all self accepting.
Is this possible and how can I achieve it?
After some introspection here are a few ideas I came up with:
Compare and despair. It gets us nowhere (this is a work in progress)
Hold your stomach in
Acceptance of where we are at the moment
High waisted anything can save the day
Refocusing on the beauty and privilege of vacation rather than a number on the scale
Capitalize on your best asset
A fabulous cover up
A completely reclined beach lounge = flatter abs
Consolation in knowing that EVERYONE is experiencing these same thoughts
Will try to practice what I preach on z'a beach!