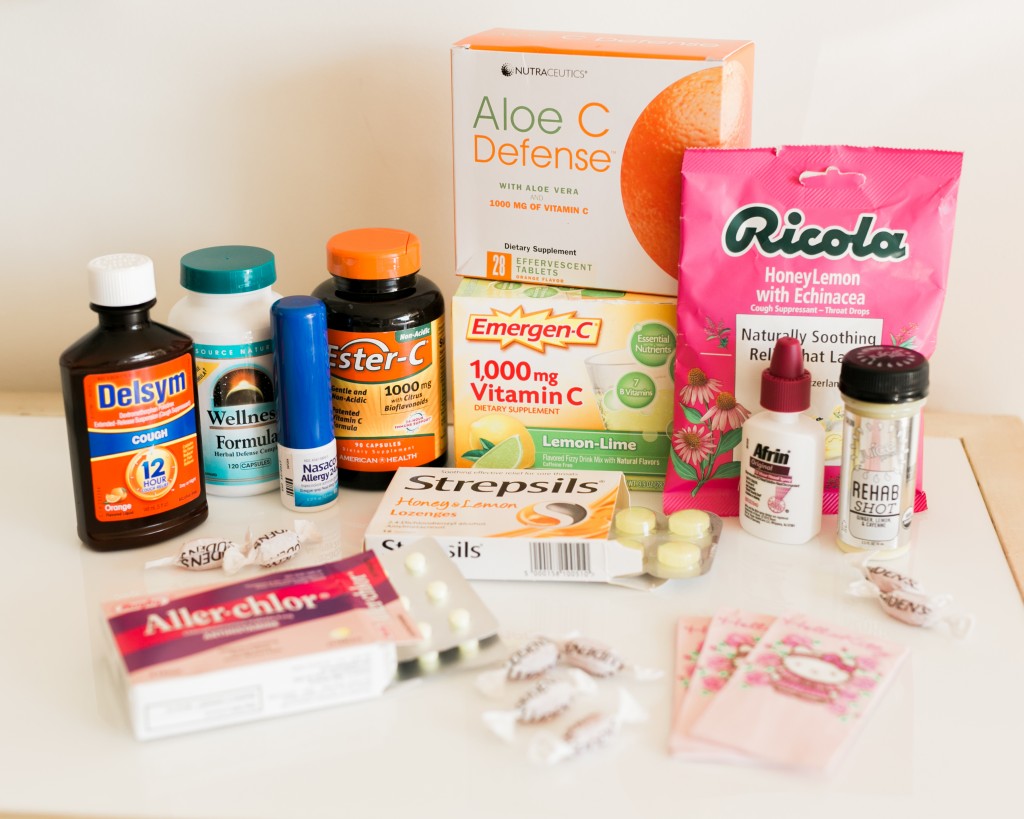 The common cold is most definitely a pain in the arss. It starts with a drip, drip, drip and then continues with the sniffles and ends off with a terrible hacking cough.
There is nothing I hate more than that a cough. It keeps me up at night and causes me to become a crank pot by day.
Though there is no cure for the common cold, there are many products that can be taken at the onset to lessen the symptoms and ease the ever growing discomfort.
In preparation for the upcoming cold season, I spoke with Dr. Stephanie Freilich of Carnegie Hill Pediatrics for some tips on how to prevent the winter cold as I don't have my medical degree just yet.
Wash your hands
Always use hand sanitizer if soap is not available (only use alcohol based sanitizer).
Eat healthfully all year round.  Incorporate lots of fruit and veggies high in antioxidants and vitamins.
Get plenty of sleep at night.
Keep your kids home from school when they are sick.
Take a probiotic to improve your (and your families) immunity.  It has been shown to decrease respiratory illness in daycare.
Drink Plenty of fluids.
And don't forget to Rest !!!
If you are already in the drip phase, here is my cold fighting arsenal, and my secret cold stash. And yes, I am the proud owner of the entire collection!