Overall, my taste for books has lightened up over the years.  I'm just going to lay it out there. I can be a very intense person so a lighter read can have a calming effect.
And even more so in the summer when my mind and body shift gears from city to beach mode.
Below are some of my suggestions…
Big Girl Panties– How can you not like a book with a title like this?
All We Ever Wanted was Everything
If It's Not One Thing It's Your Mother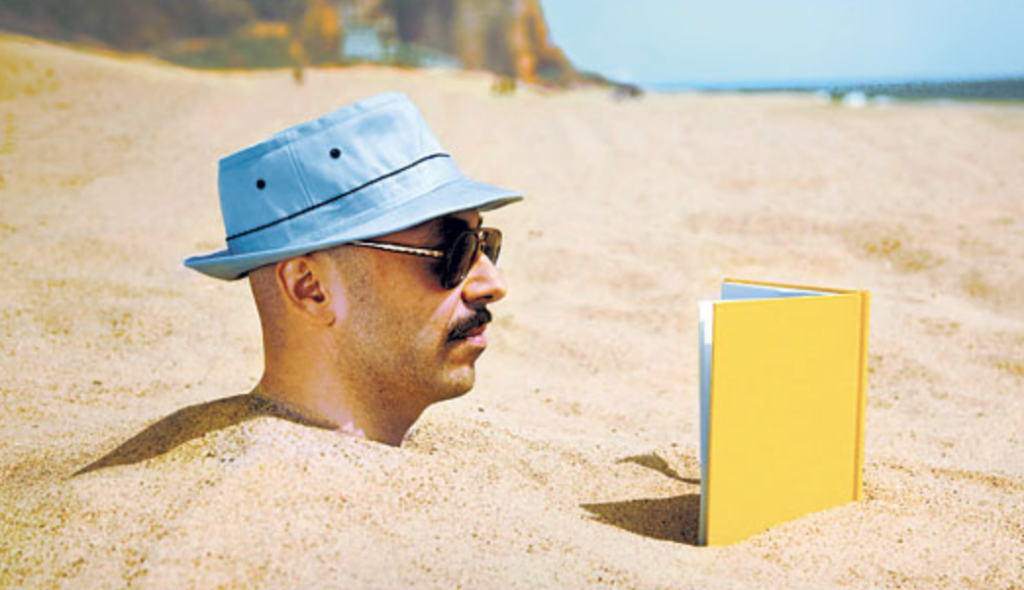 I would have recommended 2 books that I recently purchased "You are a Badass" and "Dear Asshole" but I haven't gotten around to reading it!
Please share any light beach read recommendations you may have.
Happy Reading!