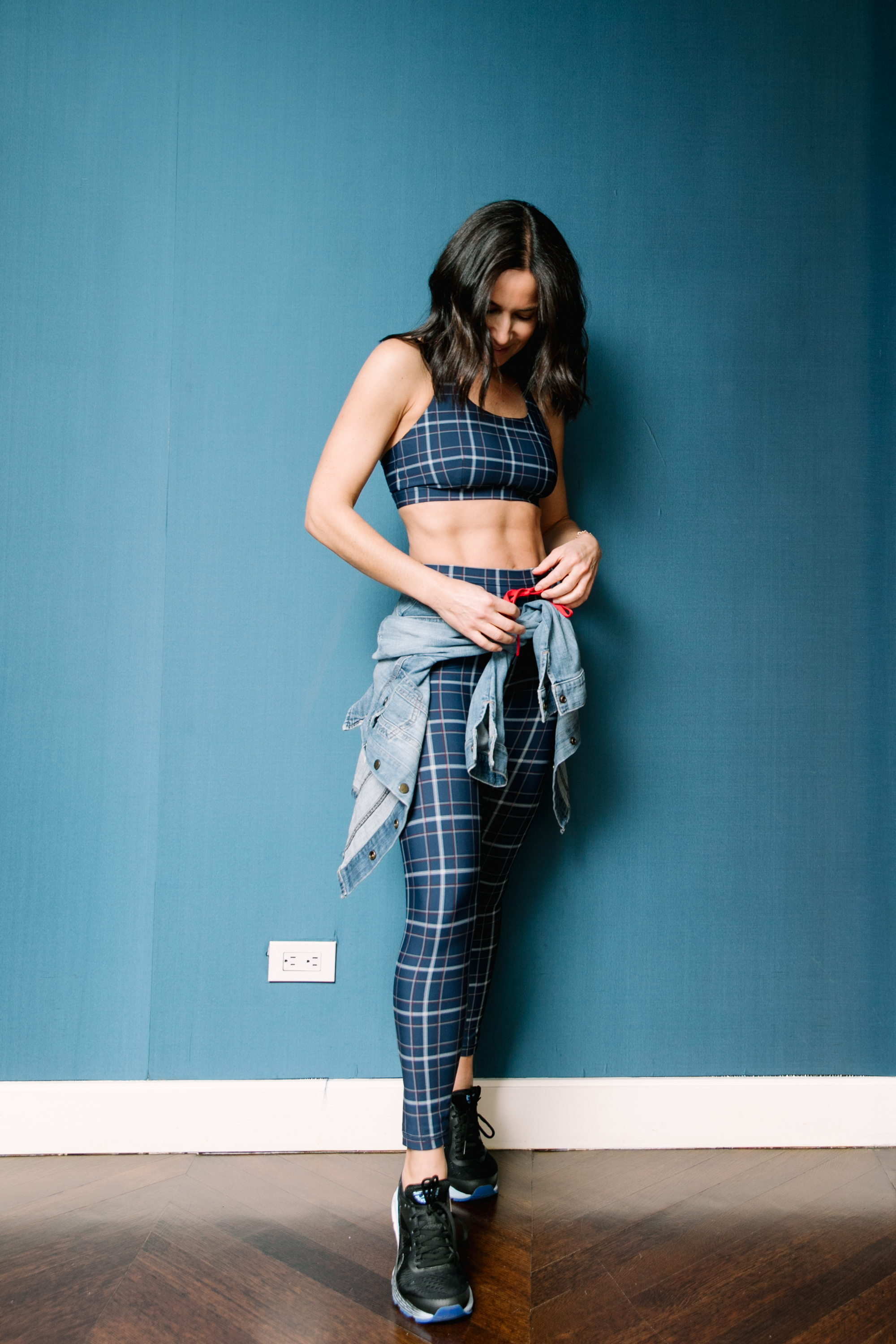 Spring is always the perfect time to update my athletic wear wardrobe. I don't buy a ton of workout wear so I make sure that I really feel good about what I purchase. My newest addition is this plaid bra and legging set from the Upside. I love this brand for their fun and unique prints and the fit is superb. This past New Years, I was in Australia and noticed, almost every person I passed while on my morning hike was wearing the Upside and discovered that they are an Australian brand which makes me love it even more as anything Aussie is cool to me! 
This preppy look seen here is a great transition into spring and the white detail lightens it up!
I'm also a fan of the camo leggings and bra which I own and great for when I'm in the mood to channel some G.I. Joe vibes.
On my wishlist is this beyond adorable and happy rainbow print midi legging and bra. Who could resist the rainbow striped strap?
For the solid citizens, check out these options here and here. Nothing wrong with playing it safe!
For those who don't dare to bare it all, these cropped tees are great layering pieces as is this tank here.
On the upside, when a workout is not happening, these sweats are super comfortable and a great athleisure look. I'm really into this oatmeal ensemble here.
The Upside also carries swimwear which is worth checking out. I have the leopard one piece which makes me go rrrrrrr. For the California surfer girl, check out this cropped cool rashie. At least your shoulders will get some protection!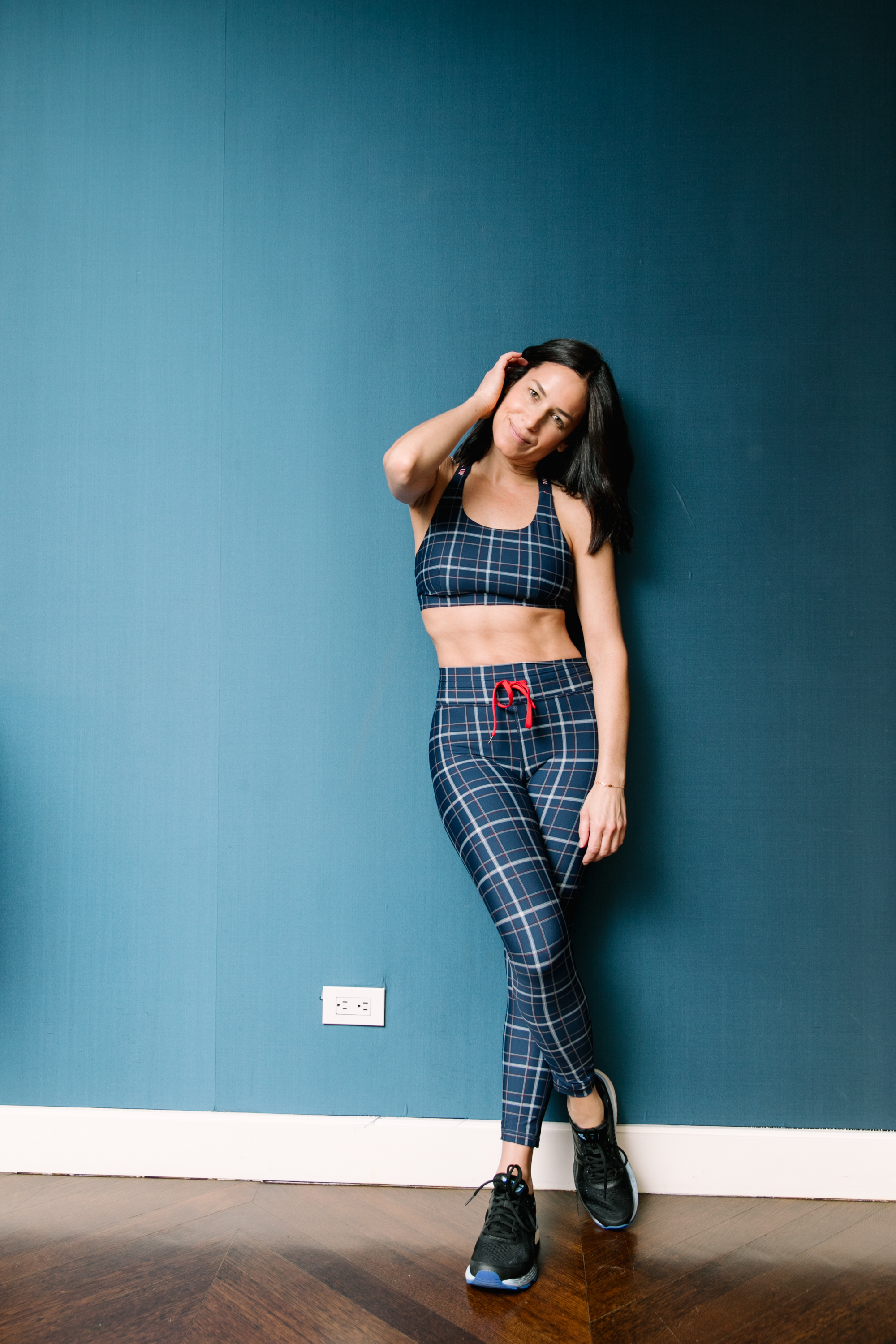 Comment below with your favorite print of the Upside athletic wear!
Shop the post: