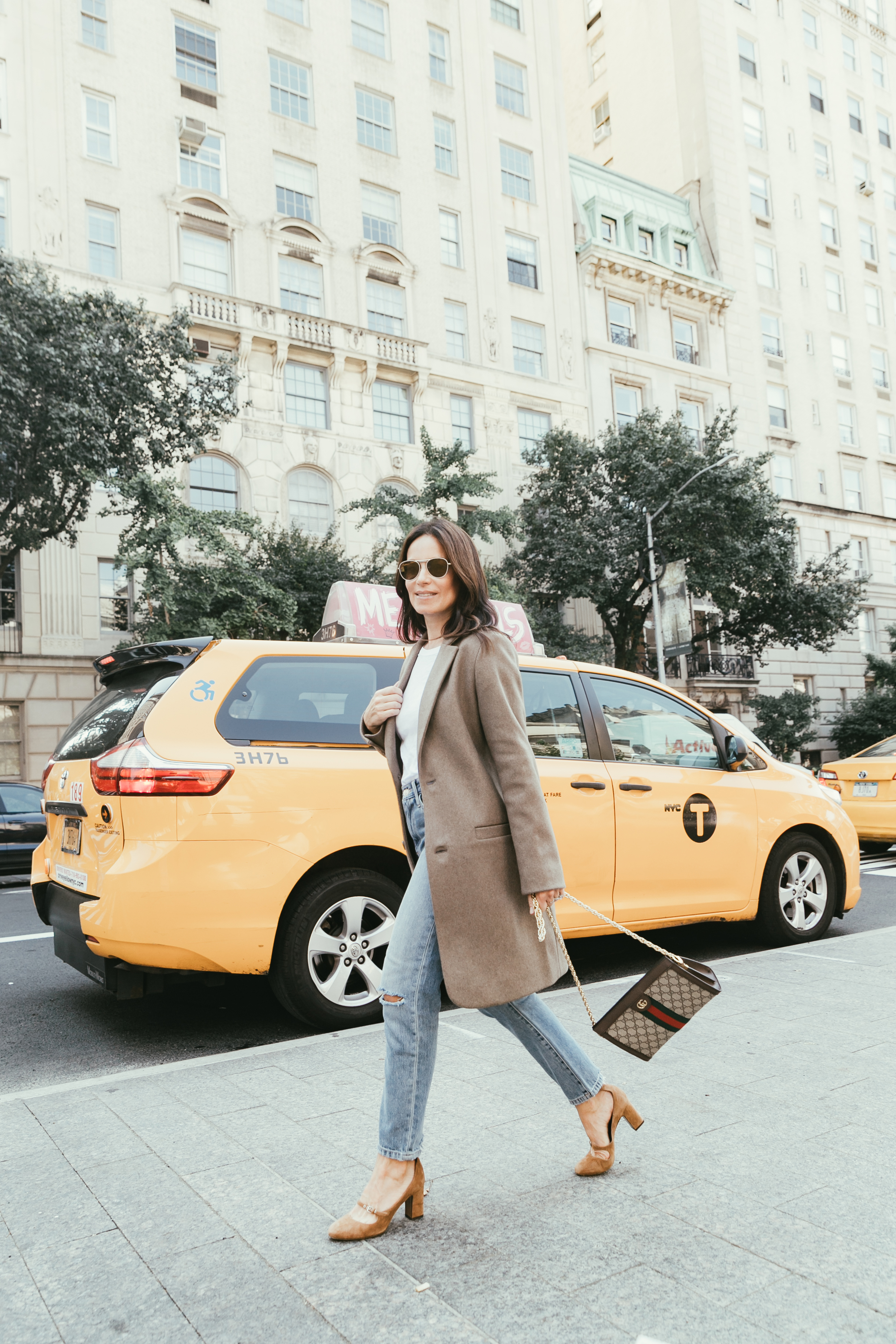 New Year…New things to do…in New York City
I just returned home from winter break with the kiddies and I am so looking forward to getting back into my routine. One great thing about January (there aren't many!) is that there always seems to be a lull after the holidays which affords me a little extra play and discovery time in the Big Apple.
Also…One of my intentions for the New Year is to take one unscheduled day per week for a little spontaneity as there is always stuff occupying my calendar. This would allow me the opportunity to try new things and explore new places,
I typically take the opportunity during this month to do a little research and make a wish list of things I'd like to do, see, experience. 
1. Last month, Ralph Lauren opened Ralph's Coffee Bar, a pop up in his women's flag ship boutique on Madison. While Sant Ambroeus is my usual meeting place for a morning coffee, I'm looking forward to trying something new.
2. The Robert Maplethorpe Retrospective is opening this month for a year at the Guggenheim. His black and white photography is absolutely breathtaking.
When David and I were first married, David bought one of his coffee table books and had a bunch of photos framed so I feel a special connection with his work.
3. I haven't gotten to Broadway yet to see To Kill a Mockingbird and all I hear are rave reviews. Hoping to get there this month! Starring Jeff Daniels.
4. Comedian, Jerry Seinfeld, will be performing at the Beacon Theatre on January 11th. If you have never seen Seinfeld perform, this show that will leave you in stitches. I saw this last year with friends and it should be at the top of your list. For those who prefer a little cha cha in their lives, Dancing with the Stars is performing live on January 15th at Radio City Music Hall.
5. A few things I'd like to experience on the wellness front are a facial at the newly renovated Joanna Vargas Spa, and a cryotherapy session and Higher Dose.
6. I'm hoping to switch up my workout routine this month by trying at least 2 new classes. I hear great things about Fly Barre at Flywheel Sports. It's also been a while since I tried 305 Fitness. Now that they've recently opened an uptown location, I'd like to give it another try. 
7. A new concept store, Showfields has opened at 11 Bond Street and I can't wait to visit. This shop showcases different need to know brands from the wellness, design and home categories. The site doesn't specify how long they will host each brand, but they do say you will discover something new each time you visit! I went this past Sunday and love the concept of highlighting different innovative brands  from the wellness area.
8. Speaking of shops, I haven't been to Brookfield Place yet so I'd like to check this out as well. On certain dates this month, they're also offering pictures under the palms which lets you experience free movies underneath palm trees in their winter garden.
9. Other events happening this month is the Winter Jazzfest which takes place between today and January 12th in the West Village in N.Y.C. and Winter Jam which takes place in Central Park on January 26th. 
10. Last but not least, and the most entertaining by far is the No Pants Subway Ride which takes place on January 13th. New York City never ceases to amaze me. Subway riders: Beware of underwear.
What is on your January to do list? Please comment below!