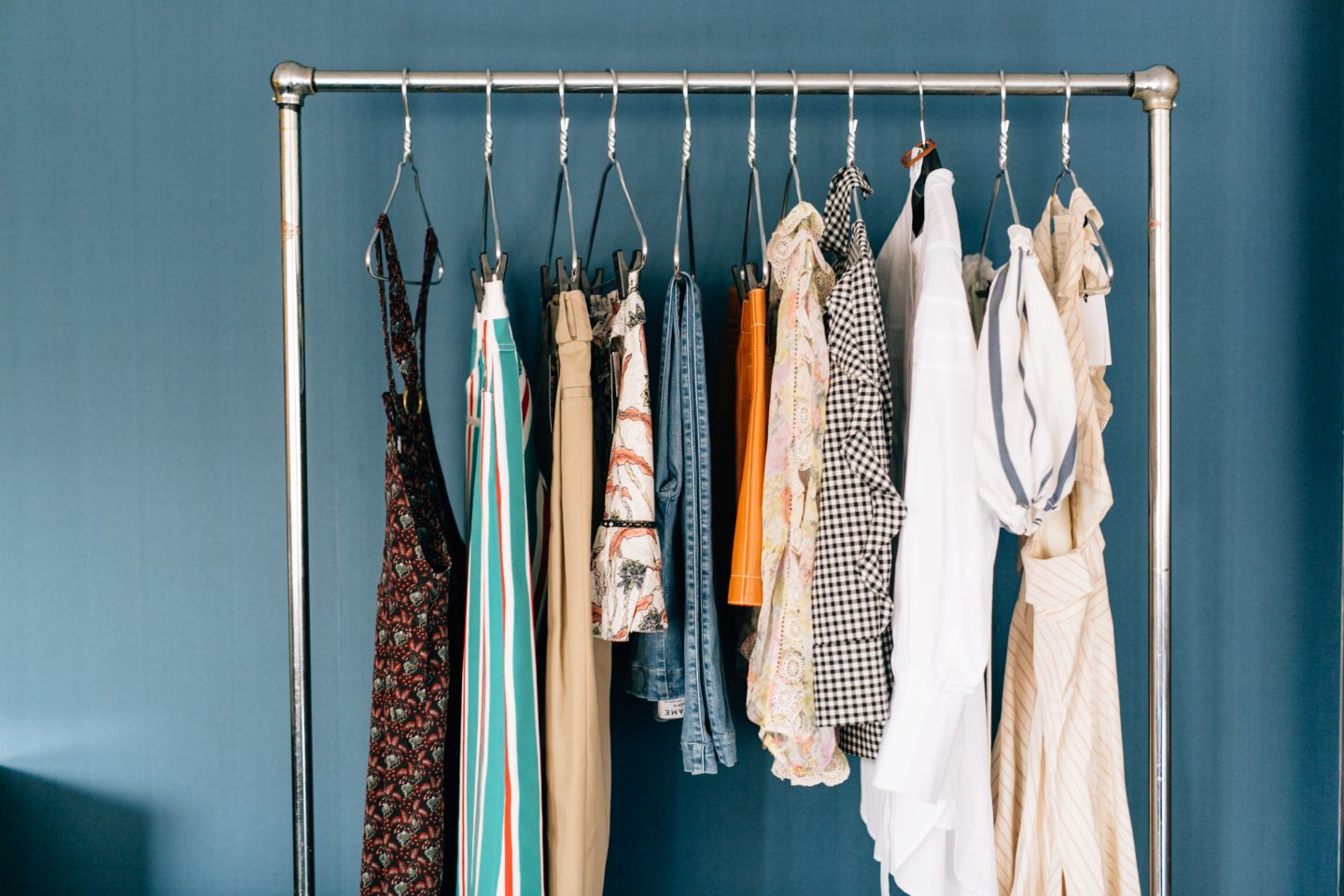 Spring is around the corner (or so we think!) and I am seriously looking forward to adding color and life back into my wardrobe.  It should come as no surprise that I'm excited by  all the florals, stripes, and ruffles that are trending.
I tend to gravitate towards dresses as they are easy, flowy, and feminine options. They can transition easily from day to night and there is no thought process necessary.
I plan to rock crop tops as long as I can but have no fear, I will wear them with high waisted pants or skirts. I will not "Britney Spears" anyone this summer.
Other favorites are the cinched paper bag silhouette, high waisted and flare pant as they work well for my body type. They have a relaxed and somewhat bohemian feel to them.
To wrap up my spring wardrobe, I'm looking for a trench a la Catherine Deneuve.
Here are some pieces that are sure to become my spring essentials!