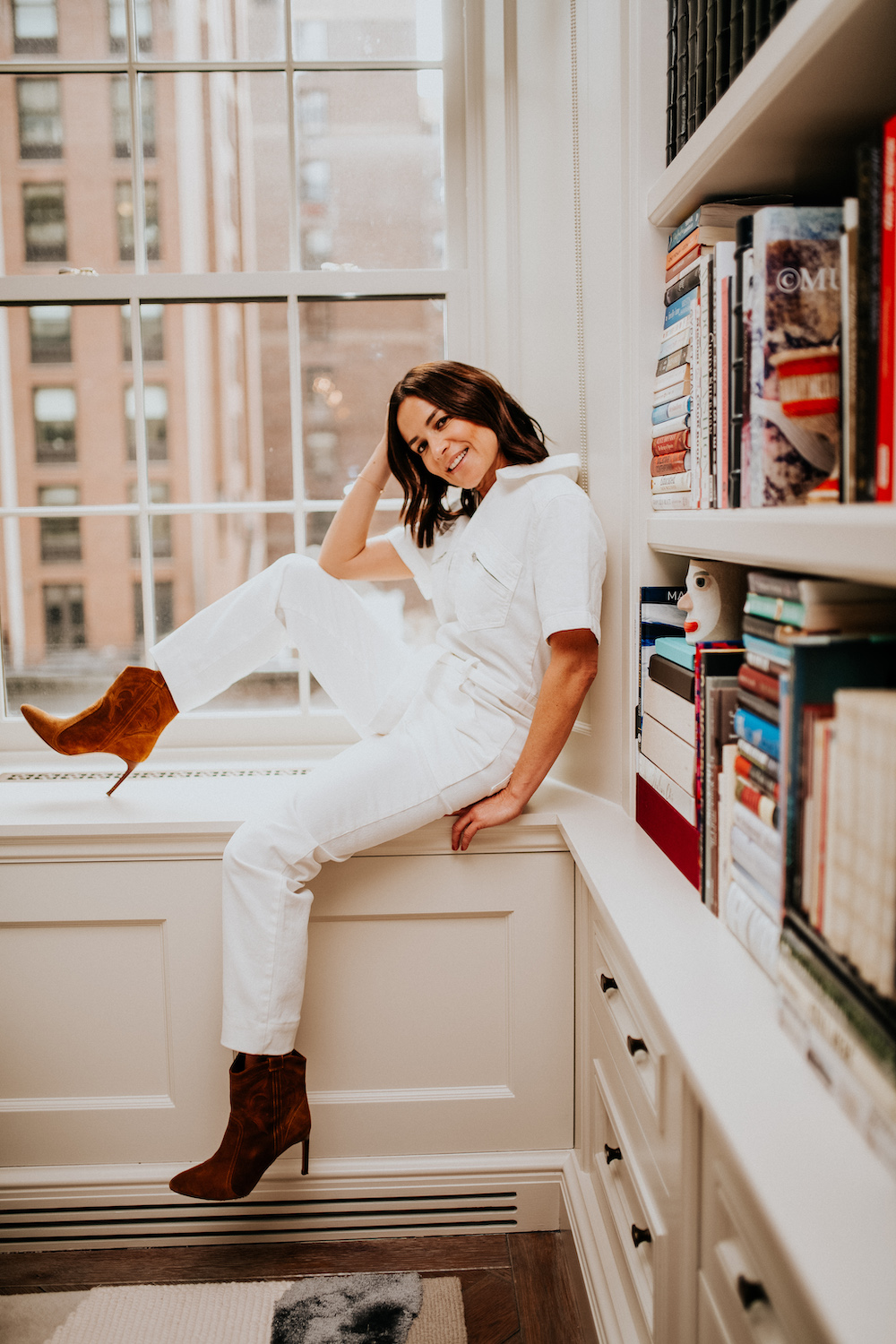 Oh, how I love jumpsuits – let me count the ways. A few years ago I jumped on the jumpsuit bandwagon and have not gotten off since then. I love that it's an instant outfit, fashionable yet forgiving. For purposes of this post, I rounded up my favorite casual spring jumpsuits that can be worn with sneakers or sandals during the day and then elevated with a heel for a fun night out.
White is synonymous with spring and a refreshing alternative to the greys and blacks of winters, plus, who knew? White is trending!
I picked up this short white sleeve cotton jumpsuit by ba&sh a few weeks ago at an event I hosted for them and paired it with their cognac suede ankle booties. It's easy, it's fresh, and makes for a polished day time look. This would also transition well into summer, unzipped until, well… that's up to you, with a bikini worn underneath with a pair of flip flops.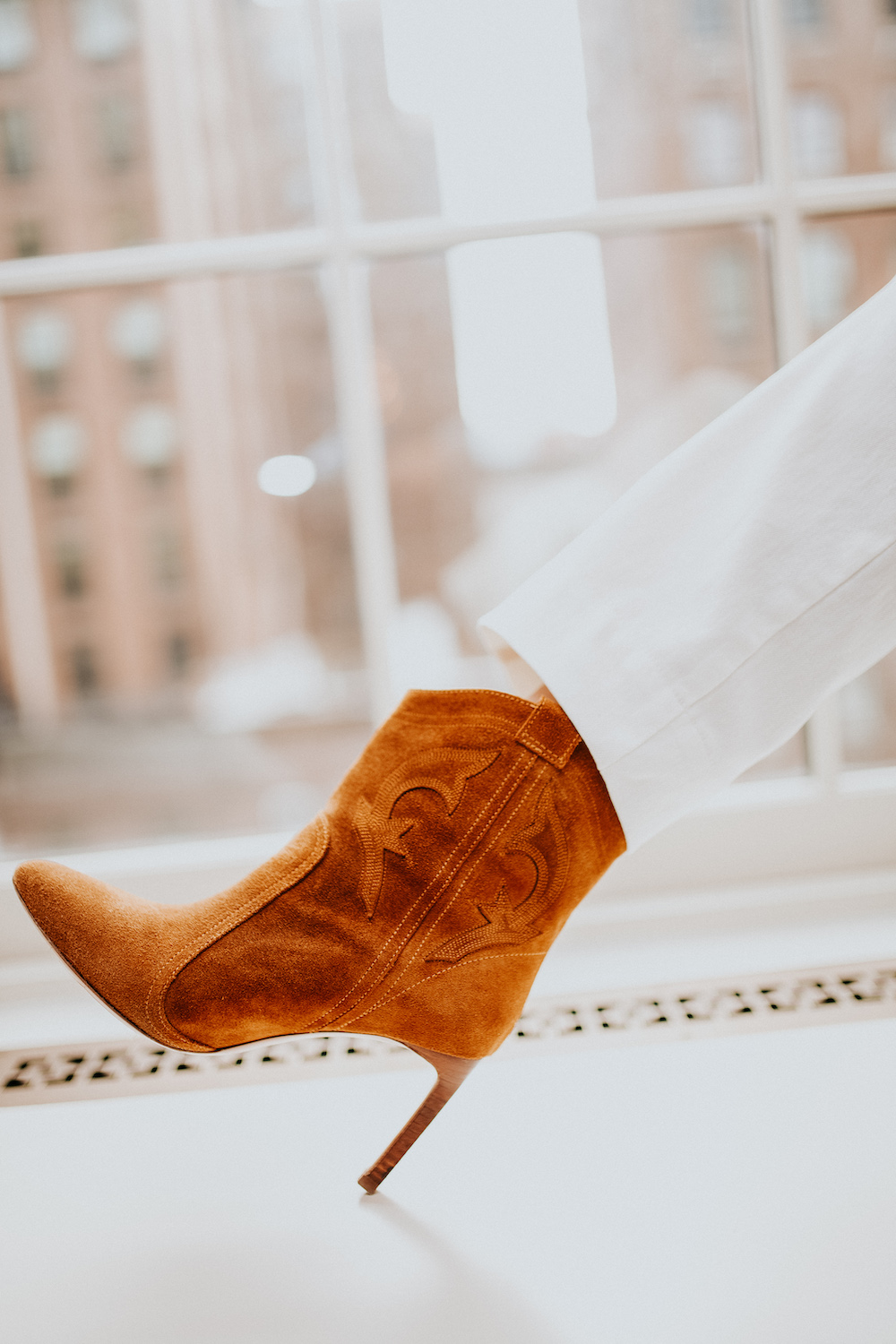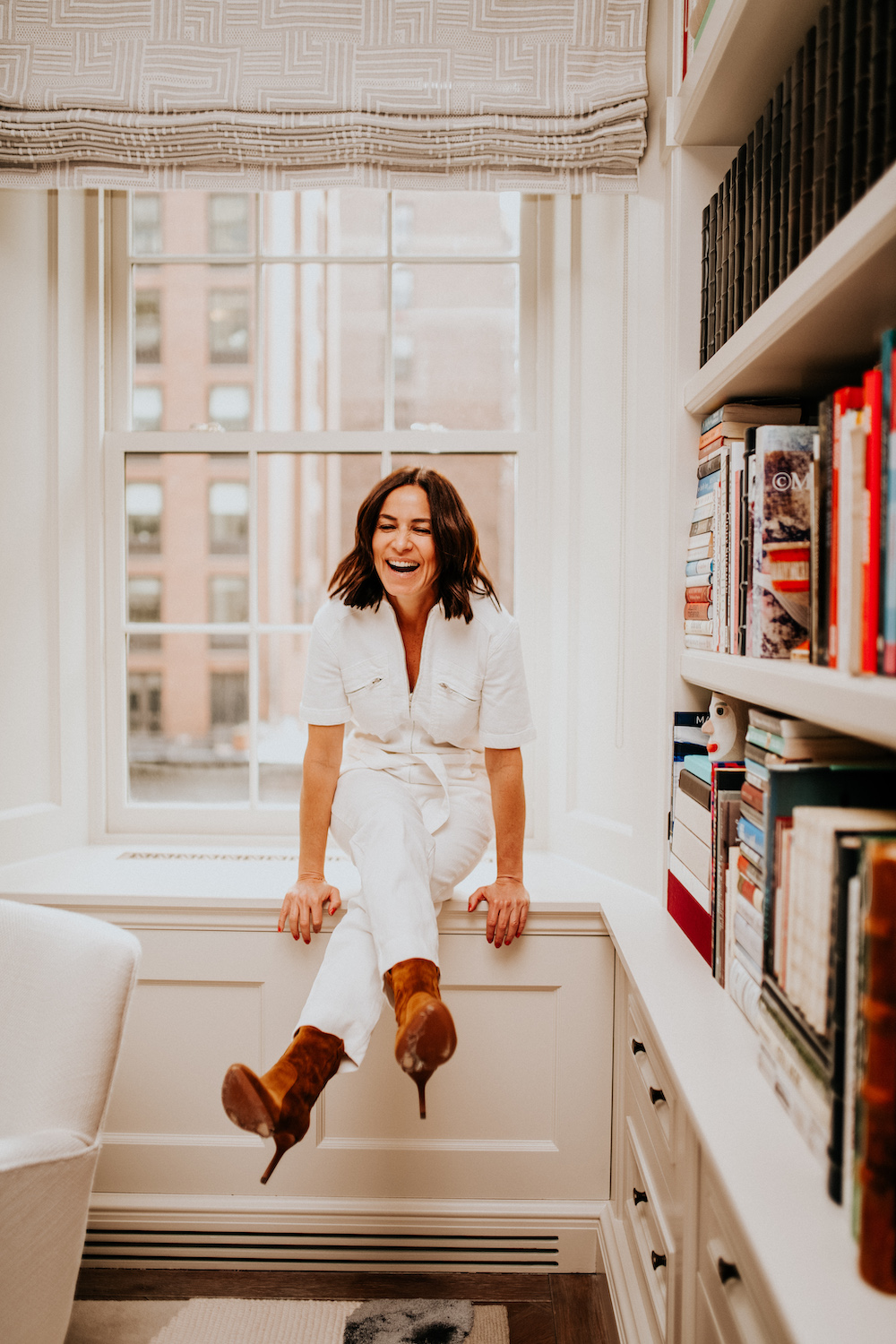 Shop white-ish jumpsuits here:

If you feel more comfortable staying in neutral territory, this relaxed cotton spring jumpsuit by James Pearse is the way to go. This would make for the perfect travel piece, just be sure to hit the loo before boarding. Otherwise, this is a great "errand" go-to/weekend lounging option.
Shop neutral jumpsuits here:



I could wear denim for daze as they say. I'm a big fan of the brand Xirena. I own many of their lightweight spring button-down shirts so I was very excited to come across this lightweight brushed denim jumpsuit. Another cool easy relaxed option in a great light color denim wash.
For a bit more attitude, I am obsessed with this AGolde Balloon Sleeve Jumpsuit that accentuates the waist and then falls to a straight leg. This comes in both blue and black denim. I'll take one of each.
Shop denim jumpsuits here:

As for length, I'll either hem the pant for a cleaner look or I will roll up for a cool cuff. You decide! Regardless, you'll be jumping for joy come spring.
Shop the post here: