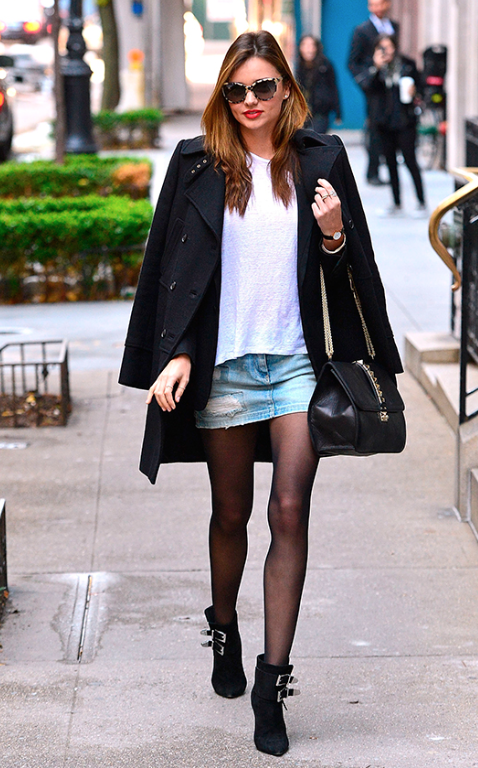 I never thought I would ever wear sheer pantyhose; let me clarify, BLACK sheer pantyhose. The idea of them brings to mind images of matronly women with hose sagging at the ankles. Leave it to Saint Laurent to sex up the look for Spring and make a not a hot again.
I am so on this…sheer genius!
Just to clarify…you won't ever find me wearing nude sheer panty hose, unless I make it to Dancing with the Stars.