I have received a bunch of comments suggesting that I write a post on how to pack a carry on. The thing is, I don't know how to do such a thing – I need options, damn it! I can however, share some of my packing tips for check in luggage.
I create complete outfits beforehand to avoid overpacking yet, I always pack 2 extra outfits for day and night
I'd like to say 80 percent of my drunk shopping purchases go unworn -try to avoid this if possible
Always pack a nude shoe, they go with everything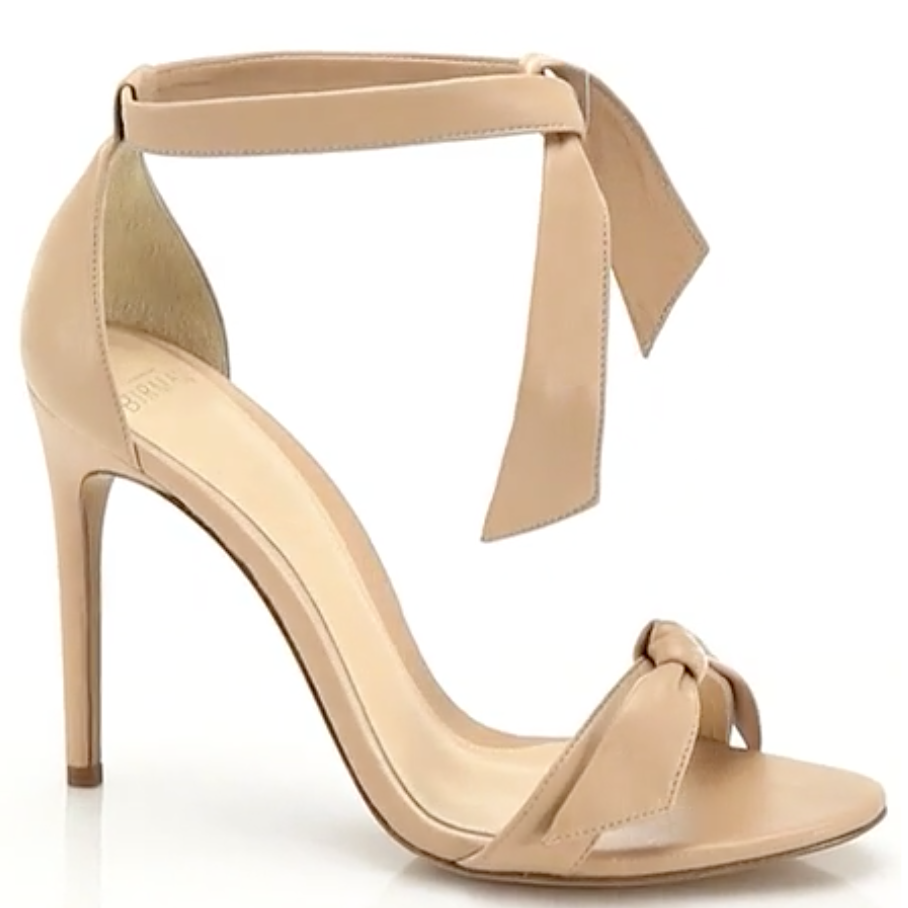 My packing list is my holy bible
Bras, underwear, bathing suits and socks all get packed in lingerie bags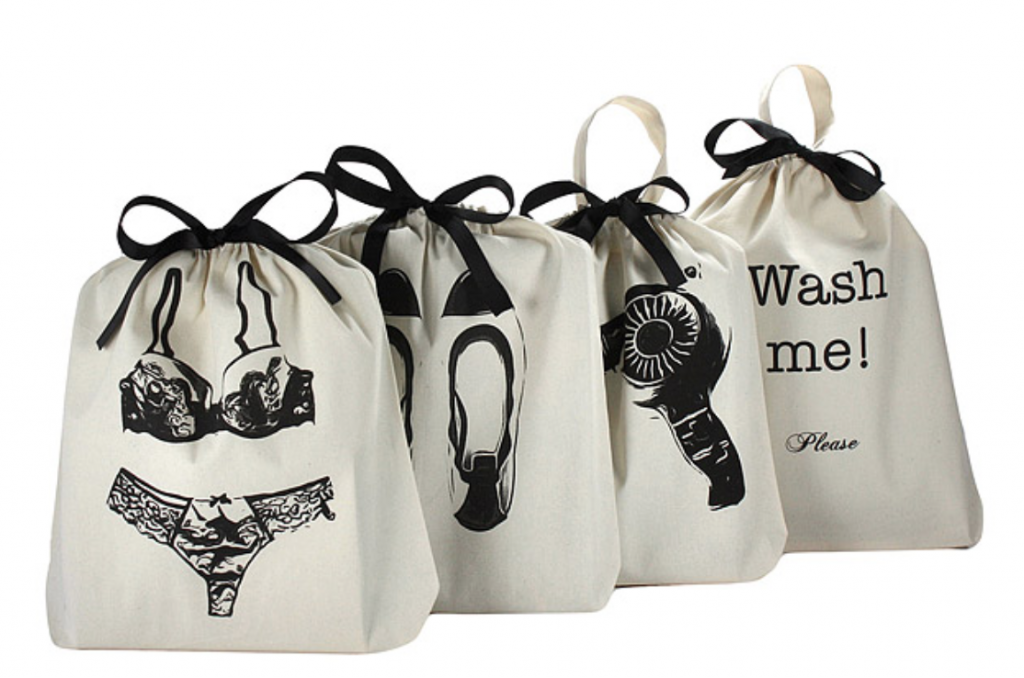 I pack hanging clothes on cleaner hangers or these ultra thin hangers with plastic bags, and place halfway into my luggage. I then lay my folded clothes and accessories on top and sandwich them with other half of hanging clothes. This makes it easy to unpack and my clothes have minimal wrinkles.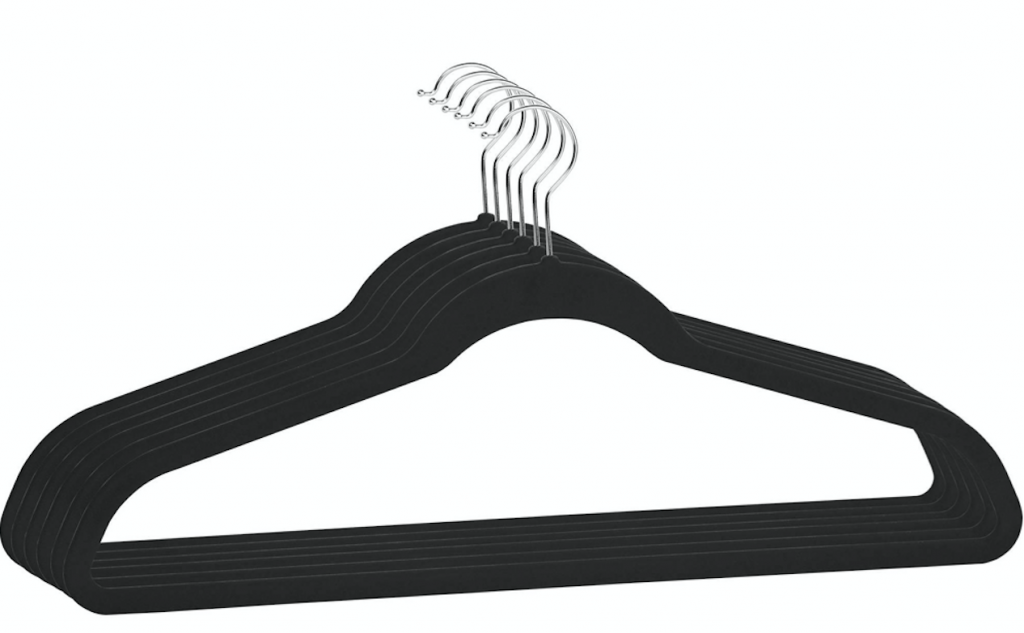 Dust bags for shoes are a must!
Organize dirty laundry in labeled garbage bags – for example, machine wash, cleaners, hand wash. Sort every night and unpacking at home will be a breeze
Always seal liquid toiletries with tape to avoid possible leakage
I buy travel size products when possible – cotton swabs/make up remover/mouth wash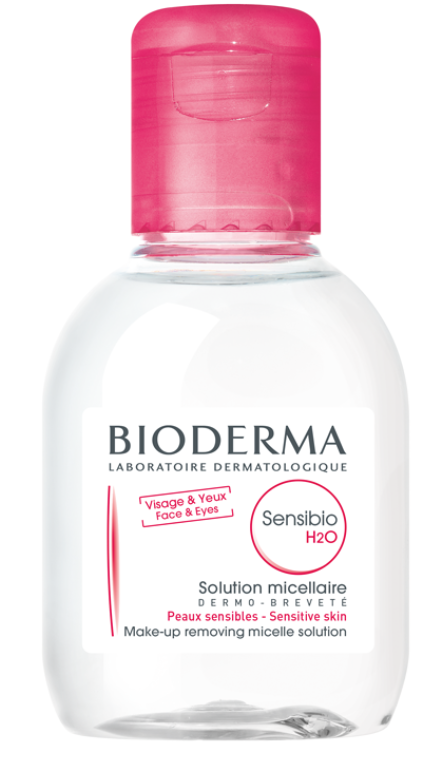 I try to avoid traveling with real jewelry nevertheless, whatever I do take, I keep in my carry on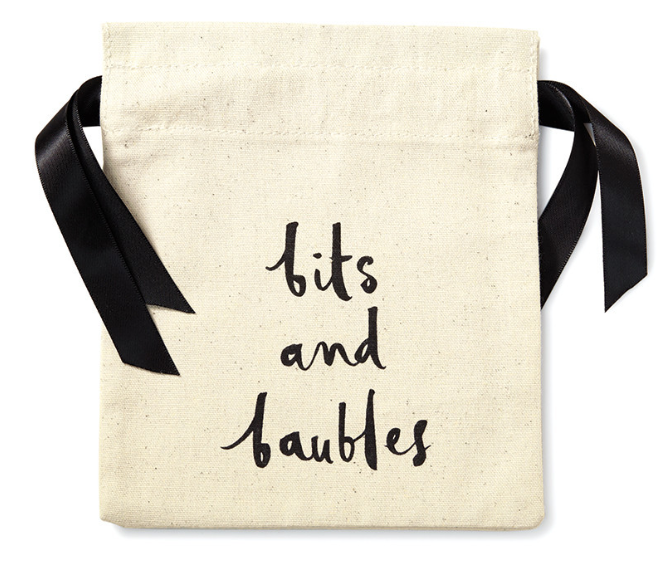 Delicate or fragile items get packed in the middle for extra cushion
Packing hats never work. I've learned this lesson the hard way
Pack your best attitude and have fun!!!