One of my numerous goals for 2015 is to get my booty back into the kitchen. As such, I have been collecting healthier recipes more often these days. The kicker may also be that my husband told me he prefers my cooking (note to readers: I have not consistently cooked in the kitchen since 2005).
Some of my favorite sites and instagram accounts I have been following for inspiration are:
Deliciously Ella– Her plant based recipes are healthy and tantalizing. This aside, she is absolutely gorgeous.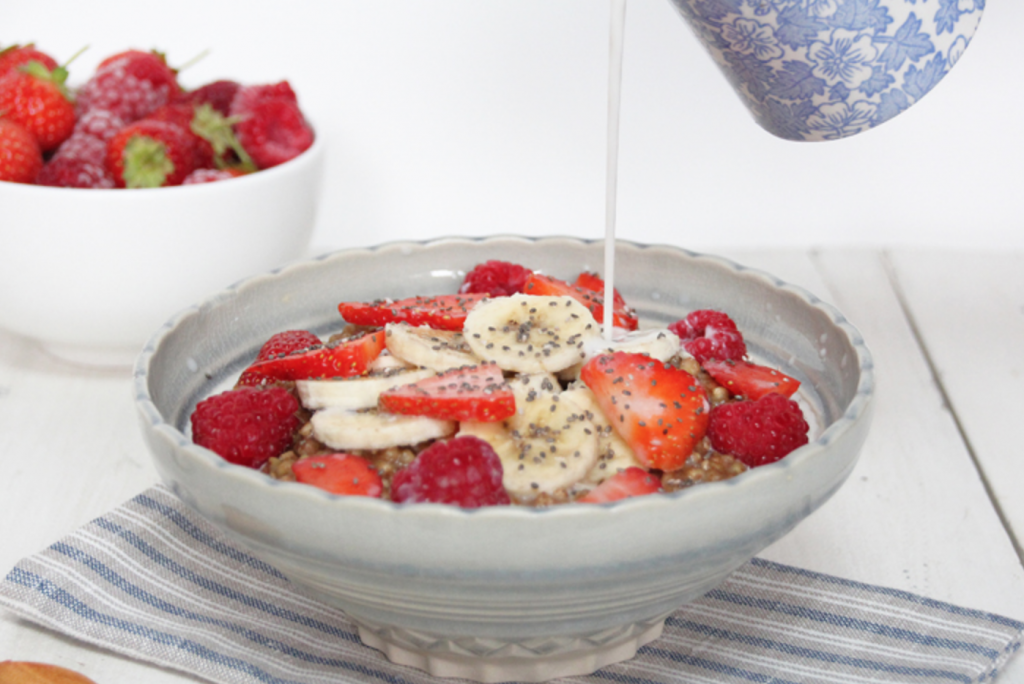 F Factor– For quick, easy and delicious recipes and a healthy dose of inspiration, this is the site to "factor" in.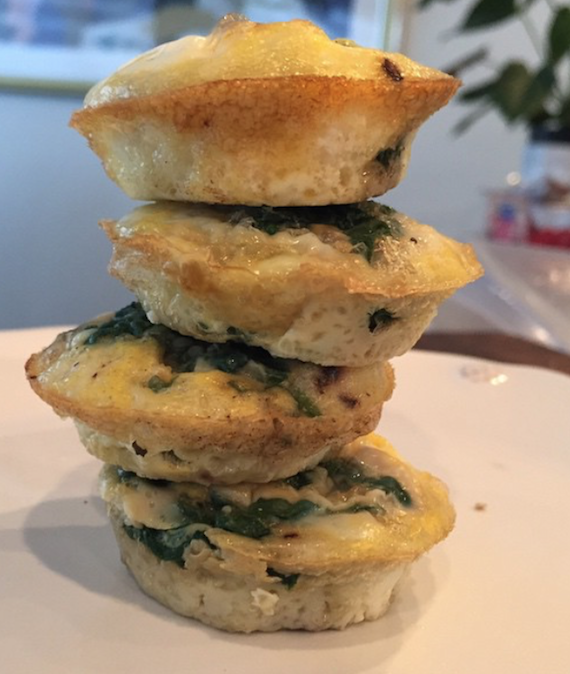 Breakfast Du Jour-Check out Joy Dushey's instagram account @breakfastdujour for mouth watering healthy and low calorie breakfasts. Her 6 minute egg dishes are perfection.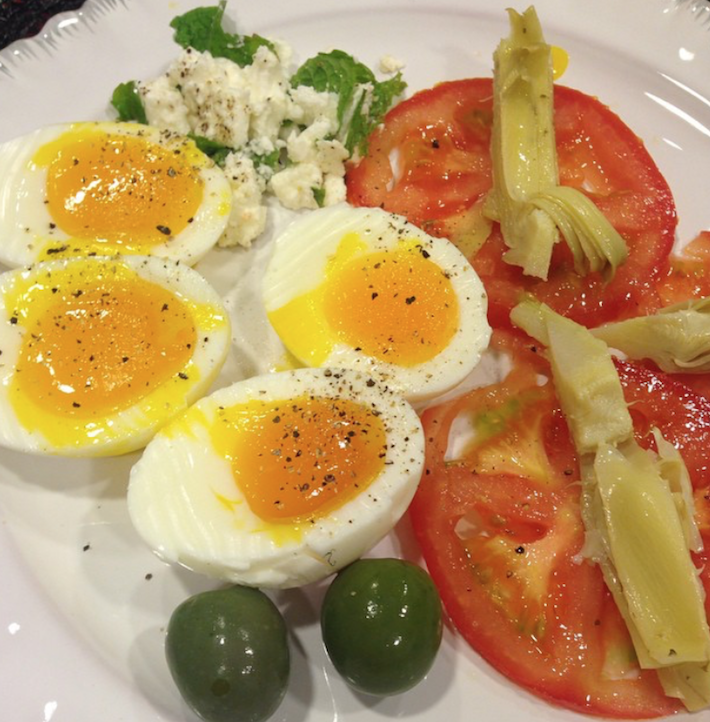 Bonberi-Created by two talented woman who walk the walk of healthy mind and body.
Definitely worth checking out. Can't wait to try the pomegranate kale salad.
Running on Veggies-For those with a sweet tooth, ahem, her site has healthy, low calorie options.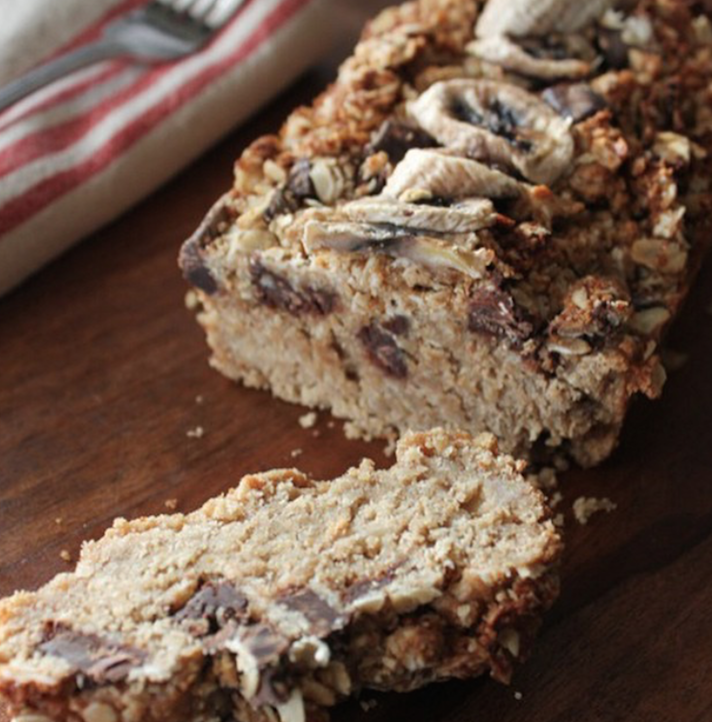 Goop– Gwyneth Paltrows blog, need I say more? Always a go to for healthy recipes. If you're considering a New Year's detox, a great source.