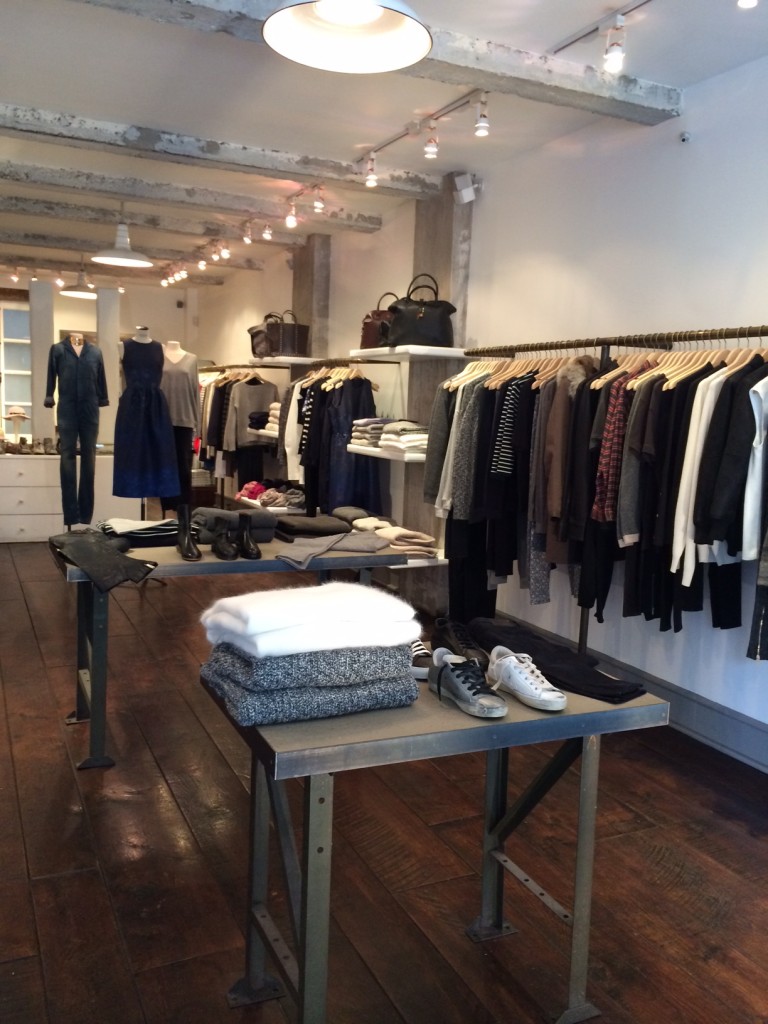 A couple of years ago, my very fashionable sister in law, Joy, told me about a fashion treasure she had discovered on Lexington Avenue. Ludivine, a boutique that carries predominantly French labels had opened up in our area bringing a downtown cool to the upper east side.
I am a francophile, so I naturally gravitate towards all things French. The selection of clothing, accessories and shoes are all classic, not too trendy and quality pieces.
A season never passes without me visiting Ludivine to find that certain Je ne said quoi. If you are on the hunt for some effortless chic, this store is definitely worth the voyage!