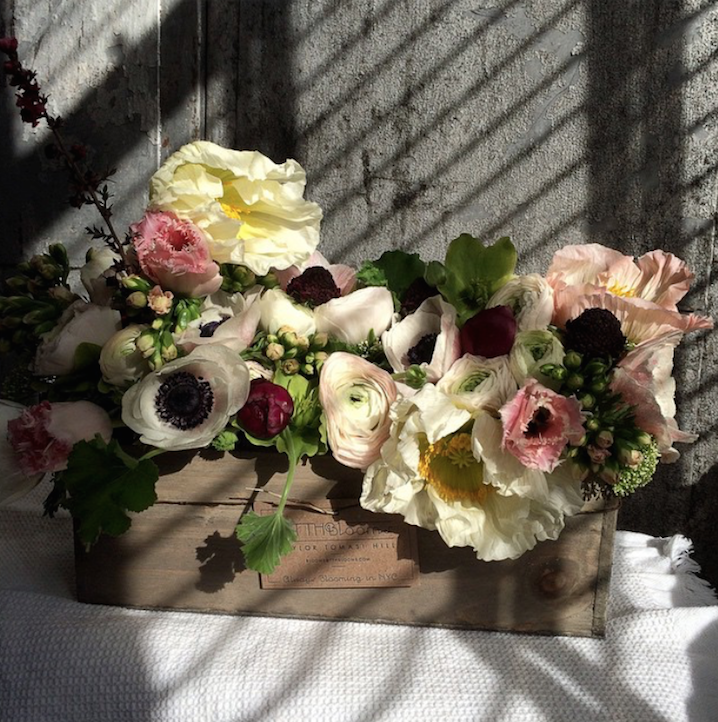 I love to surround myself with flowers all year round and come spring summer, I definitely take it up a notch.
Flowers add happiness, freshness, color, and personality to your surroundings.
This spring I am inspired by the arrangements of TTH Blooms, Miho Kosuda and Belle Fleur.
Each florist has a distinct style and I admire them all.
When I think about their aesthetic, I can almost compare it to ones fashion style.
For a bohemian, downtown, effortless look, I would head to TTH Blooms and Miho Kosuda.
If you are in the mood for a modern, classic meets upper east side arrangement, check out Belle Fleur.
Great idea for a hostess gift this summer or a way to treat yourself:)